As we journey through life, our tastes and preferences evolve in ways we often find surprising. The things we couldn't stand as children sometimes become our greatest joys as adults. Join us on a fascinating exploration of the unexpected transformations that occur as we grow older, embracing new experiences, flavors, and interests along the way.
Brussels Sprouts
Many kids find them unappealing due to their strong and somewhat bitter taste, but as adults, our taste buds mature, allowing us to appreciate the complex flavors that come with roasting or sautéing them.
Mushrooms
The texture of mushrooms can be off-putting to some children, but as adults, we come to appreciate their earthy, umami-rich taste and versatility in various dishes like risotto and stir-fries.
Coffee
Kids often find coffee's bitter taste unpalatable, but as adults, we rely on it for the caffeine boost and come to enjoy the ritual and various flavors and brews associated with coffee.
Wine
Wine's acquired taste, which includes recognizing the nuances of different varietals and terroirs, often escapes children, but adults savor the complex flavors, aromas, and pairings that come with wine appreciation.
Spicy Food
Kids tend to shy away from spicy dishes due to their sensitivity to heat, but as adults, we develop a tolerance and appreciate the bold flavors and endorphin-boosting qualities of spicy cuisine.
Classical Music
Children might find classical music boring or abstract, but as adults, we begin to appreciate the intricate compositions, emotional depth, and historical significance of classical pieces.
Talk Radio
With less patience and interest in current events, kids often dismiss talk radio, but as adults, we engage in it for informative discussions, news updates, and stimulating debates on various topics.
Political Discussions
Children may find political discussions confusing or uninteresting, but as adults, we recognize their importance in shaping our society and participate in these conversations to stay informed and advocate for our beliefs.
Reading the News
Kids might find news articles dull or complex, but as adults, we read the news to stay informed about the world, make informed decisions, and engage in meaningful conversations.
Crossword Puzzles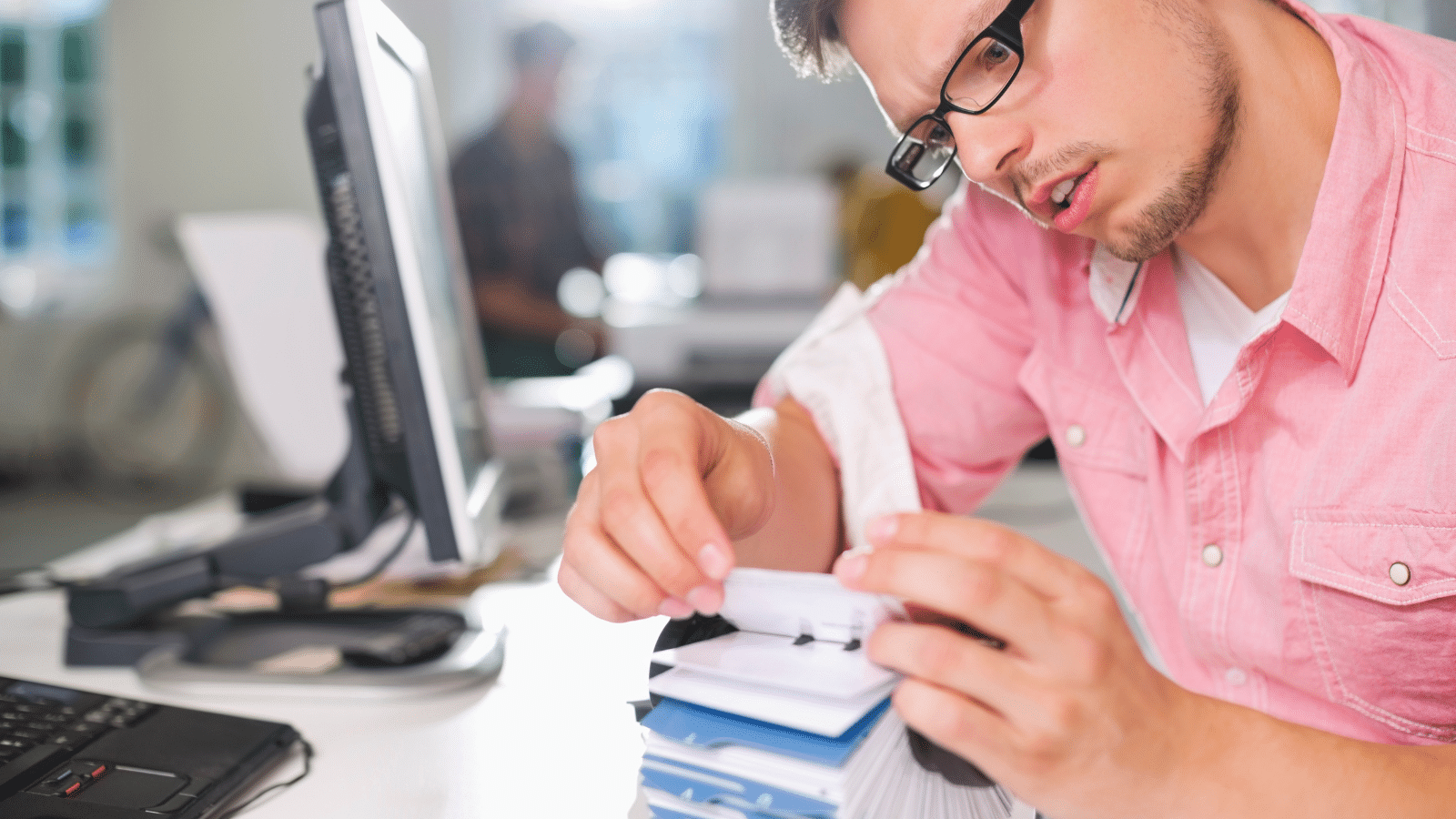 Often too challenging for children, crossword puzzles become a favorite pastime for adults as they enjoy the mental stimulation, wordplay, and problem-solving aspects of these puzzles.
Gardening
Kids may see gardening as a chore, but adults find it relaxing and rewarding, appreciating the connection to nature, the satisfaction of nurturing plants, and the joy of harvesting fresh produce.
Home Improvement Projects
Often viewed as work by kids, adults enjoy DIY projects as a creative outlet, a way to improve their living spaces, and a means of showcasing their craftsmanship.
Antiques
Kids might not appreciate the historical and artistic value of antiques, but adults treasure these items for their unique beauty, craftsmanship, and connection to the past.
Jazz Music
Jazz can be perplexing for kids, but adults enjoy its improvisational nature, intricate rhythms, and the way it encourages individual expression within a group setting.
Documentaries
While kids may prefer fictional stories, adults find documentaries informative and engaging, appreciating the opportunity to learn about real-world issues, cultures, and historical events.
Early Mornings
Children often resist waking up early, but adults come to appreciate the quiet and peaceful start to the day, which allows for reflection, productivity, and enjoying a tranquil moment before the world awakens.
Sudoku
A numbers puzzle that kids might find tedious, adults enjoy the challenge and mental exercise it provides, enhancing logical thinking and problem-solving skills.
Theater and Opera
Children may not have the patience for long performances, but adults relish the cultural experience, storytelling, and artistic expressions that theater and opera offer, deepening their appreciation for the performing arts.
21 Things That Shout You're "Lower Class" According To Men
Class wars creep up in all aspects of life, including dating. We take a look at the things that men believe are telltale signs that you are lower class.
21 Things That Shout You're "Lower Class" According To Men
Boomer Zoomers vs. Millennial Meh: 10 Cars the Older Gen Loves but Millennials Just Can't Stand
The change in the automotive industry has been incredible over the year. Baby boomers born between 1946 and 1964 can't get enough of the cars listed below, as muscle cars emerged in the 1960s, and new technologies appeared in the 1970s and 1980s. You can imagine why boomers genuinely appreciate these vehicles.
Boomer Zoomers vs. Millennial Meh: 10 Cars the Older Gen Loves but Millennials Just Can't Stand
Across the Pond Disdain: 18 Horrendous American Habits Foreigners Just Can't Stomach
There is a lot to love about America, from the bright lights of New York to the incredible breakfasts, but foreigners also dislike many things. We look at everything from poor public transport to an intimidating tip culture, sharing 18 things that America could be better at.
Across the Pond Disdain: 18 Horrendous American Habits Foreigners Just Can't Stomach
Out with the Old: 18 Gen X Fads That Millennials and Gen Z Just Can't Vibe With
While some old habits die hard, there are some things that Gen X need to eliminate as they are no longer relevant.
Out with the Old: 18 Gen X Fads That Millennials and Gen Z Just Can't Vibe With
18 Unpleasant States You Might Want to Skip on Your Next Trip
When thinking of America, we don't expect there to be boring or unpleasant places to visit. We see all the different states on the TV, and they show the best parts. However, there are some states you won't want to visit, and you should brace yourselves if you ever happen to stumble into them.
18 Unpleasant States You Might Want to Skip on Your Next Trip