If you're ready to sell something valuable, you might be thinking about setting up an auction.
But how do online auctions work? The idea of getting people into a bidding war sounds like a great idea, but if setup incorrectly, it could backfire.
These are the top facts every seller should know before getting into online auctions.
What sites are best for online auctions?
Online auctions are available on countless sites now!
They offer the chance to sell whatever you want, without leaving money on the table in the same way that classic set-price sales do on buy and sell marketplaces.
These are some of the various types of auction sites and what they can offer you.
Best Sites for Online Auctions:
eBay – eBay is possibly the best-known site for selling via auction. You can list anything you want, from vehicles to collectibles, and build a business. It is a top site to earn money reselling.
Sotheby's – One of the world's largest auction houses and brokers of fine art, jewelry, collectibles, and more.
Copart – An online vehicle auction site for used, wholesale, and repairable vehicles.
Auction.com – An auction site for properties ranging from homes to empty lots.
BidSpotter – Offering commercial and industrial items for auction from around the world.
To make online auctions worth it, you need to use a site that has enough traffic to lure buyers in, while also avoiding high fees, which can take away from your profit.
Look for a site with a happy medium between the two before starting your auctions.
Tactic for Success

The timing of your auction makes a huge difference in how much you'll make from it. Mondays and Thursdays are the most popular days of the week for eCommerce, usually between eight pm and nine pm: so starting an auction on a Monday that runs for ten days and ends on a Thursday is ideal.
Is it better to do an online auction or a set price sale?
Many aren't sure if online auctions are worth the time and risk that goes into them, but it's honestly based on your own preferences whether it's an option or not.
Those who enjoy running auctions typically make more than sellers who offer goods at set prices. But if auctions aren't your style, you could be setting yourself up for failure.
Any business is a gamble, so it's vital that you're able to consider all sides and think about what you can do to make more money through this method before you decide against it.
Either way, it is important to learn how to price used items.
Trend on the Rise

When setting an online auction, keep in mind that 10-day auctions routinely yield 42% more than three or five-day auctions and 18% more than seven-day auctions. The longer time allows people to feel more connected to the item for sale if they bid early, which pushes them to try harder not to be outbid.
What can you sell through an online auction?
If you're ready to make some money but aren't sure what to sell yet, it's a good idea to decide what your brand will be.
Selling items from the same grouping, theme, or brand will ensure that buyers come back again to buy similar items from you.
Online auctions allow you to sell anything from baseball cards to real estate, so consider what you have available and what you're willing to part with.
You may even decide to find some valuable goods to resell through a recycling company.
If you're considering building a brand, look into sourcing items for no more than 70% of what you think you can resell them for.
This ensures you have a healthy profit margin, and if you start small this is a business you can start with 10k and earn surprisingly good profits.
Trend on the Rise

Popular home accessories generally sell at auction for 480% above the fair market value of the item. These are items like art, vases, dishes, rugs, and other collections that offer decor for the home and aesthetic value. The less common these items are, either by age or by design, the more money they generally sell for.
How do you make an online auction?
Through most websites, the best way to make an online auction comes in four simple steps.
1. Pick Your Website and Sign Up
Although this may be easier said than done for some: the first thing you need to do is pick what website you're selling on.
It's a good idea to pick based on what the customers buy most on this site and if the fees are affordable to you.
2. Take Good Pictures of the Item
Clean up your item if it's dusty or worn, and take a picture of it in good lighting on a clean surface.
Taking pictures from multiple angles will help your buyer visualize the items and consider how they could be used in daily life.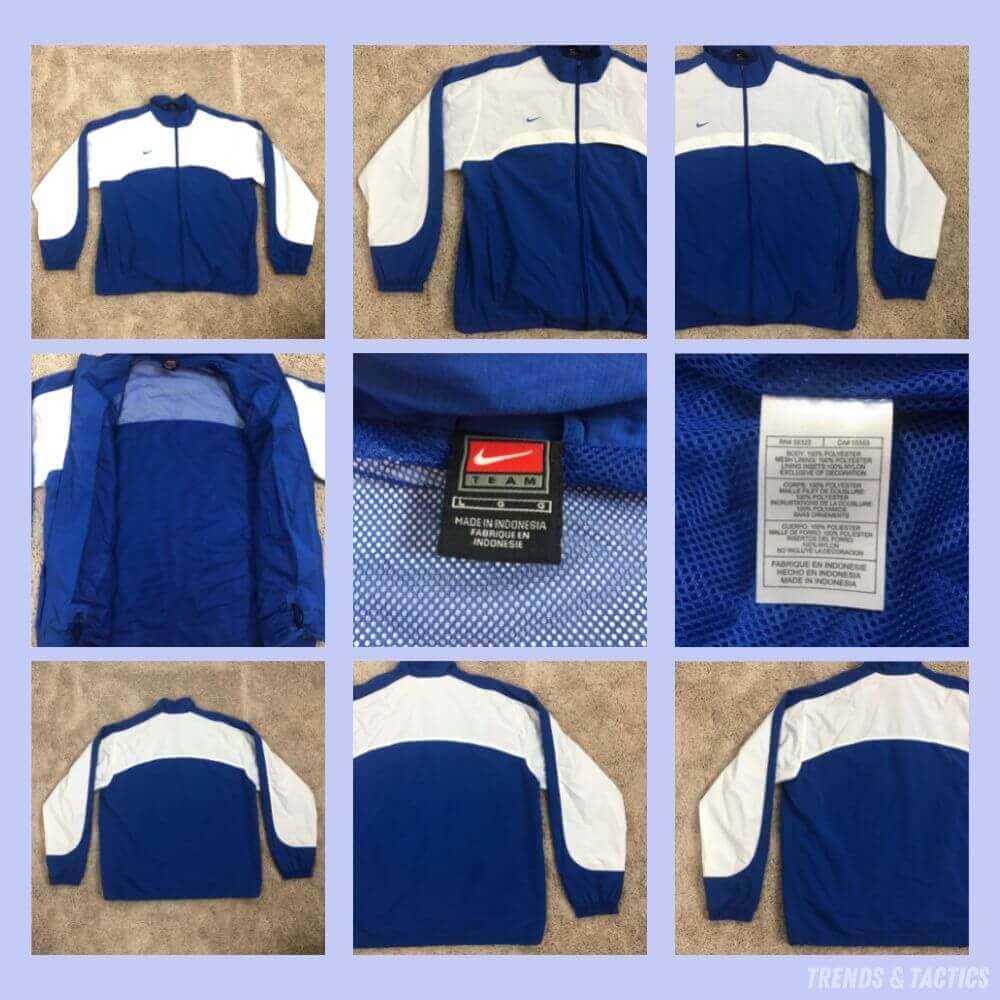 3. Make a Listing With a Great Description
Use keywords and clear descriptions to make a listing with an awesome title and fantastic description.
Don't lie about the item, be as honest as possible, and use keywords that people would search so your items will pop up as a result.
4. Set Starting Bid and Bid Increment Amounts and Sell!
Pick a price for the lowest you'd be willing to accept when selling your item: and set that as the starting bid.
This may feel high to you, but as long as it's lower than market value, buyers will be interested.
Set your bid increment to 2-5% of the cost of the item to ensure you don't have to deal with $1 bids going back and forth for a $5,000 item.
Tactic for Success

It's a good idea to gain a customer base first if you want to make the most possible from your auctions. Having more interested parties that trust your brand, want the items you offer, or have purchased from you before gives you a higher chance of bidding wars and high-dollar purchases.
How do you get more from your auction?
Selling in an auction usually brings in more money than a flat sale would: but how do you make sure you can get the most money possible for what you're selling?
Whether you're new to auctions or you're trying to perfect the art of selling things for top dollar, it's important that you avoid the common mistakes that can ruin any business.
Auction Mistakes to Avoid:
Vague or Incorrect Descriptions – Keep your descriptions clear and understandable, and avoid lying since this can hurt future business.
Allowing Tiny Bid Increments – Don't set your bid increments for $1 if you're trying to make $5,000. This will cause more bids, but your item will sell for far less.
Terrible Image Quality – If your images are grainy, the item looks dirty, or they're misleading: fewer people will bid.
Trying to Sell Everything Individually – Selling similar items in lots can gain more traction and interest.
Selling Too Large a Range of Items – If you offer too many different types of items for sale, you won't gain a consistent buyer base.
Running for Too Short – Short auctions leave out customers and make it, so people don't feel as attached to the item or sale.
Starting Bidding at Zero Dollars – Starting bidding at zero dollars is setting yourself up for failure: try to start the auction at the very least amount you'd accept for the item.
You should also be aware of what time you're posting, what tags you use to advertise your auction, and how many keywords you include in your description.
Treat each listing as though it's a website you're trying to gain traction on: and make some real money.
Is buying from an online auction worth it?
If you're considering buying from online auctions, it's important to know that it's still worth it!
Tips like these exist because there are so many sellers who make the mistake of avoiding researching before they start a sale.
This leaves listings that are below budget and items that aren't listed properly, so they don't get to the buyers the seller wants.
By understanding what not to do when you're making a listing, you can use this knowledge to turn around and hunt down items that are underpriced.
Keep in mind that if you intend to flip items or resell them for far more, you wait a few days to weeks after purchase to do so.
The sellers' communities on eBay and other sites are intense, and if they notice you're quickly flipping items for resale, they might block you from purchasing their items.
Otherwise, feel free to bid! Just make sure that listings are legitimate, that you carefully read the item description to be sure of what you're buying, and that you keep up with your reviews to help the sellers out.
Wrapping Up
If you're concerned about making the money you want to make in your auctions, it's vital that you pay attention to the tips above. Any auction can bring in a ton of money if created correctly.
Erin is a business teacher and mother of three. When she's not in the classroom or fulfilling her obligations as an A+ hockey and lacrosse mom, she's working on her latest article.