Many of the high paying jobs that pay 300k a year are desirable, but they may not appeal to everyone.
We all know about occupations like doctors, software engineers, and attorneys, but here are lesser-known professions that might surprise you.
Direct Response Copywriter
As a direct response copywriter, your job is to write messages that influence someone to take a specific action.
This could include making a donation, purchasing something, or clicking a link.
Some DRC campaigns can result in companies earning millions of dollars, which is why they'll pay a hefty salary if you're talented.
If you're having trouble finding a job, make sure you're following the latest hiring tips.
Average base salary: $52,404 with commissions that could push it to over 300k (Salary.com)
Blogging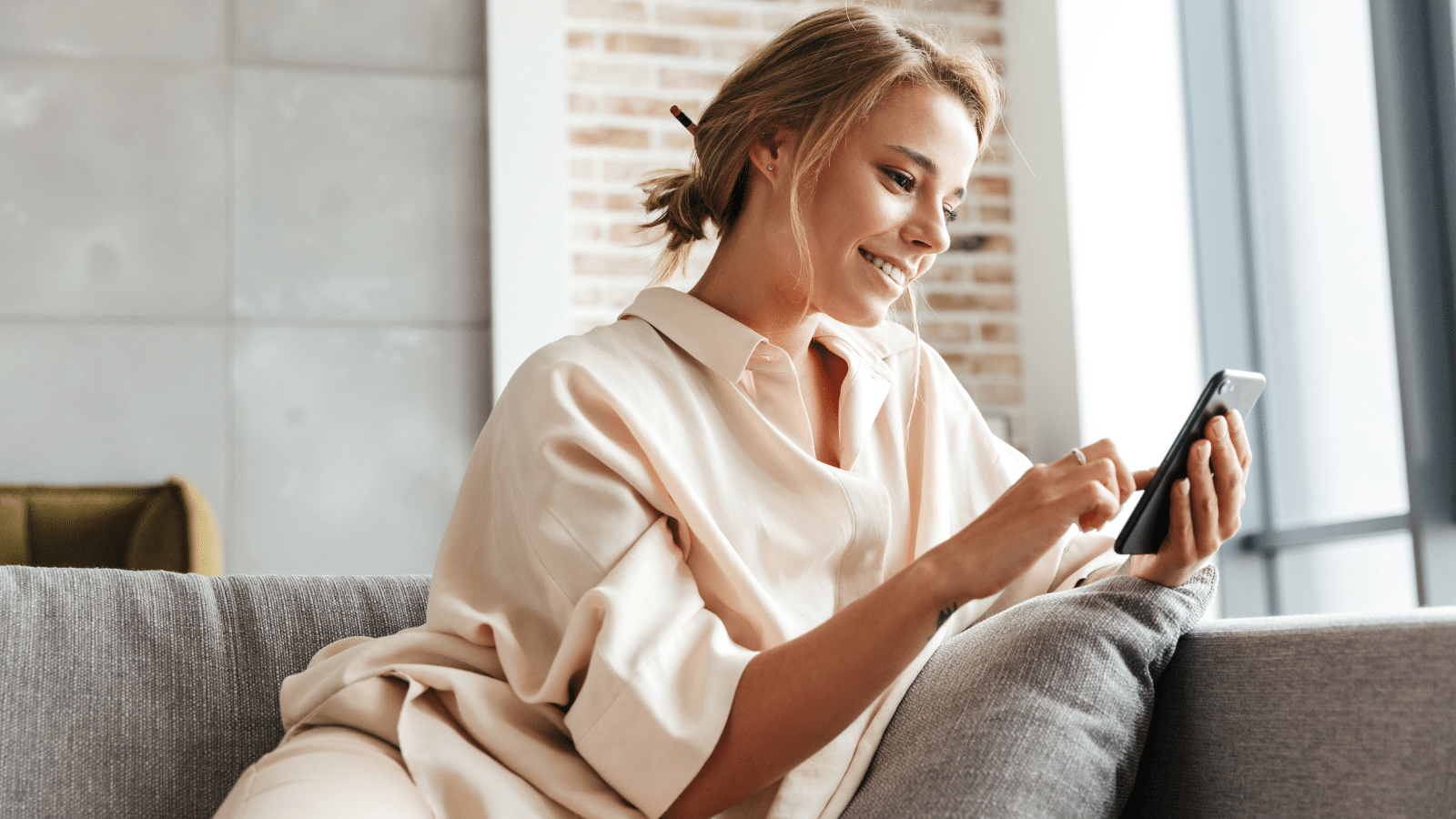 It might be hard to believe, but earning 300k per year as a blogger is possible.
There are many self-made bloggers who earn millions of dollars per year from their site. For example, Michelle Gardner, founder of Making Sense of Cents, earns close to $800k per year from blogging.
If you're a former chef or avid baker, you could create a food blog. Or if you're a crafter, you could create a DIY blog.
You might be wondering how exactly do bloggers earn money. There are numerous ways, but the most common are ads, affiliate marketing, and selling digital products.
Potential Salary: varies, but $300k+ is possible
Social Media Marketing Manager
Social media marketing can be life-changing for small businesses, when done correctly.
Working for a startup is a great way to build your marketing skills, if you don't already have the expertise.
While being on staff at a large company may "only" pay about $60,000, you could create your own social media marketing business and cobble together a total salary $300,000 or more.
Potential salary: $50,834 annual per client (ZipRecruiter)
Software Sales
Sales positions have the potential to be one of the highest paying jobs, simply because they are the ones responsible for closing business deals.
Software sales is a particularly high-paying job, because that revenue is recurring and enterprise software orders can be worth millions.
Potential salary: More than $200,000 as a base (Rainmakers)
Stock Trader
If you're knowledgeable about the stock market and have a keen eye for buying opportunities, then being a day trader could be for you.
There are obvious risks to being a day trader, but with great risks come great rewards for some traders.
It's not uncommon for trades to generate millions of dollars for investment firms, which is why they're willing to pay handsomely for these experts.
Potential salary: $576,000 (TradingSim)
Consultant
There are great benefits to being a consultant. First, you can use your expertise to make a positive impact on businesses you work with.
Second, you can charge surprisingly high rates if you're a specialist with an in-demand skill.
Potential salary: $90,000 per client (Indeed)
If you want to become a high-paid consultant, you need to show examples of times you've been successful in the industry. A great way to prove this is with an online portfolio of your work and accomplishments. You could even have previous clients write testimonials for you.
Real Estate Agent
Buying and selling homes can be an extremely exciting and lucrative, once you establish yourself in the industry.
Depending where you serve as an agent, you could make $300k+ per year helping people find their dream homes.
As an agent, you'll earn a base salary (most likely), and a commission from the sale.
Potential salary: Base of $100,000 plus commissions (U.S. News)
Personal Trainer
This may not seem like 300k per year job, but it's certainly possible.
To do so, you'd need to turn it into a legitimate business, and create additional sources of income with fitness videos, training regimens and more.
Base salary: $100,000 with plenty of potential for more (Exercise.com)
Hair Stylist
Celebrities and wealthy individuals pay big money for their movie star looks. In most cases, their image is extremely important to them. For some of them, looking good is literally the reason they earn so much, or at least plays a big part.
Celebrity hair stylists can make hundreds of thousands a year, and have fun in the process. Once you get a few celebrity clients, word-of-mouth will start expanding your client base.
Potential salary: $380,394 (Comparably)
Truck Drivers
If you like driving and can get a CDL license, a trucking job could get you into the $300k club. Truckers are still a vital part of the economy, and thus have the leverage to demand six figure wages.
As an owner-operator your earnings could reach into the millions. This job requires you to be on the road a lot and is pretty demanding, but it can pay off.
Potential salary: $200,000 base salary (CloudTrucks)
Offshore Oil Rig Worker
If you're not afraid to do dangerous work, then an offshore oil rig worker could be for you.
Offshore drilling is a massive business. But most companies struggle to find workers, which is why they pay significantly high wages.
They typically offer a high base salary accompanied by bonuses, commissions and more.
Potential salary: $182,000 base with bonuses (ZipRecruiter)
Health Services Manager
As a health services executive, you would help prepare budgets, develop goals, and oversee staffing decisions.
These positions often get paid a high base salary, accompanied by significant bonuses and commissions based on facility performance.
Potential salary: $120,000 base with bonuses (ZipRecruiter)
Virtual Assistant
Companies and executive are always in need of assistants to help set schedules, answer customer service queries, and run day-to-day operations.
Some people might wonder what can virtual assistants do, but the better question is "what can't virtual assistants do."
VAs are freelance friendly jobs that you could do from the comfort of your home. With enough clients, talented VAs can definitely earn multiple six figures per year.
Potential Salary: varies depending on client count
Dropshipping
Dropshipping is form of ecommerce that relies on generating ecommerce sales with marketing. Once you get the strategy down, it's possible to make thousands of dollars per day from this business.
Dropshipping usually requires a heavy marketing investment upfront, but it can pay off big time.
Potential salary: $5,000 daily (BlueCart)
Digital Ad Manager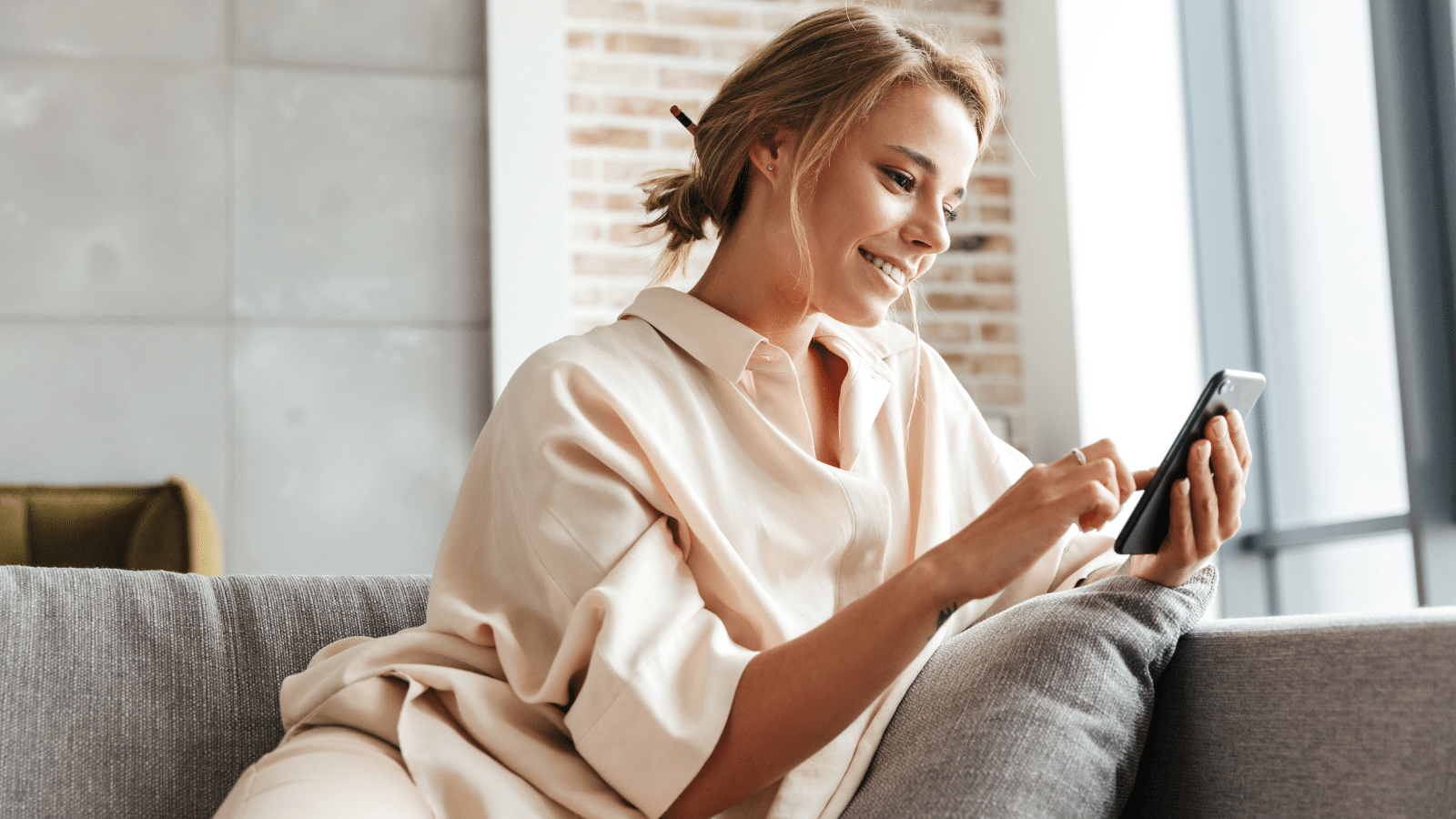 Talented ad managers can seemingly print money for businesses.
If this is one of your strengths, you could create a digital marketing agency and bring in loads of money over time by helping drive sales for clients.
Potential salary: $90,500 per client (ZipRecruiter)
Second Job Search? Discover the 21 Hidden Gems in the Job Market You Haven't Considered
Here are the best 21 second jobs you didn't know existed with high pay in 2023. Discover the 21 Hidden Gems in the Job Market You Haven't Considered.
Top 15 Navy Jobs Making Waves in Paychecks and Demand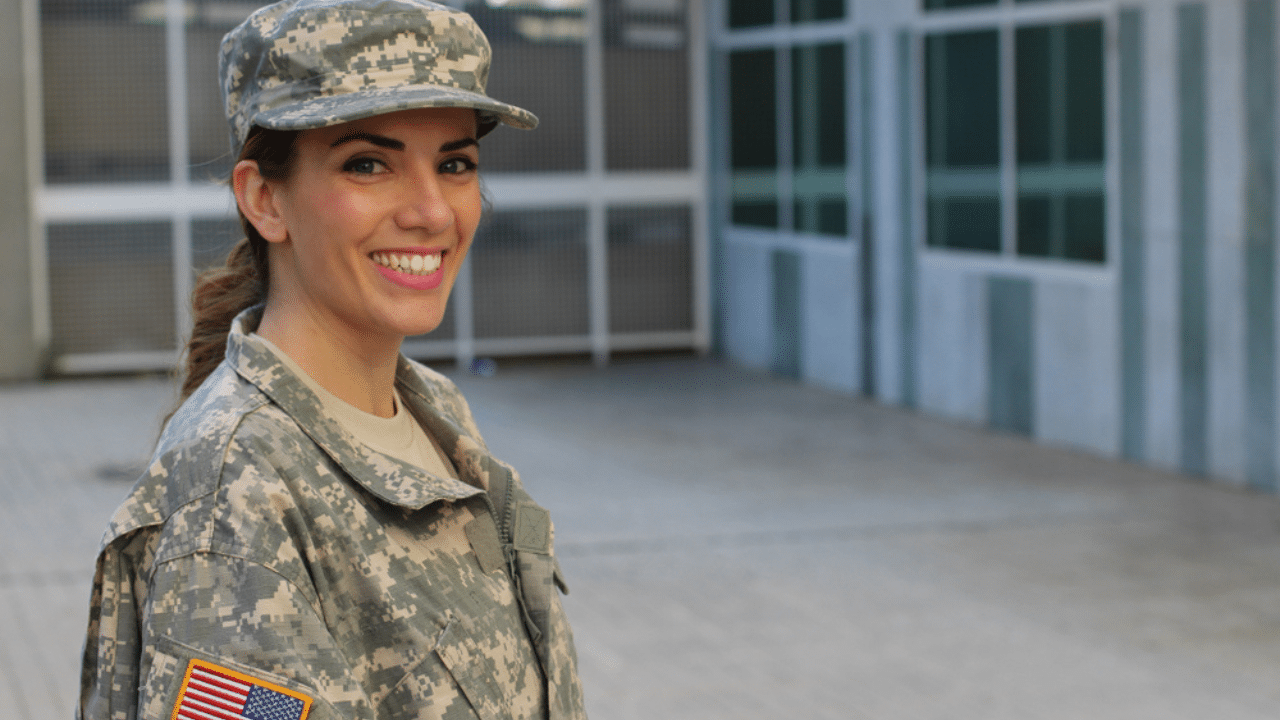 Here are the Top 15 Navy Jobs Making Waves in Paychecks with High Demand
Pitfalls and Warnings: Avoiding Costly Mistakes When Purchasing Your Tiny Home
We share the hacks to ensure you avoid costly mistakes when purchasing your tiny home. Pitfalls and Warnings: Avoiding Costly Mistakes When Purchasing Your Tiny Home
Tim is a classically-trained journalist who loves to share knowledge and information with others. In the past, he has worked in TV, online and print media, and currently works with companies to help design, create and strategize their messaging.