Having a side hustle has become as common as driving a car in the modern age.
Although everyone seems to be grappling for extra work, with over 35% of people working a second job, the information we hear about them is always the same.
Dog walking, babysitting, survey taking, and Uber driving are all cliches that have been driven into the ground.
Although these gigs are good second jobs, and the ones who do them are fantastic, there's so much competition in them that they're incredibly difficult to break into.
Here are some of the best second jobs that most people never consider.
1. Be a Friend for Hire on RentAFriend
Loneliness is becoming an epidemic, with some countries like Japan going so far that they've hired loneliness ambassadors to help people learn to cope with a lack of social interaction.
Sites like RentAFriend offer good second jobs that allow you to sign up and become a friend on demand. The average friend can earn $10-$50 an hour after signing up and creating a profile.
Workers who offer unique skills or interests are more likely to get hired, so don't be afraid to go public with your love of cosplay or cooking!
2. Be a Medical Sleuth on CrowdMed
Have you ever watched a show like House or ER and found yourself guessing along correctly?
You might have a knack for diagnostics! CrowdMed, and sites similar to it, offer the chance to make around $400 per solved case!
Most medical detectives on these sites are professionally trained, but nearly 30% haven't had any formal education. Becoming a medical sleuth could be one of the more fun side jobs for nurses who wish to boost their income.
Nobody gets paid unless a doctor supports the diagnosis in the patient's life: but the high payoff is tempting.
3. Sell Your Unused Smartphone Pictures on EyeEm or Shutterstock
If you Google 'stock photo website,' thousands of sites and images will pop up.
Creating and selling stock photos may sound like an underpaying good second job since the average photo only makes 25-45 cents a month, but most stock photographers have thousands upon thousands of images online.
The more pictures you upload, and the more reliably you upload, the more likely your customers will come directly to you for more.
The average stock photographer makes over $30,000 a year: which is pretty lucrative for a side gig. This is an especially popular way to make money as a teen.
4. Connect With Paying Fans On Patreon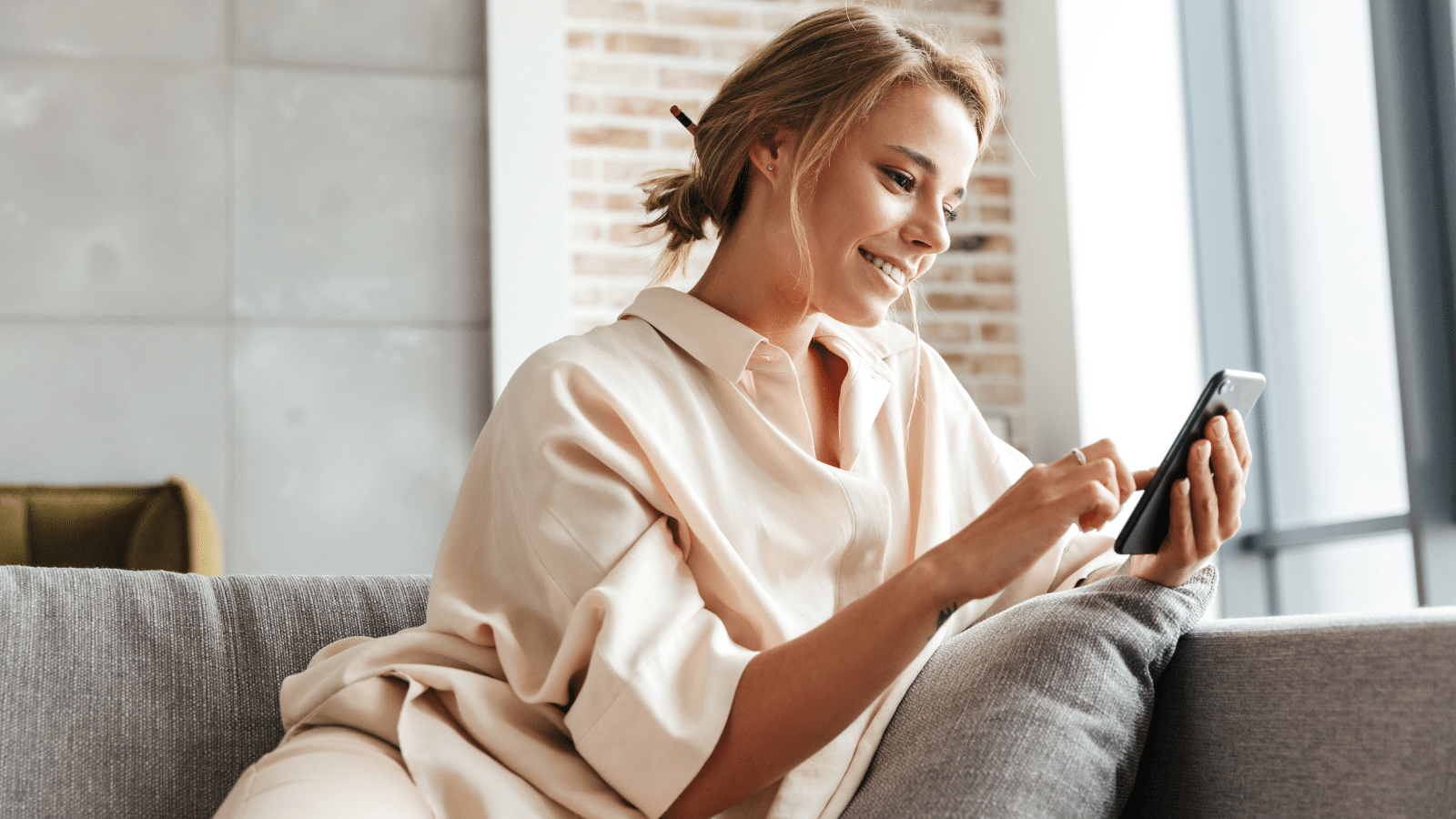 Although some people don't like the idea of monetizing every skill you have, that's what side gigs thrive off.
If you have a creative outlet, whether it's art, singing, or writing about sea slugs, you can make money with the right strategy.
Patreon allows creatives to charge a monthly or by-post subscription to unique content not found anywhere else.
Most good creators can earn anywhere between one thousand and five thousand dollars a month, with its top creator making over a hundred thousand a month!
5. Sharpen Your Skills at Sharpening Knives
Sharpening knives might sound like something a door-to-door salesperson would do to sell a gadget: but the act of sharpening knives itself can be lucrative.
Although you have to invest in this one by purchasing a knife sharpener, you can charge $5-$15 dollars per knife once you hone your skills.
The best part about this is blades go dull again and again, so a happy customer is guaranteed to become a repeat customer–making knife sharpening one of the best second jobs out there.
6. Make Your Car A Billboard
We've all seen vehicles branded with snacks like Cheetos or Lucky Charms, but not many people know how these vehicle owners got this gig!
If you have a clean car with insurance and live in a heavily populated area, you can earn $300-$600 a month, depending on the advertisement's size. Talk about a good second job?
Websites like Wrapify connect drivers with companies and pay to have the advertisements placed on and removed from your vehicle.
This could be something you do at anytime, whether you want extra money for holiday gifts or a way to make money while in law school.
Although there is a minimum mileage needed for most of these gigs, you can easily reach it by going to and from work every day.
7. Flip Appliances from Craigslist
Appliance flipping and furniture flipping has been a thriving market for the last ten years.
Instead of investing in flipping an entire home or throwing money into flipping an older car, you can spend low and earn more flipping appliances.
The average run-down fridge is given away for free on these sites.
Repaired and cleaned up a little, you can resell that fridge for an average of between five hundred and a thousand dollars.
8. Sell Prints On Etsy
Do you like to draw? Are you a photographer? Over 93% of people agree a creative outlet is essential, and you can put yours to use easily.
Prints are an endless source of revenue and are relatively easy and cheap to create.
If you invest in a good printer, the average high-quality print will only cost you $0.10-$0.15 each to produce. But then you can resell them for $15-$50 each.
Selling clothing online through platforms like Etsy and Ebay is a popular revenue stream to add alongside print sales.
9. Set Up Instant Sales On Redbubble or Shopify
If you have the creative flair but aren't capable of putting in the money to get a professional printer: you can start selling without any financial risk.
Websites like Redbubble and Shopify are print-on-demand companies.
You can post listings for your art without investing any money and sell it without ever having to touch or ship the prints physically.
You lose a third to half of the profits, but your income is unlimited as long as you create designs that will sell.
10. Teach English on VIPKid
If you have a passion for language and are a fantastic writer or teacher, tutoring in English could be the perfect fit for you.
Sites akin to VIPKid offer the chance to make $12 to $24 an hour teaching English as a secondary language.
You do need to have some history in teaching and plan lessons, teach with patience, and be understanding with people who are new to the language.
The flexibility and ability to work from home more than makes up for these!
11. Rent Out Your Pool
When most people think about renting out a portion of their home, they assume that they'd have to rent out a basement or bedroom.
Pools are on the rise, though. With a need for social distancing but a craving to get out and into the water, more people turn towards renting private pools.
You can choose how long you want each rental to last, how much you want to charge, and what rules you have for your property.
Listing can be as simple as posting on craigslist, but the payoff can be huge.
In some areas, you can charge as much as five hundred dollars a week to have exclusive use of your pool.
12. Become A Professional Organizer
Clutter is rampant in most homes.
If you find yourself watching organizational videos and thinking about how you'd fix your friend's apartments or houses, it may be time to consider taking up becoming a pro organizer on the side.
Professional organizers can make $100-$200 an hour correcting and simplifying living spaces, and the only business set-up you need is a listing on craigslist!
13. Become A Notary
Although the rules change state to state, certified notaries are still a wildly underrated second job with great earning potential.
Every time someone signs for a loan, these pros can make $75-$200.
When you factor in the small amount of work needed to do this, it can become a significant contender for anyone looking for a second job.
The only drawback is your schedule can't be quite as flexible since most gigs for notaries end up being in the morning.
14. Platonically Snuggle Strangers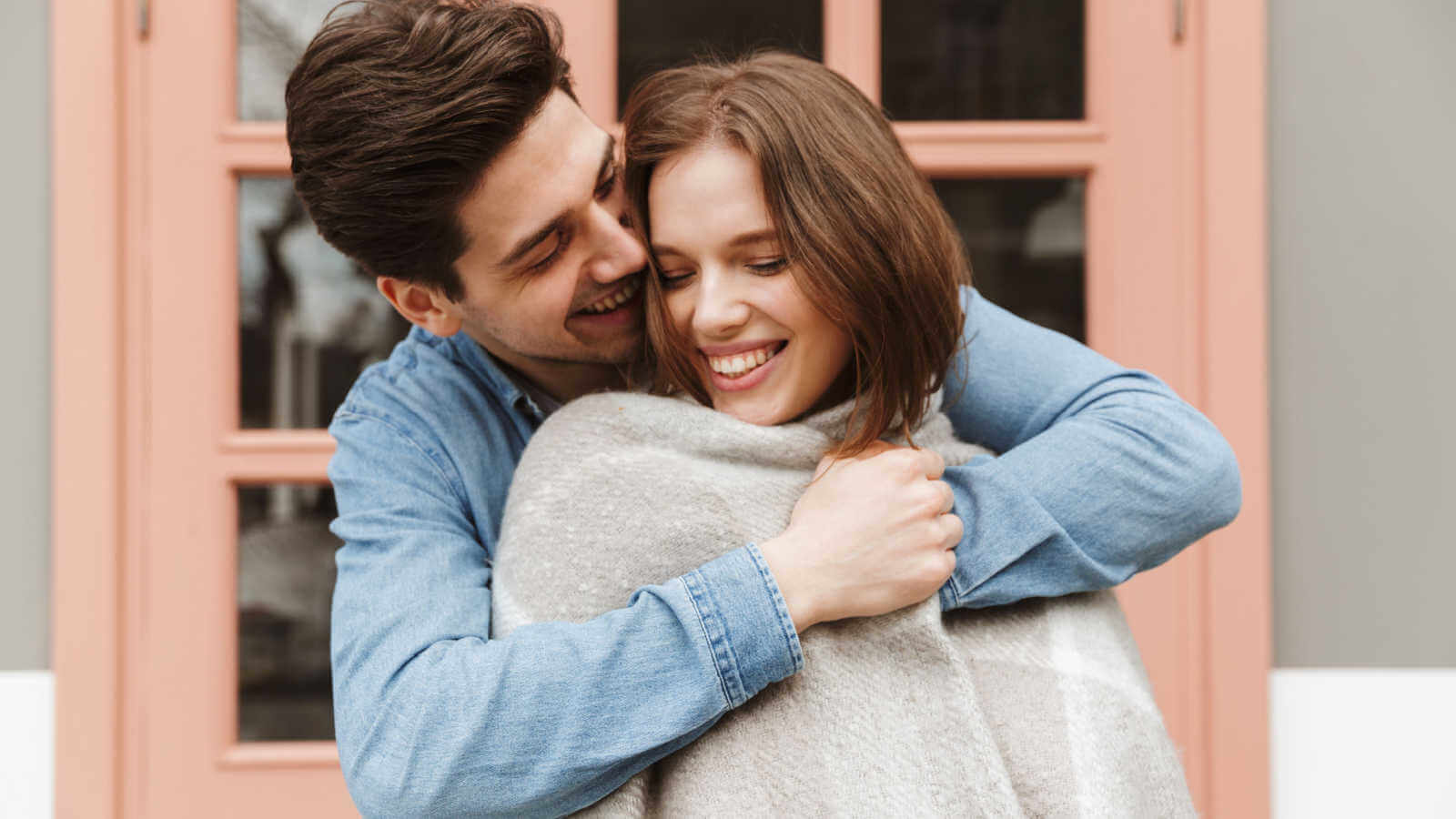 Everyone could use a hug from time to time.
If you're very physically affectionate and aren't put off by strangers touching you in a platonic way, you might want to consider becoming a snuggle buddy!
Websites like SnuggleBuddies allow snugglers to make $40 to $80 an hour to hold and be held by someone.
This is an entirely platonic service, and personal boundaries are enforced to keep everyone safe and happy.
15. Lose Weight through HealthyWage
Most Americans feel the need to lose weight or get into a healthier body mass index number, yet the push to do so isn't strong enough at times.
HealthyWage is a good second job site that lets you wager against yourself so that you can get into working out and losing weight again.
You can make bets as large or small as you want, and as long as you can healthily measurably lose the weight, the site will hold its promise and pay you out what you've earned.
16. Rent Out Attic or Garage for Storage
More than 10% of people in the United States rent out a storage unit for their extra belongings.
Whether it's because they had to downsize their accommodations to save money, or they can't help themselves around a good bargain, there's a clear need for more space.
The average garage listing for Craigslist storage ranges between two to four hundred dollars a month, which is high income for unused space!
17. Write Quick Romance for Kindle
Romance is the number one genre of book and novella for a reason. The average romance novella can sell at least forty-five copies a month!
After losing about a third of profits to hosting sites like Kindle, you can end up making $100 a month on a 10,000-word short book that you wrote in a weekend.
The more prolific of a writer you are, the more people will want to come back and read.
You must ensure your novellas are edited and well written, but keeping a steady schedule will keep your readers coming back for more.
18. Alterations and Sewing
Taking up sewing might sound like something a woman in Victorian times would do when strapped for cash, but it's a vital profession that still has immense benefit.
Less than 14% of young people know how to sew, or have in the last year, which leaves many customers available for those who enjoy the hobby and are skilled at it.
The average seamstress makes $10-$55 an hour depending on the work, which can be a fantastic bonus to any income.
19. Become A Brand Ambassador
Small-time actors and social influencers who want to make some extra cash should all consider becoming brand ambassadors.
This work can range from getting certain alcohol brands into local bars to even showing up in advertising.
Unfortunately, the pay isn't as high as others on this list, averaging out at just under $17 an hour helping a company sell products.
Unfortunately the schedule isn't that flexible, so it's only suitable for people who already have a flexible schedule or don't have a set schedule at all yet.
20. Flip Cars
Flipping cars is one of the best second jobs, and it doesn't have to be very expensive either.
By putting in $500-$1,000 on a piece of junk car, you can fix it up and flip it for around $2,000+.
Some people even make money the other way around, by selling cars to junkyards for a premium.
What matters is how it runs, what it sounds like, and whether the controls inside work. You need some know-how to get into this, but the payoff is as much as you can convince people your handiwork is worth it!
If flipping cars is not your speed, you can flip just about anything at the right price point. Most people use platforms like LetGo, FB Marketplace and eBay to make money flipping.
21. On The Go Ironing
Sometimes a garment doesn't need to be dry cleaned, but it does require good ironing. Unfortunately, most people either dislike ironing or don't even own an iron.
You can cash in on this public's error by charging by the garment to iron people's business attire. So what you can expect to make is totally in your control.
Figure out how long it takes you to iron a piece of clothing, and then charge based on that. Most who offer this service charge based on $20-$30/hr.
An iron is only worth ten to fifteen bucks if it's basic, so there's a lot of room for profit here!
Should You Work 2 Jobs?
Working two jobs can be a great way to earn extra money, but it can also be a lot to handle. If you're considering taking on a second job, it's important to weigh the pros and cons before making a decision.
Benefits and Disadvantages of Working Two Jobs
On the plus side, having two incomes can help you pay off debt or save for a major purchase more quickly. It can also give you a financial cushion in case of an unexpected expense.
However, working two jobs can also be very demanding, leaving you little time for your personal life. It's important to make sure you're up for the challenge before taking on too much.
Otherwise, you may find yourself feeling overwhelmed and stressed out.
What Is a Good Second Job?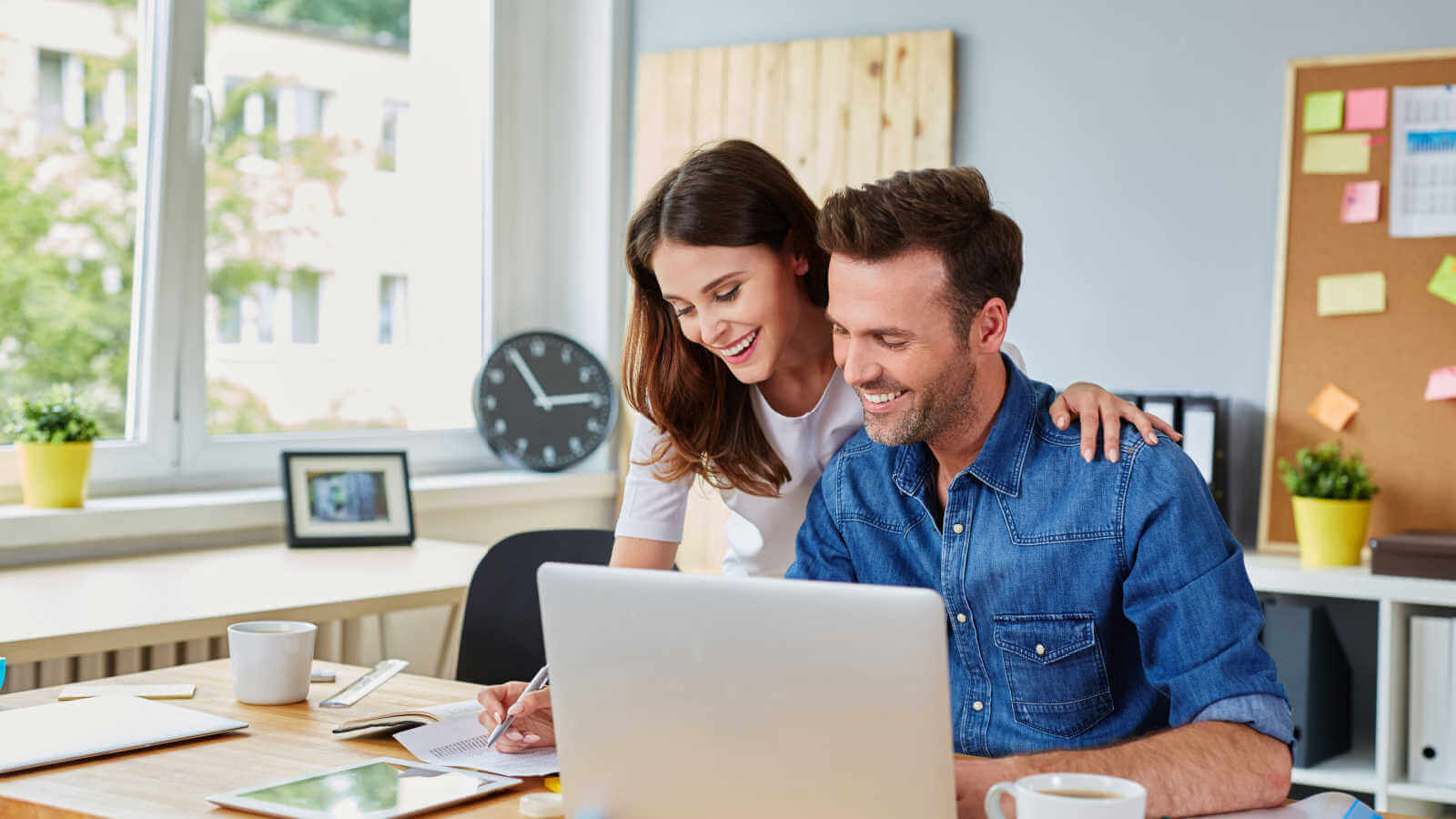 There is no one right answer when it comes to choosing a second job, as different people will have varying needs and interests. That being said, some factors to consider when looking for a good second job include earning potential, flexibility, and the ability to learn new skills.
For example, someone with a busy schedule might want to look for a job that allows for flexible hours or working from home.
One of the best second job options for this situation is Upwork. You can make money on Upwork without skills by finding a job in data entry, survey completion, and more. Some people earn more than $20 an hour, even without skills!
Another unusual option is to get started with selling on Stockx. Selling on Stockx is an excellent way to get your products in front of a large, engaged audience.
With its convenient platform and massive user base, Stockx provides a simple way for sellers to connect with potential buyers and make their products available to a wide range of customers.
You can sell just about anything you want on Stockx, including shoes, collectibles, streetwear, and more.
Conclusion
A side hustle is a great way to earn a few bucks to put towards some of life's luxuries. The trick is finding a good second job that suits your strengths.
If you can't break into the Uber or dog walking market, no worries. There's something out there for you.
Give some of the tips listed above a shot. One of them is sure to put some money in your pocket.
Top 15 Best Jobs that Pay 300K a Year in 2023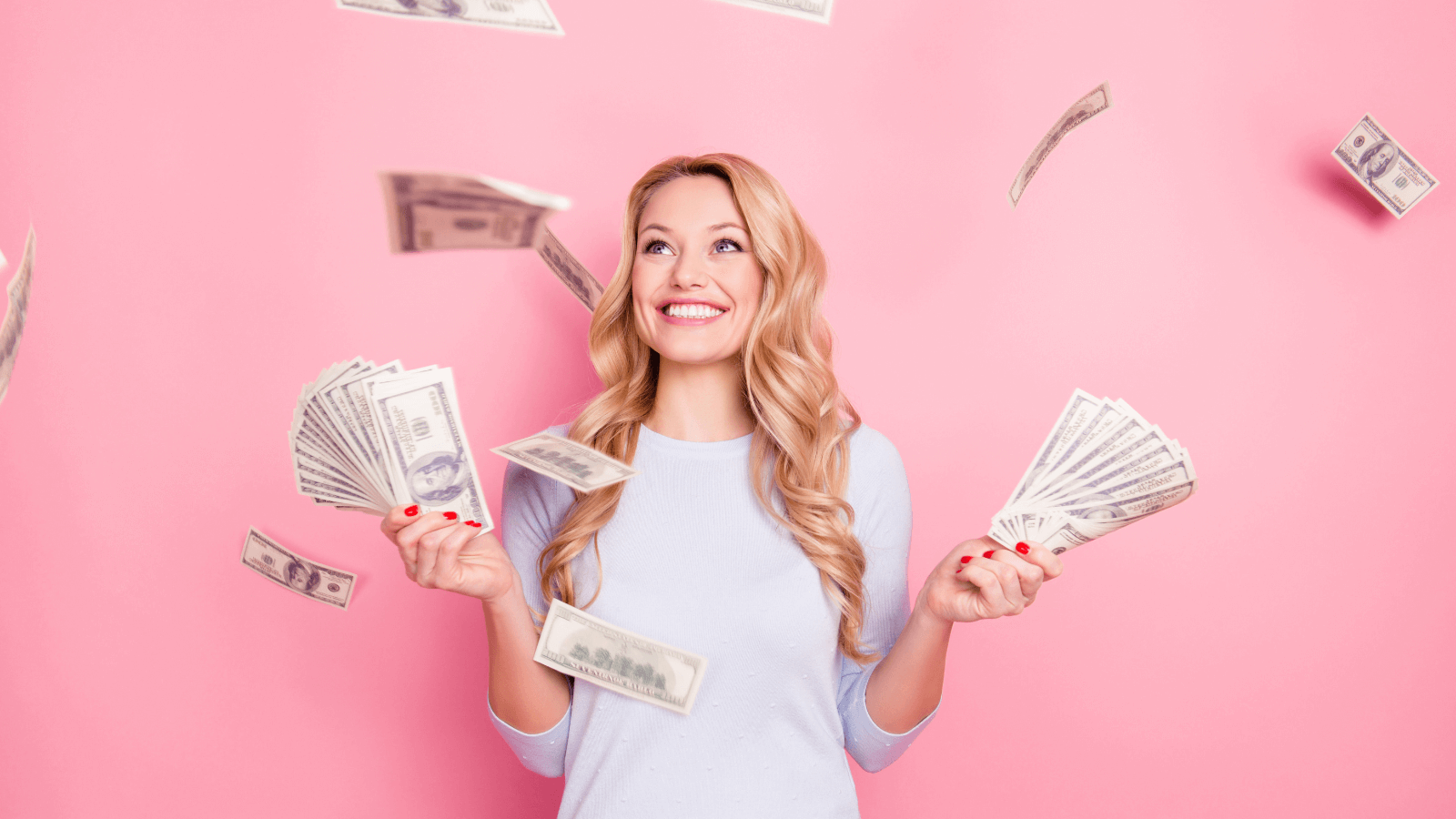 We list the top 15 best jobs that pay 300K a year in 2023. Top 15 Best Jobs that Pay 300K a Year
Top 15 Navy Jobs Making Waves in Paychecks and Demand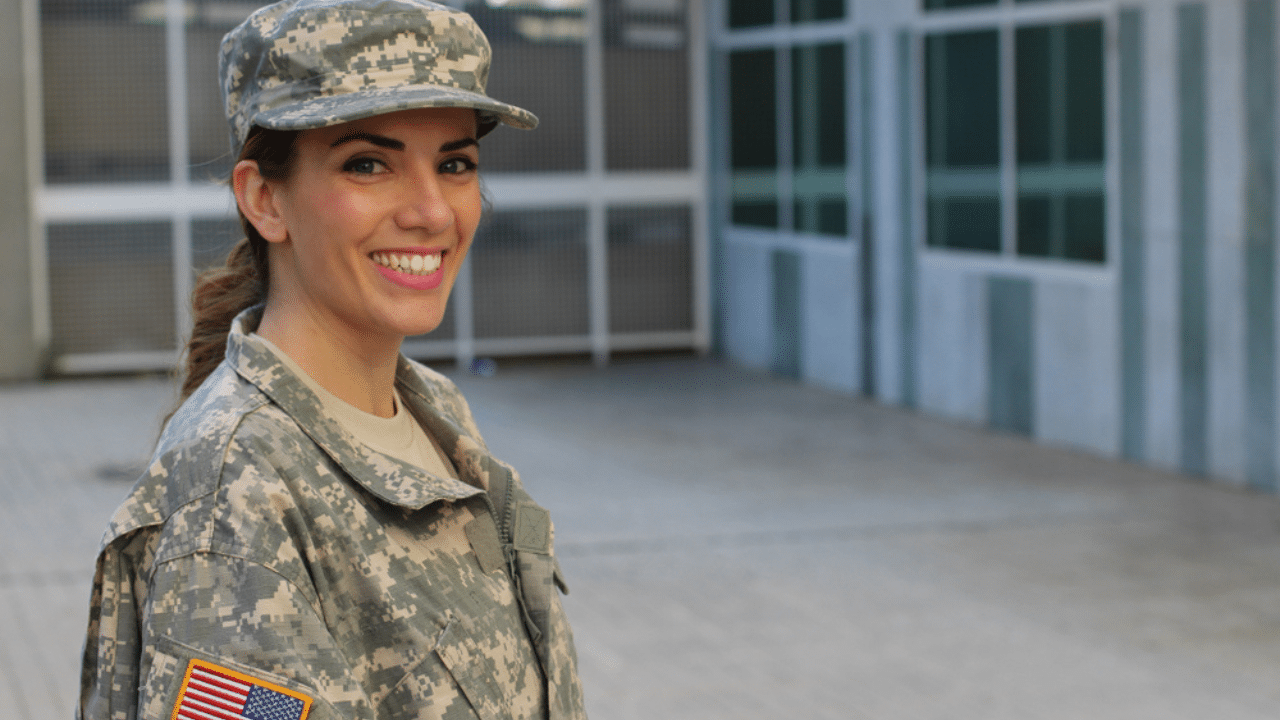 Here are the Top 15 Navy Jobs Making Waves in Paychecks with High Demand
Pitfalls and Warnings: Avoiding Costly Mistakes When Purchasing Your Tiny Home
We share the hacks to ensure you avoid costly mistakes when purchasing your tiny home. Pitfalls and Warnings: Avoiding Costly Mistakes When Purchasing Your Tiny Home
Erin is a business teacher and mother of three. When she's not in the classroom or fulfilling her obligations as an A+ hockey and lacrosse mom, she's working on her latest article.