Retail work is a rite of passage for most Americans.
In fact, studies show that 60% of workers have retail experience of some sort, and nearly a third of those same people claim it was their first job.
Let's explore the best-paying retail jobs so you can earn more while working in the retail world.
Walgreens
For over 120 years, Walgreens has been the one-stop-shop for anyone under the weather.
With over 9,000 stores, you're sure to find some local job openings.
Average Pay: $11 (Glassdoor)
Macy's
Macy's is one of the most well-known stores in the country, with branding rooted in style and happiness.
Not only do they offer employee discounts on everything from shirts to mattresses, but they also provide health insurance and vacation days for full-time employees.
Average Pay: $12 (Glassdoor)
Lowe's
This North Carolina native home improvement store has helped people create their dream living space for over a hundred years.
Employees applaud the opportunities for upward movement within the company, and appreciate the amount of instruction about store products.
Health insurance is more expensive than other companies, but previous employees say the generous vacation policy and 10% employee discount makes Lowe's one of the better retail jobs.
Average Pay: $12 (Glassdoor)
Sam's Club
Owned by the Walmart Company, Sam's Club is a big box store that offers discounts for those who want to buy in bulk.
Sam's Club offers a wider variety of jobs than for most other retail companies.
Some of the benefits include: matching up to 6% on 401ks, and flex paid time off.
Average Pay: $12.42 (Glassdoor)
Nordstrom
Those who have worked for Nordstrom point out that training can feel intense, and you'll spend a lot of time standing.
Nordstrom matches four percent of employee 401ks, offers ample vacation time, and has great health insurance benefits. Negotiating your salary can be another way to increase your compensation here, too.
Average Pay: $12.44 (Glassdoor)
Coach
A design house for high-end goods, Coach is proudly an American-owned company that brings sophistication into people's lives.
Coach employees have said their stores are overwhelmingly positive places to work, with 75% saying their time there was well spent.
Health insurance plans and vacation time benefits are fairly average compared to other companies.
Average Pay: $12.47 (Glassdoor)
Jared Galleria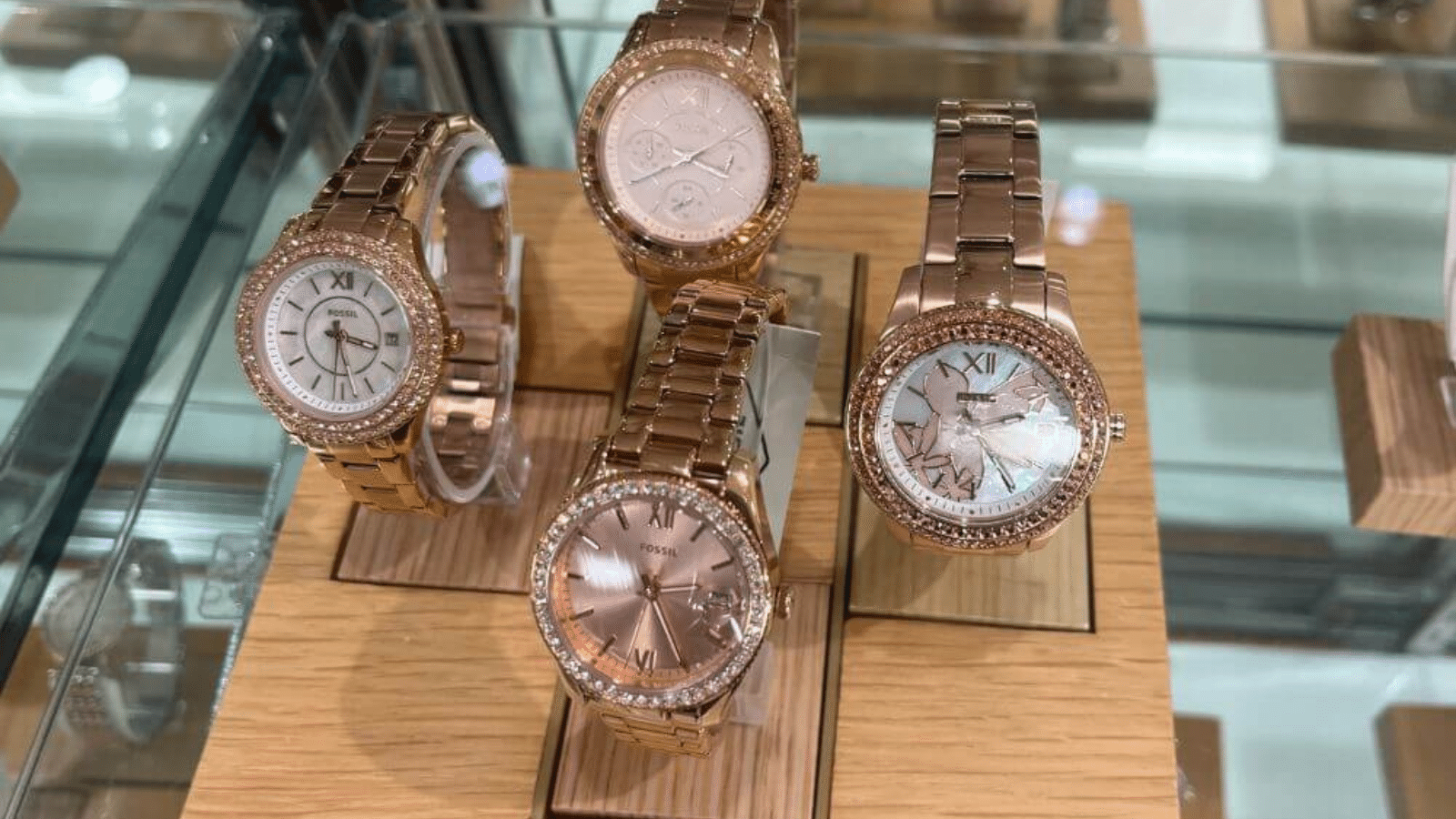 This 111-year-old jewelry store prides itself on offering memories through jewelry.
If you have a passion for jewelry and love the idea of helping guests find the perfect accessories, this might be the place for you.
Average Pay: $12.58 (Glassdoor)
Staples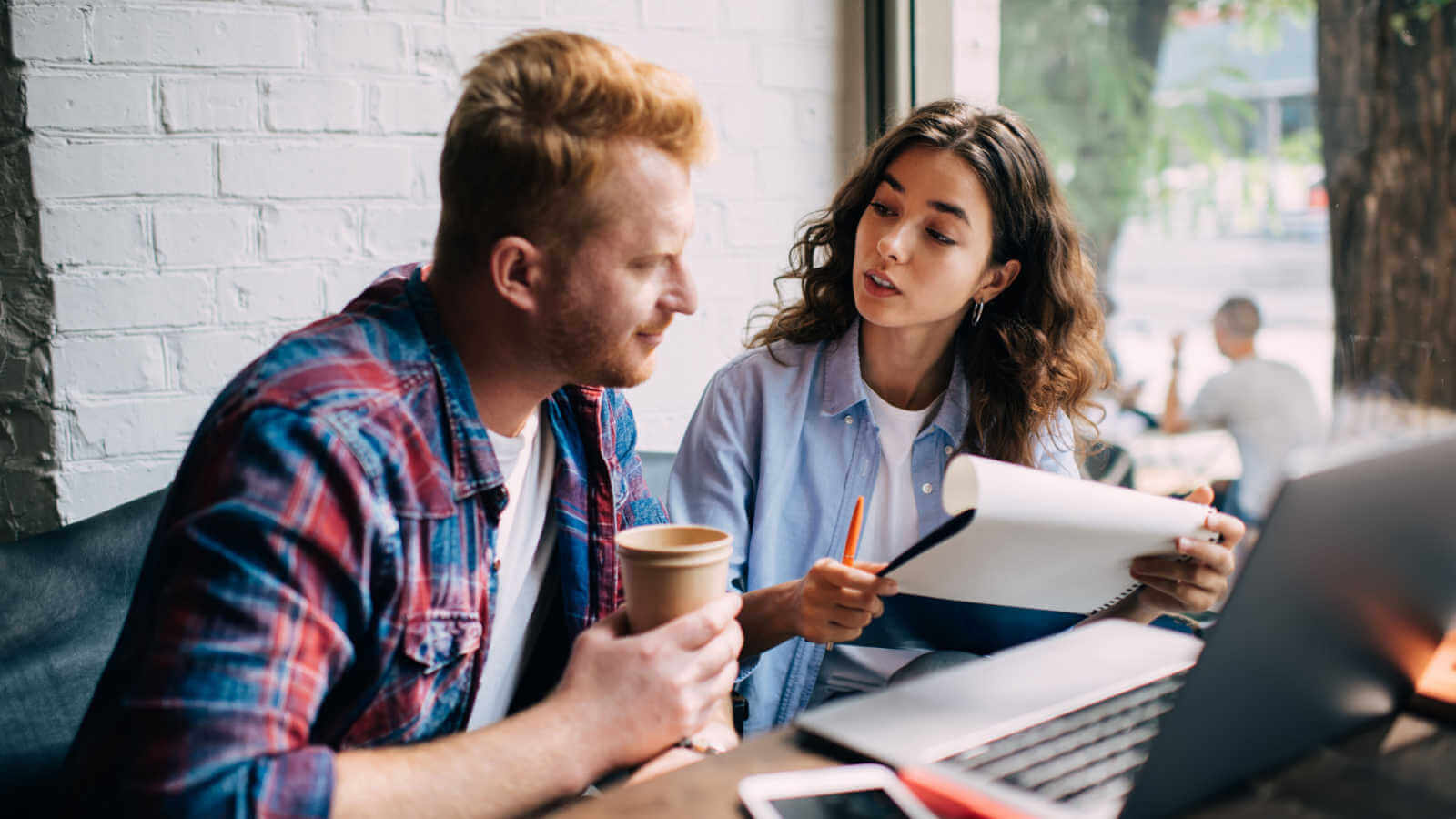 Most people know it as their neighborhood printer store. But Staples offers a wide variety of products, beyond just paper and ink.
In terms of benefits, Staples offers a storewide 10% discount to employees, making this a fantastic job for anyone who's currently going to school.
Average Pay: $12.68 (Glassdoor)
Aldi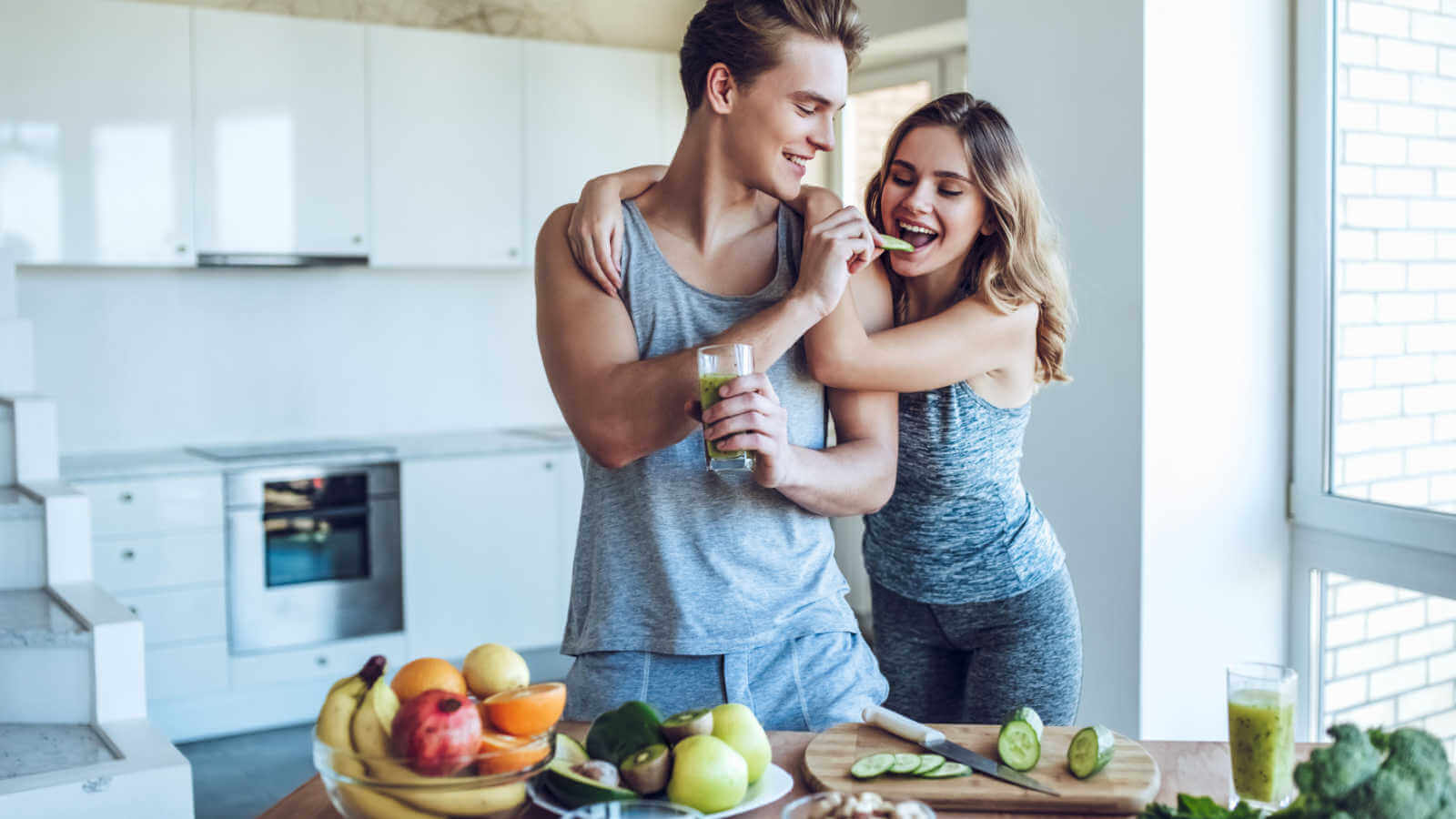 Aldi, owned by the same company as Trader Joe's, has a fairly unique work structure — each employee does a little bit of everything.
This includes stocking, checking customers out, cleaning aisles, and straightening products.
As an Aldi associate, you'll get store discounts, paid holidays, and a generous vacation policy.
Average Pay: $12.70 (Glassdoor)
Saks Fifth Avenue
Another high-class store, Saks, proudly offers luxury goods to its customers.
Employees rave about their store discount, and although some have said the company can be disorganized, most agree it's worth it for the perks.
Average Pay: $12.74 (Glassdoor)
Home Depot
A Georgia native company that's a top competitor with Lowes, Home Depot brags that most Americans live within 10 miles of one of their stores.
Most employees enjoy working for the company, with only 10% having a negative opinion.
They offer affordable health insurance options, plenty of paid time off, and a discounted 401k plan.
Average Pay: $13 (Glassdoor)
REI
This outdoor store is in a league of its own. Open for 80 years, REI prides itself on fostering a strong company culture.
90% of current employees say they'd refer a friend to work there, and the long list of employee benefits explain why!
Average Pay: $13 (Glassdoor)
CVS
CVS is one of America's most recognizable brands, with over ten thousand stores in the United States alone.
Matching 401k up to 5%, they also offer the classics like discounted health insurance and paid time off.
Average Pay: $13 (Glassdoor)
Bloomingdale's
This division of Macy's Inc has been in the retail business for over 160 years.
Most Bloomingdale's associates love the generous employee discount, especially during sale periods.
Average Pay: $13 (Glassdoor)
Best Buy
Best Buy is a leader in the technology retail market.
Most employees like the work environment, while others say the tech discounts make working here worth it.
Tuition reimbursement is available for Best Buy associates, as well as great 401k benefits.
Average Pay: $13.24 (Glassdoor)
Dillards
Dillards is a fashion and furnishing store that strives to make every aspect of your life beautiful. Associates have access to steep 25% off employee discounts, higher than most on this list.
A generous paid vacation policy make this an ideal place for someone who wants work-life balance.
Average Pay: $13.41 (Glassdoor)
GAP
GAP is a clothing and lifestyle department store that targets teen and young adult clothing trends.
Employees receive discounts up to 50% off, which makes this a dream perk for clothing aficionados and fashionistas.
Health insurance and 401k benefits kick in after ninety days of employment.
Average Pay: $13.67 (Glassdoor)
The Container Store
This company thrives on organization, to the point that every employee is thoroughly trained and well-vetted before they hit the floor.
Selling organizational things can be fun, but some employees mention they feel micromanaged and that the benefits don't make up for that.
Average Pay: $13.91 (Glassdoor)
CarMax
Striving for honesty, premier customer service, and a simple way to buy vehicles, CarMax is a leader in its industry.
Employees get massive discounts on cars – specifically, $300 off the front lot sticker price, and wholesale prices for some older vehicles.
Average Pay: $14 (Glassdoor)
HEB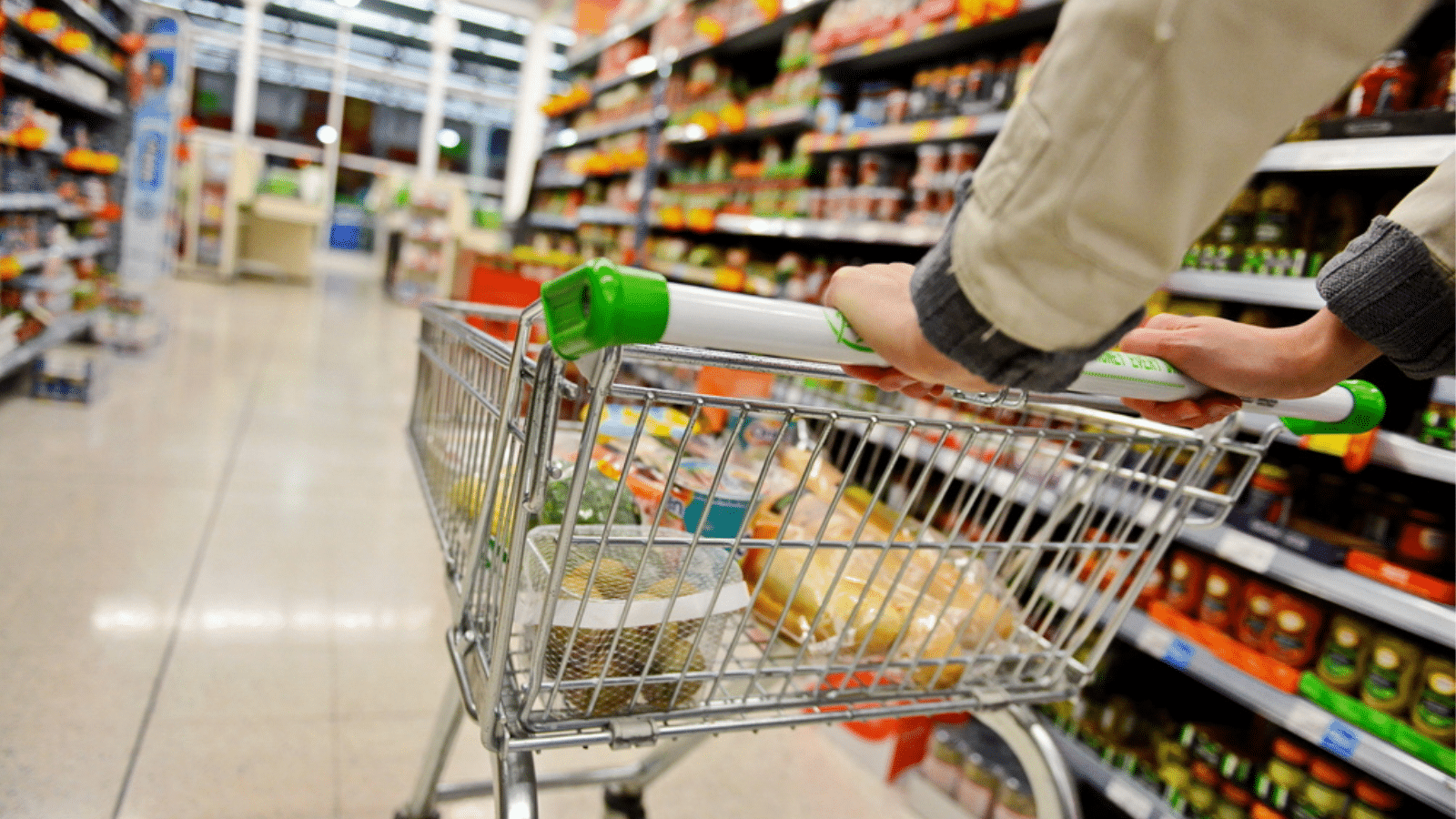 Although HEB only has locations in Texas, it's become nationally recognized for its accomplishments in the Lone Star State.
Proud to pay double minimum wage to their associates, this store offers a wide range of jobs from overnight stocking to cashier work.
Additional benefits include a competitive 401k plan and excellent insurance, it's no wonder most employees say they're happy working for this company.
Average Pay: $14.50 (Glassdoor)
Whole Foods
Whole Foods is a grocery chain that thrives on offering high quality foods that are responsibly sourced.
With an employee discount of 20-30%, you could save serious money on monthly bills while still getting healthy and delicious food.
Average Pay: $16 (Glassdoor)
Trader Joes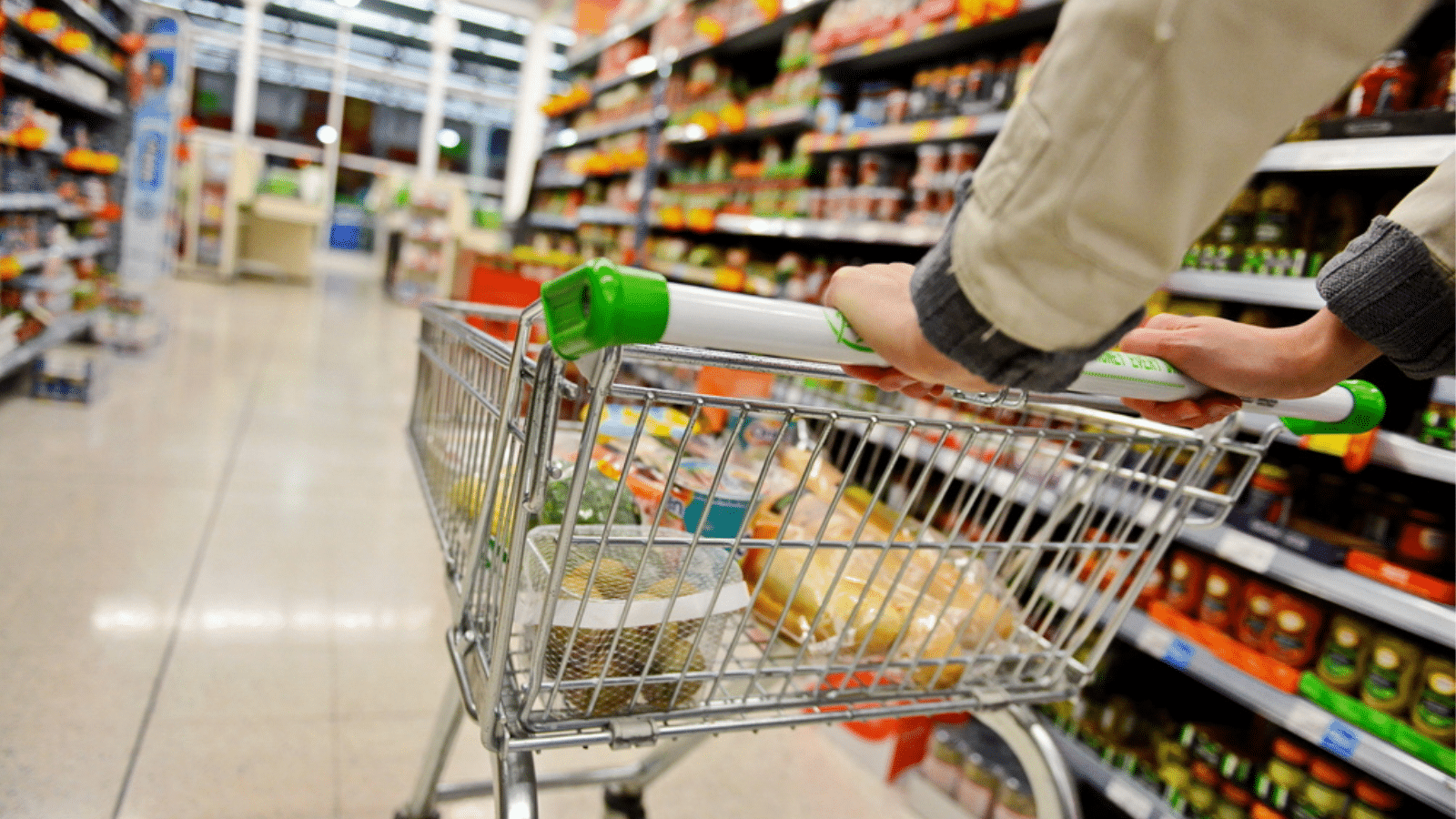 Trader Joes hires friendly people to keep their business environment positive and customers happy.
Every employee is called a Crew Member since they're not delegated to a single job, and instead help out with a wide range of tasks.
If you want a more flexible work schedule but like the food industry, food delivery apps are a great option too.
Average Pay: $16 (Glassdoor)
Costco
Not only does Costco offer steep discounts for customers, but they've also shown that if you appreciate your employees, they'll do better work for you.
By paying employees more, they reduce turnover rates and ultimately save money in the long run.
The benefits package includes excellent health insurance, and a week of vacation after only six months of employment.
The pay, the benefits, and respect Costco gives its employees make it a popular pick in the retail job market.
Average Pay: $16 (Glassdoor)
Safeway
This discounted grocery chain offers delicious food at affordable prices.
Although Safeway offers a competitive benefits package, with discounts and an excellent 401k plan, many employees complain about scheduling uncertainty.
Average Pay: $16.34 (Glassdoor)
Target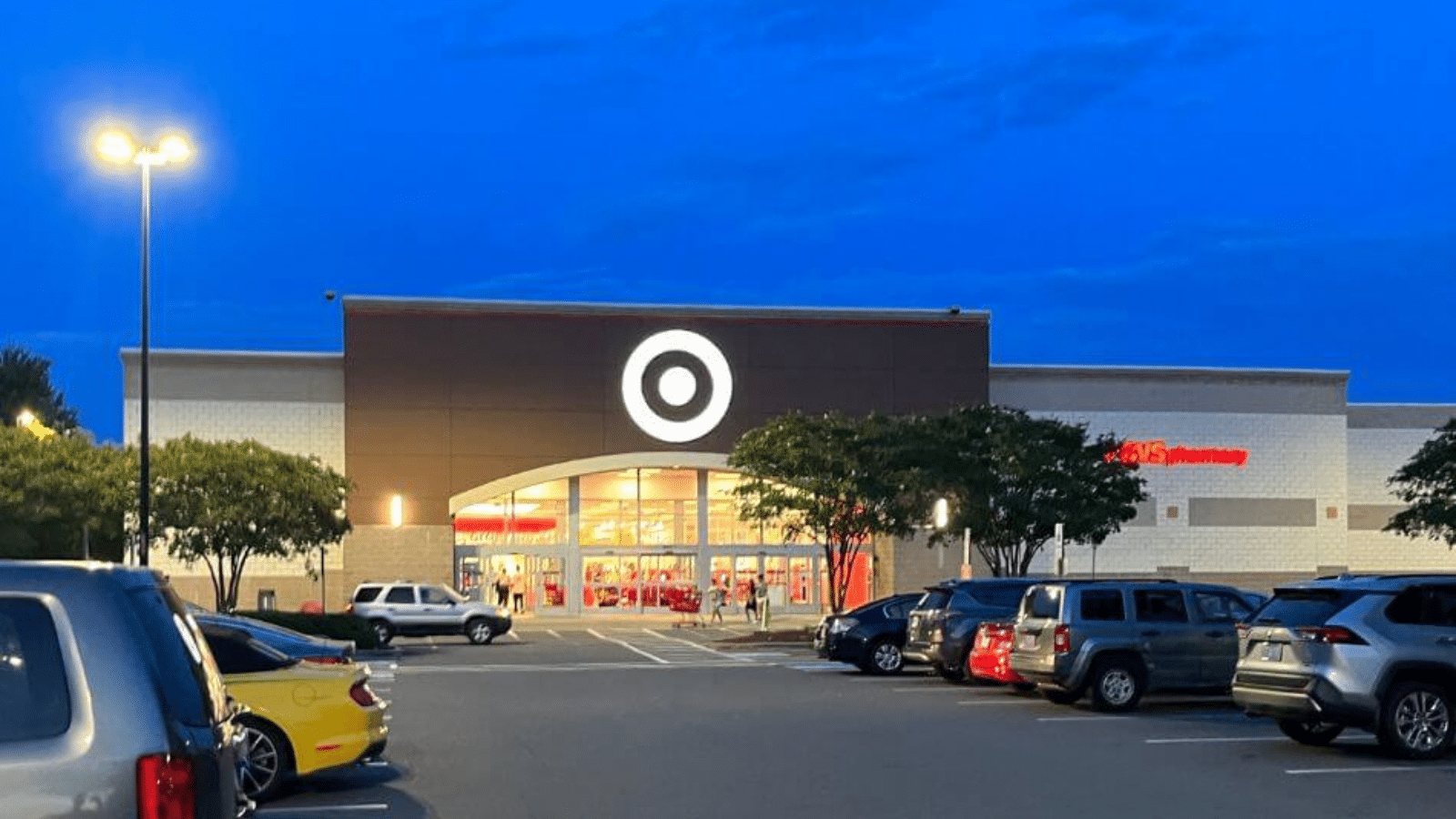 Target is a legendary retail brand, and strives to offer its associates top tier benefits.
Some of the perks, besides great pay, include health insurance, company funded financial services, and even identify theft support if needed.
Average Pay: $19.40 (Glassdoor)
Shane Co.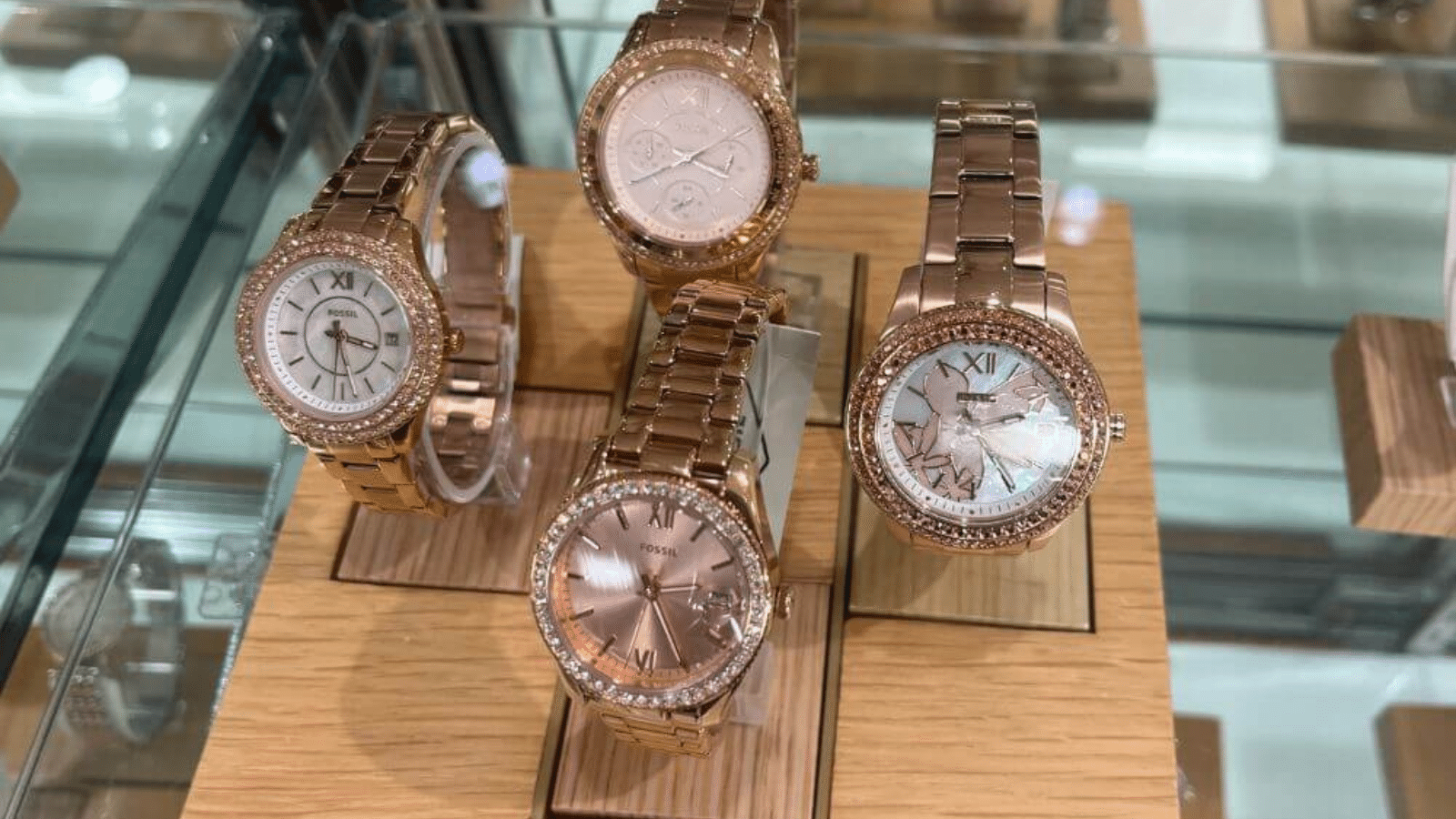 This high-end jewelry boutique with only twenty stores across thirteen states.
If you love the glitz and glamour of jewelry, this could be the place for you!
Average Pay: $20.88 (Glassdoor)
Top 15 Best Jobs that Pay 300K a Year in 2023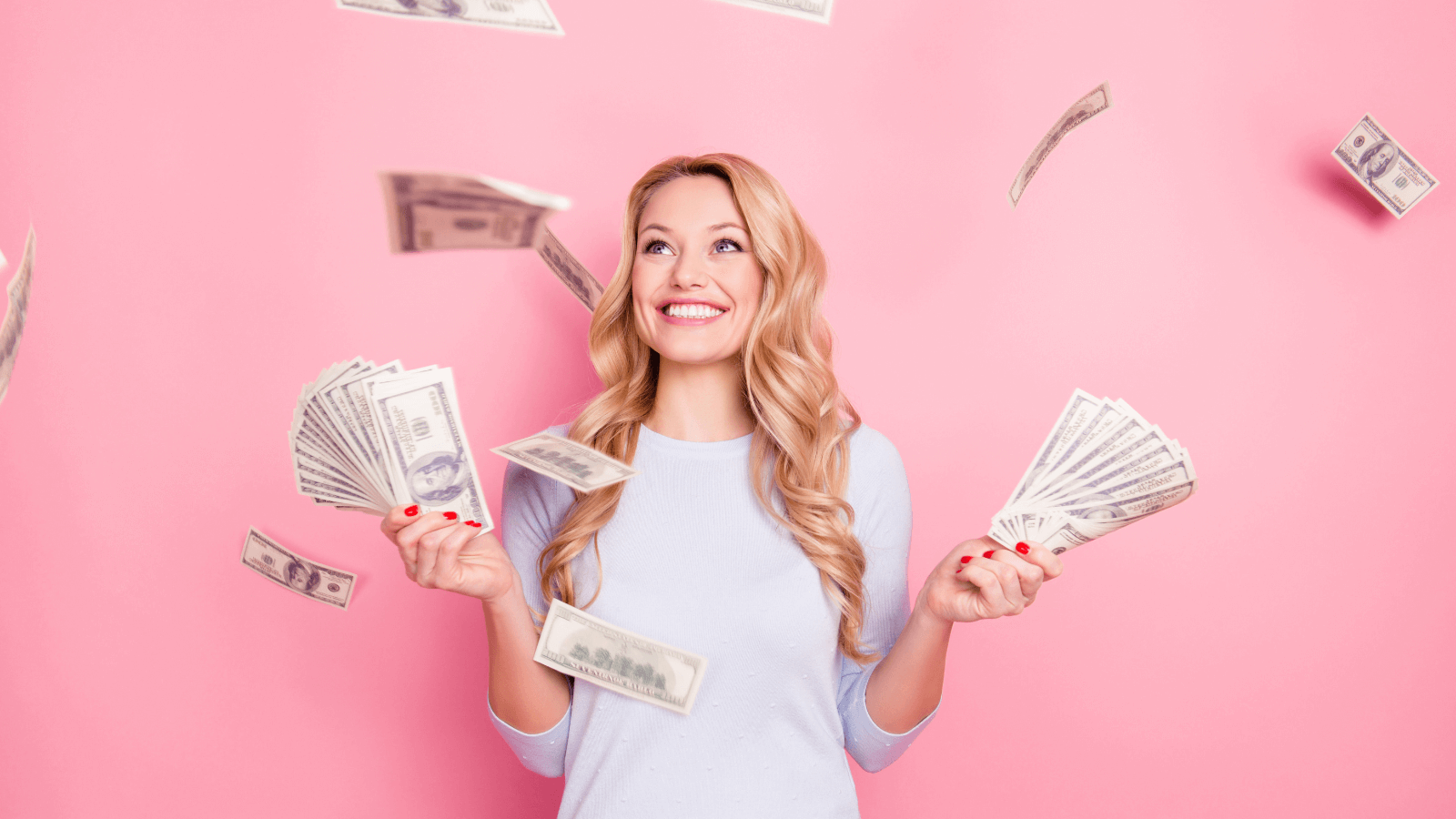 We list the top 15 best jobs that pay 300K a year in 2023. Top 15 Best Jobs that Pay 300K a Year
Top 15 Navy Jobs Making Waves in Paychecks and Demand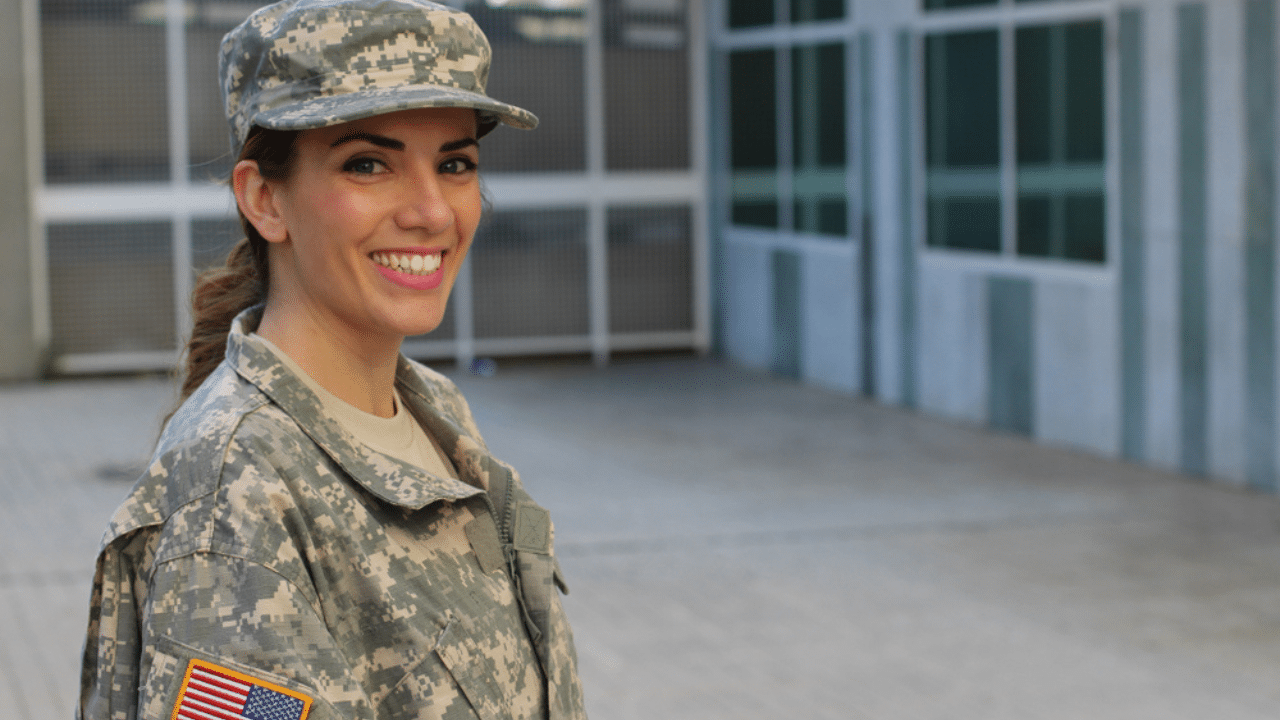 Here are the Top 15 Navy Jobs Making Waves in Paychecks with High Demand
Pitfalls and Warnings: Avoiding Costly Mistakes When Purchasing Your Tiny Home
We share the hacks to ensure you avoid costly mistakes when purchasing your tiny home. Pitfalls and Warnings: Avoiding Costly Mistakes When Purchasing Your Tiny Home
Erin is a business teacher and mother of three. When she's not in the classroom or fulfilling her obligations as an A+ hockey and lacrosse mom, she's working on her latest article.