Looking for the best jobs in the navy? If so, you're in luck.
Whether you're looking for a career in aviation, engineering, or intelligence, the top paying jobs in the navy will not only help you meet your career goals – but also earn a decent salary in the meantime.
1. Hospital Corpsman
As a hospital corpsman, you'll be responsible for tending to all members of the military family's medical needs, including enlisted officers, their dependents, and retirees.
You can work in several different kinds of settings in this kind of job, including as a dental assistant, diagnostician, pharmacy technician, or surgical assistant.
You'll work in U.S. Navy hospitals as well as in small clinics on base. You could also work on-site and even on a ship or submarine.
Due to the broad nature of this field, it's one of the best jobs for a jack of all trades.
Average Pay: $35,925 (Glassdoor)
Tactic for Success:
There are three types of Corpsman workers whose duties go beyond those of basic Corpsman and therefore receive higher pay – special amphibious reconnaissance corpsman, search and rescue medical technicians, and deep-sea diving medical technicians.
2. Construction Mechanic
U.S. Navy construction mechanics work to maintain and repair equipment designed specifically for building new structures.
You won't be working on cars as this kind of mechanic but instead on things like tactical vehicles, dump trucks, buses, cranes, and bulldozers.
You might install hydraulics, repair steering or fueling systems, or even update electrical systems.
Average Pay: $37,359 (Glassdoor)
3. Aviation Boatswain's Mate
In this position, you'll conduct safe launch and recovery functions for naval aircraft that are both on-shore and at sea, helping to direct and supervise the movement of aircraft.
You might perform rescue and crash removal duties and even do things like firefighting on the job.
If you're having trouble finding a job, this versatile career path could be for you.
Average Pay: $39,121 (Glassdoor)
Tactic for Success:
You can get an advanced rating as an AB by attending an 'A' class for five weeks in Pensacola, FL. You'll also need to commit to staying in the Navy for 5 years to achieve this advanced rating.
4. Master-at-Arms
A U.S. Navy Master-at-Arms is someone who specializes in security. You'll perform anti-terrorism, force protection, law enforcement, and physical security tasks at sea as well as on land.
You may even be a K-9h handler or conduct U.S. Customs inspections, making this one of the most unique and diverse job opportunities in the Navy out there.
As is the case with most military careers, these jobs are in high demand. Review these tips for finding a job to help improve your odds of acquiring this interesting position.
According to the Bureau of Labor Statistics, the United States has around 1.1 million total enlisted personnel for all branches and expects to maintain these numbers for the foreseeable future.
Average Pay: $43,902 (Indeed)
Trend on the Rise:
The events of 9/11 dramatically changed the role of the Navy Master-at-Arms. In the past, the MA would conduct primarily law enforcement tasks, while now, an MA is expected to take on more force protection, antiterrorism, and security duties.
5. Electronics Technician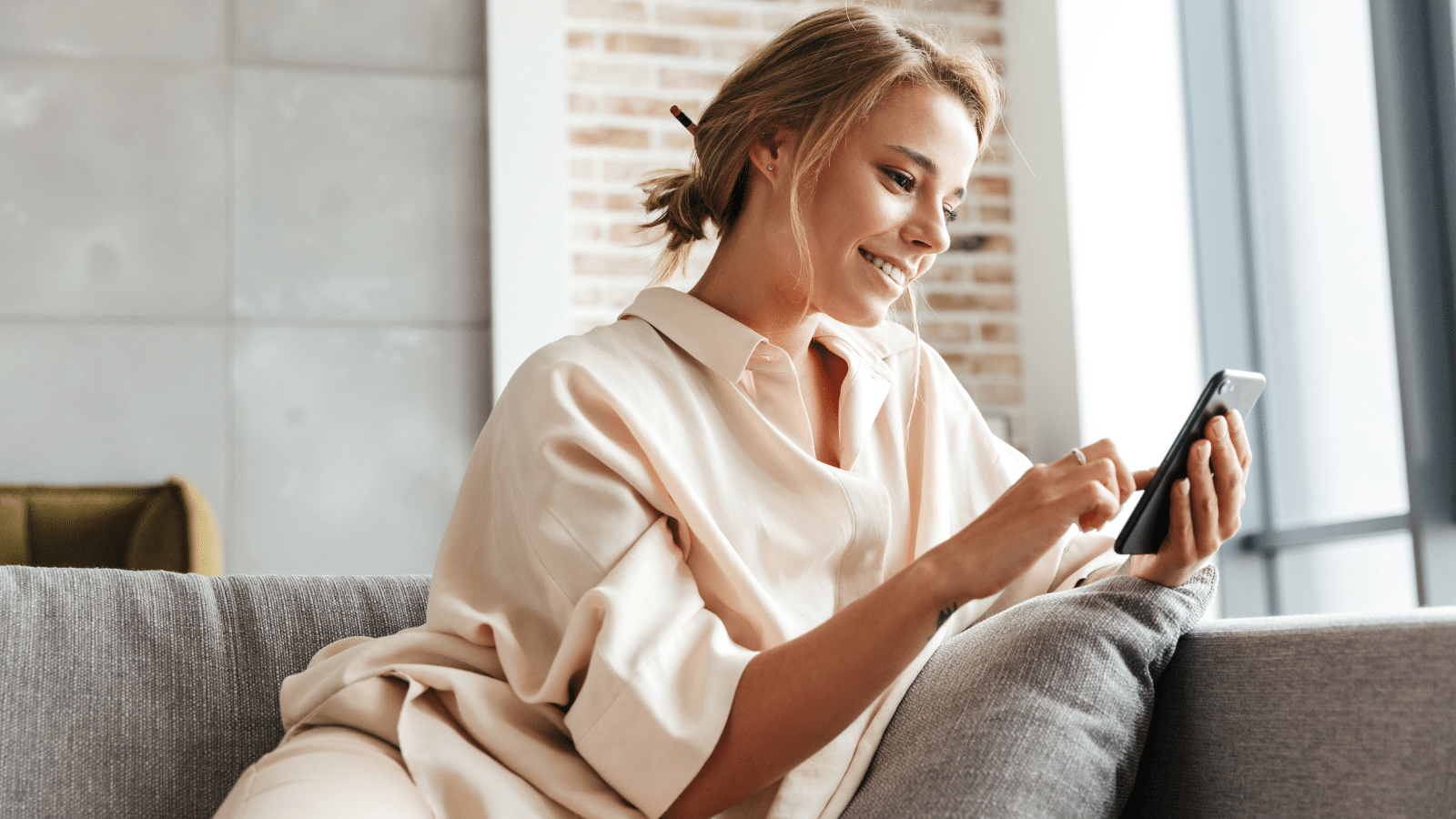 As an electronic technician or ET in the Navy, you'll work to identify, diagnose, and repair problems in aircraft or ship electrical systems.
You'll need to know how to use various different tools and techniques to help you tune and calibrate complicated equipment.
You might even work to complete fiber optic and basic soldering repair, to do electrical safety checks, and much more.
Average Pay: $47,310 (Indeed)
6. Intelligence Specialist
As an intelligence specialist in the Navy, your job will be to collect, analyze, and disseminate key intelligence information.
The information you gather will be integral in planning reconnaissance missions and conducting threat analyses.
You'll work with highly sensitive material – so your job will also be highly classified.
If you would like to work in the navy but have mobility problems, this is a great job that doesn't require using your hands much.
Average Pay: $48,085 (Indeed)
Trend on the Rise:
Intelligence specialists are now required to know much more about cybercrime and data science than ever before. In addition to training in analyzing intelligence data of other kinds, you'll also need to work with in-depth computer systems and software.
7. Mass Communications Specialist
As a mass communications specialist in the Navy, your job will be to present stories about the personnel in the Navy to the general public.
You'll have to be a strong communicator, as you'll be tasked with writing, speaking, photographing, and videoing all kinds of stories for print, broadcast, and other media outlets.
Average Pay: $50,298 (Glassdoor)
8. Culinary Specialist
Love to cook? If so, you might want to consider a job as a culinary specialist in the Navy.
This job is pretty straightforward – you'll manage and operate the day-to-day functions in the dining facilities ("mess decks") aboard Navy submarines and ships as well as on base.
You'll have to have (and will also gain along the way) extensive experience in food safety regulations and menu creation, meaning this kind of job will give you quite a bit of hands-on experience for a career after you've left the Navy and returned to civilian life, too.
Average Pay: $50,616 (Indeed)
9. Cryptologic Technicians
This is one of the most interesting jobs you can have in the Navy – and probably the one you've seen the most movies about!
You'll decode messages in foreign languages, jam radar signals, and analyze enemy communications – really, you'll do it all.
You'll have one of the highest security clearances in all of the military and have to have a knack for computers in order to be successful.
Average Pay: $53,062 (Indeed)
10. Aviation Rescue Swimmers
There's no such thing as "just another day" for an aviation rescue swimmer!
In this job, you'll do everything from rescuing civilians from the aftermath of a natural disaster to conducting anti-submarine surveillance. You never know what might come your way!
Average Pay: $53,159 (Glassdoor)
11. Air Traffic Controller
As an air traffic controller in the Navy, you'll work on base or ship to help direct pilots as they embark on their missions.
This is not a job for the faint of heart – you'll have to deal with everything from moving runways to inclement weather and even mechanical malfunctions. All to help land those aircraft!
Average Pay: $57,340 (Indeed)
12. Diver
As a U.S. Navy diver, you can work literally all over the world.
An interesting and hands-on job, it will allow you to do inspections and repairs on ships and submarines, perform search and rescue or salvage missions, or even assist in recovery efforts after natural disasters.
Average Pay: $59,004 (Comparably)
13. Explosive Ordnance Disposal Technician
Another job to consider is a U.S. Navy explosive ordnance disposal technician. As an EOD, you'll be thoroughly trained on how to neutralize, detonate, and demolish explosives.
You might spend one day diving into a waterway to neutralize an IED and on another, find yourself rappelling from a helicopter. Some techs even use things like robots to destroy explosives!
The skills you acquire in this kind of job will serve you well in a civilian role on a SWAT team, with the TSA or FBI, or some other government agency.
It's safe to say that the law enforcement skills you gain will be widely sought after across the board!
Average Pay: $62,416 (Indeed)
14. Legalman
A U.S. Navy legalman is someone who will utilize his or her extensive knowledge of civilian-military law to help lawyers in the Judge Advocate General Corps with their duties.
You might prepare legal forms and letters, participate in hearings, and conduct investigations.
While most of your work will be carried out with active duty service members, you'll also work with family members and retirees.
Once you leave the Navy, you should be able to easily find a job as a civilian paralegal with the skills you develop in this role.
Average Pay: $67,378 (Glassdoor)
15. U.S. Navy Pilot
Last but not least, you may want to consider working as a U.S. Navy pilot. As you can probably guess, your job will be to direct and operate aircraft from airbases or large ships.
There are several types of piloting you can specialize in, including working as a helicopter pilot, fixed-wing aircraft pilot, fighter pilot, and more.
All are great options to consider if you want to have a stab at earning one of the highest salaries of all the Navy jobs that are out there!
Average Pay: $94,617 (Glassdoor)
Wrapping Up
The Navy is a great option for people who are looking for stability and security in their careers.
With this list of the top jobs, you have plenty of options to choose from to help you move up the ranks.
Rebekah is a writer who covers all things education, business, agriculture, and finance. She owns a small farm business in upstate New York. Her educational credentials include a bachelor's degree in English from St. Lawrence University and a master's in special education from SUNY Plattsburgh.