In the relentless march of progress, some professions that once anchored our daily lives are fading into obscurity. This inexorable transformation, fueled by technological advancement, shifting consumer behaviours, and the ever-evolving demands of our world, has given rise to a phenomenon we call "The Silent Exodus." In this exploration, we embark on a journey through time and innovation to unveil the dramatic narratives of professions vanishing in the shadows, leaving behind echoes of their once-vibrant existence. These stories shed light on the profound impact of change on our workforce and the evolving landscapes of our modern lives.
Travel Agent
Travel agents assist clients in planning and booking trips, including flights, accommodations, and activities. Their role is declining due to the prevalence of online travel booking platforms and the ease of direct access to travel information, reducing the reliance on travel agents' services.
Mail Carrier
Mail carriers are responsible for delivering letters, packages, and parcels to homes and businesses within a specific geographic area. The demand for mail carriers has diminished due to digital communication, email, and electronic billing, which have significantly decreased the volume of physical mail.
Telemarketer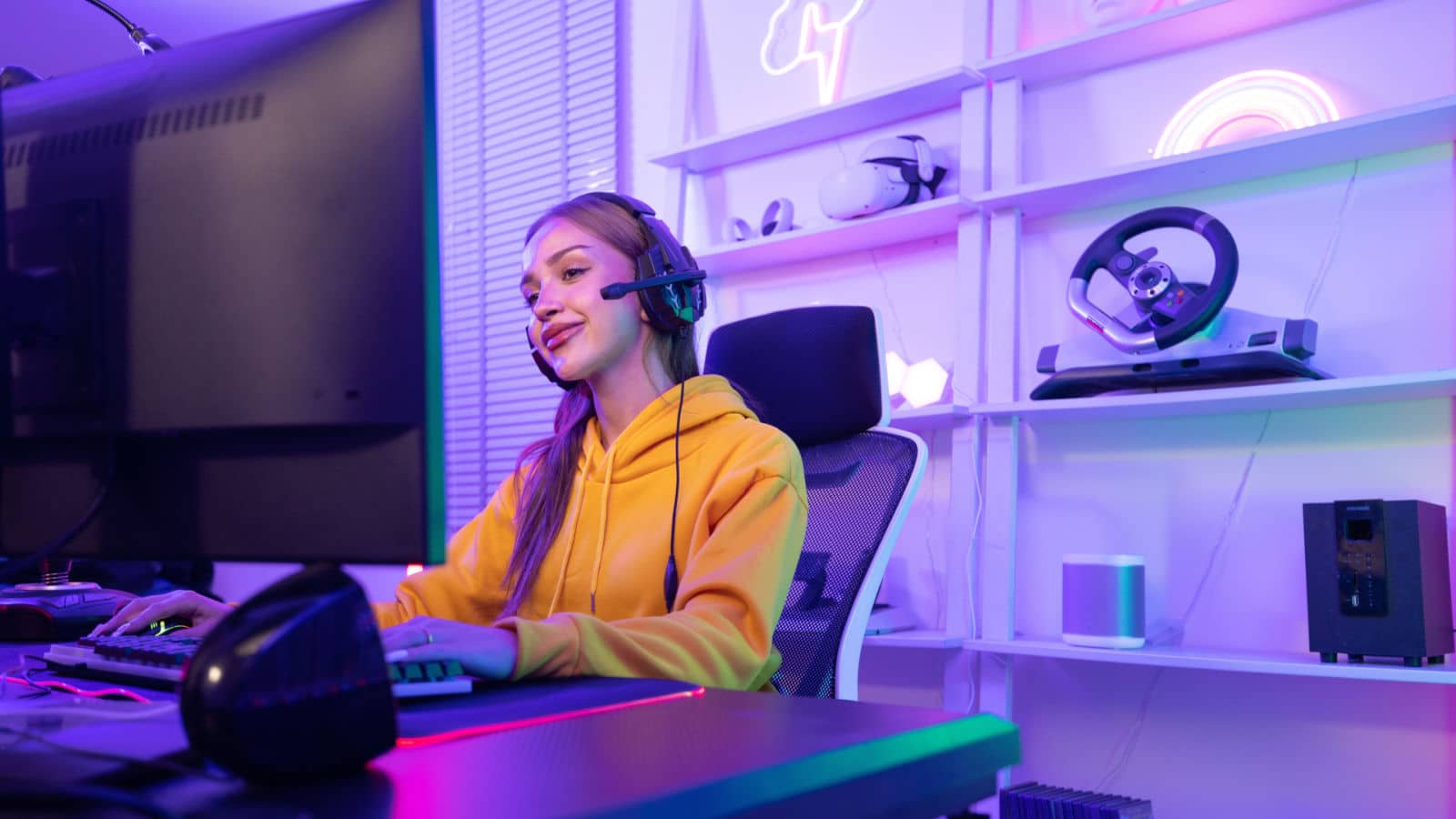 Telemarketers make outbound phone calls to potential customers, promoting products or services and attempting to make sales. The decline in demand for human telemarketers is attributed to the rise of automated robocalls and stricter regulations against unsolicited marketing calls.
Print Journalist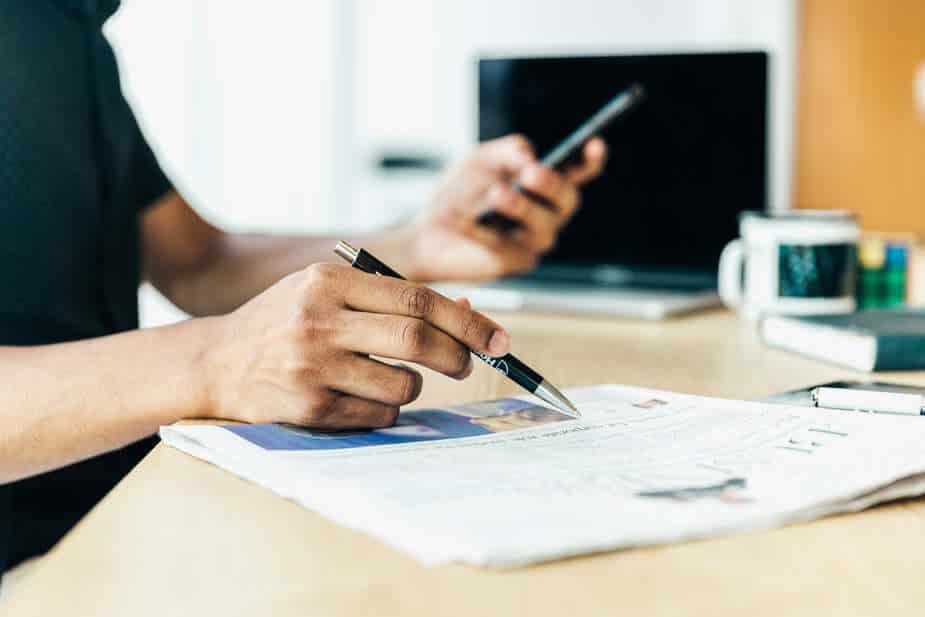 Print journalists research, write, and report news stories for newspapers and magazines, providing in-depth analysis and information to readers. However, the decline in print media circulation and advertising revenue, along with the shift to online news sources, has led to downsizing and fewer opportunities for print journalists.
Factory Worker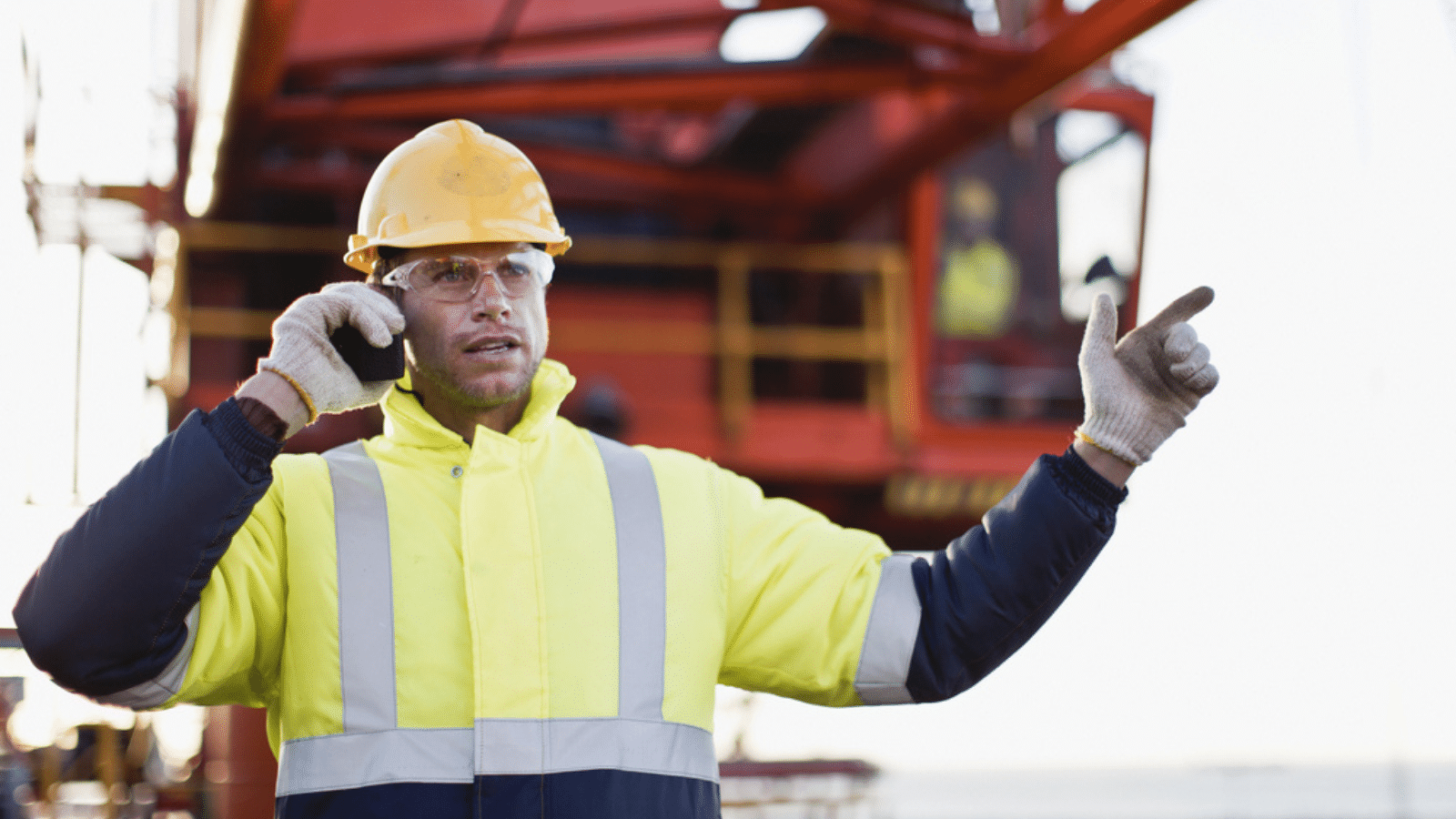 Factory workers are involved in the manufacturing process, often performing manual tasks such as assembly, quality control, and machine operation. Their roles are diminishing due to the increased use of automation and robotics in factories, resulting in reduced demand for manual labor.
Bank Teller
Bank tellers assist customers with financial transactions, including deposits, withdrawals, and account inquiries, at bank branches. Online and mobile banking, as well as the proliferation of ATMs, have reduced the need for in-person bank tellers, leading to a decline in their roles.
Film Projectionist
Film projectionists operate and maintain film projectors in cinemas, ensuring that movies are screened correctly. However, the transition to digital cinema has eliminated the need for manual film projection, as movies are now delivered and screened digitally, reducing the demand for projectionists.
Librarian
Librarians manage and organize library collections, assist patrons with research, and promote literacy and library resources. The digital age has transformed libraries, making many resources available online, which has changed the role of traditional librarians, and in some cases, resulted in reduced staffing.
Taxi Driver
Taxi drivers transport passengers to their destinations in licensed taxis, often in urban areas. Ridesharing apps like Uber and Lyft have disrupted the taxi industry by offering more convenient and cost-effective alternatives, leading to a decline in traditional taxi services.
Cashier
Cashiers handle customer payments, process transactions, and provide customer service in retail stores and supermarkets. Self-checkout kiosks and automation technologies in retail have reduced the need for human cashiers, especially for routine transactions.
Typist
Typists transcribe spoken or handwritten material into digital or typewritten form, often working as data entry clerks or transcriptionists. Advances in voice recognition software have reduced the demand for manual typists, as many tasks can now be automated.
Meter Reader
Meter readers collect data from utility meters (e.g., water, gas, electricity) to monitor usage and generate bills. Automated systems and smart meters can remotely collect data, eliminating the need for human meter readers.
Telephone Operator
Telephone operators assist callers with connecting to the desired party or providing directory assistance. Automated phone systems and virtual assistants have largely replaced human telephone operators, streamlining call handling.
Farmer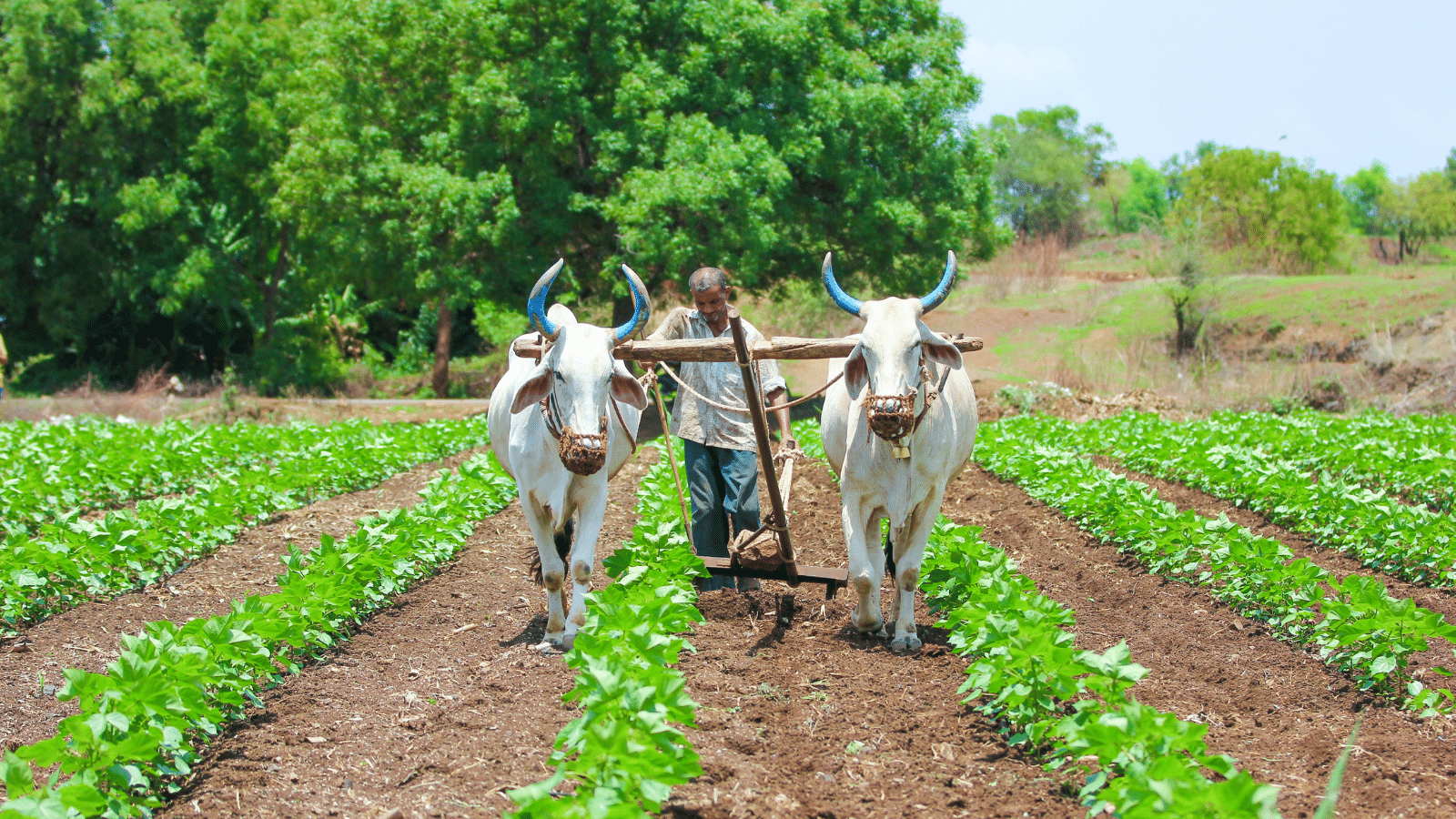 Farmers cultivate crops, raise livestock, and manage agricultural operations to produce food and other agricultural products. Large-scale, technologically advanced agriculture and shifts in farming practices have reduced the demand for traditional farming labor.
Newspaper Delivery
Newspaper delivery personnel distribute newspapers to subscribers' homes or businesses. Declining newspaper readership and the shift to digital news consumption have led to a reduced need for physical newspaper delivery services.
Manufacturing Technician
Manufacturing technicians operate machinery, perform quality control checks, and assist in the production of goods in manufacturing settings. Automation and advancements in manufacturing technology have reduced the demand for manual manufacturing labor, impacting manufacturing technician roles.
Textile Worker
Textile workers are involved in the production of textiles and fabrics, performing tasks like weaving, dyeing, and quality control. Many textile production jobs have moved to countries with lower labor costs, resulting in job losses in traditional textile manufacturing regions.
Print Shop Worker
Print shop workers are responsible for operating printing presses, performing binding, and producing printed materials. The digitalization of printing and the rise of print-on-demand services have reduced the demand for traditional print shop workers as online publishing becomes more common.
21 Things That Shout You're "Lower Class" According To Men
Class wars creep up in all aspects of life, including dating. We take a look at the things that men believe are telltale signs that you are lower class.
21 Things That Shout You're "Lower Class" According To Men
Boomer Zoomers vs. Millennial Meh: 10 Cars the Older Gen Loves but Millennials Just Can't Stand
The change in the automotive industry has been incredible over the year. Baby boomers born between 1946 and 1964 can't get enough of the cars listed below, as muscle cars emerged in the 1960s, and new technologies appeared in the 1970s and 1980s. You can imagine why boomers genuinely appreciate these vehicles.
Boomer Zoomers vs. Millennial Meh: 10 Cars the Older Gen Loves but Millennials Just Can't Stand
Across the Pond Disdain: 18 Horrendous American Habits Foreigners Just Can't Stomach
There is a lot to love about America, from the bright lights of New York to the incredible breakfasts, but foreigners also dislike many things. We look at everything from poor public transport to an intimidating tip culture, sharing 18 things that America could be better at.
Across the Pond Disdain: 18 Horrendous American Habits Foreigners Just Can't Stomach
Out with the Old: 18 Gen X Fads That Millennials and Gen Z Just Can't Vibe With
While some old habits die hard, there are some things that Gen X need to eliminate as they are no longer relevant.
Out with the Old: 18 Gen X Fads That Millennials and Gen Z Just Can't Vibe With
18 Unpleasant States You Might Want to Skip on Your Next Trip
When thinking of America, we don't expect there to be boring or unpleasant places to visit. We see all the different states on the TV, and they show the best parts. However, there are some states you won't want to visit, and you should brace yourselves if you ever happen to stumble into them.
18 Unpleasant States You Might Want to Skip on Your Next Trip