The change in the automotive industry has been incredible over the year. Baby boomers born between 1946 and 1964 can't get enough of the cars listed below, as muscle cars emerged in the 1960s, and new technologies appeared in the 1970s and 1980s. You can imagine why boomers genuinely appreciate these vehicles.
Land Rover Series 2
This incredible car was brought out in 1958, and even though it is a bit rugged, it is an incredible four-wheel drive and is continuously popular amongst baby boomers. The Series 2 is famous for many reasons, including its versatility on a farm and within rural areas. Many boomers have great memories of being ridden around in one of these. When boomers think of this car, they imagine the adventures they would go on when they were coming of age. The Land Rover Series 2 has an excellent reputation for many things, including durability and reliability, and they are a great choice for adventures like outdoor activities, camping, and off-roading. The classic design also gives them a timeless appeal.
Chevrolet Corvette
Any baby boomers brought into the world between 1946 and 1964 had a great fondness for the Chevvy Corvette. It gives everyone an excellent realization of the American Dream and represents a time of change and optimism. Its timeless design, impeccable performance, and powerful engine gives off an aura of success and pride for anyone lucky enough to own one. It was a common sight on the roads for many boomers, bringing back many childhood memories. Any enthusiast that had one would love to share their knowledge of the car and any experiences they've had with it. This makes the Corvette a treasured icon.
Plymouth Road Runner
This car has a great history and was introduced in the 1960s. It was one of the best-known muscle cars around, and it was a symbol of American style and performance. Not only was it a great-looking car, but it was popular because of its affordability. Compared to some of its competitors, it gave a higher performance at a lower price, which made it quite the popular choice amongst those who had to stick to a budget. Many boomer fans enjoy sharing their knowledge and experiences with those excited about the car.
Ford Mustang
This is an American staple car, and it was first introduced in 1964. The iconic design and aggressive style are why this car is loved by so many. It's a true symbol of American muscle and freedom. The v8 engine options and real-wheel drive gives an exciting experience, making it popular amongst true performance enthusiasts. The Ford Mustang has often been featured on our TVs, including video games, movies, and TV shows. You can customize your Ford Mustang, if you were ever to own one, and this means that people can show off their unique and original piece of automobile.
Oldsmobile Cutlass
This distinctive design is popular with the boomers, and they have many different color options, which makes it even more exciting when talking and discussing this car. It has style and is highly functional. It is also known for its low cost and reliability, making it an excellent choice for individuals and families looking to keep within a budget. The Oldsmobile Cutlass is a reliable car, and it has been in many advertisements, movies, and TV shows, so it's been branded as an irresistible car. There is a community of owners and fans who have a great time discussing the memories and experiences brought forward by this car.
Chevrolet Impala
The Chevvy Impala is adaptable and offers interested people many features and benefits. It has an incredibly spacious interior, which is deceiving from the outside, and it provides a lot of comfort. Whether a boomer was looking for extra space or had a family, this car was perfect. The car is excellent for long-distance travel and offers a quiet and smooth ride, along with advanced safety features such as automatic emergency braking and collision warning.
Dodge Charger
This is most of the most prevalent classic American muscle cars; baby boomers have consistently admired them. They have powerful engine options and aggressive styling, making driving a complete thrill. It has a rich history and was first introduced in the 1960s. Many people have an intense knowledge of this car and enjoy sharing the experience.
Pontiac GTO
The Pontiac was first introduced in 1964 and has been a hugely loved American muscle car. It is so valued because of its incredible engine options, making driving a thrill. It has a rich history and symbolizes American style and performance. It is also a very versatile car, whether you're using it for the weekend or daily. There are many reasons why this car is so loved, whether it's the rich history, iconic design, or powerful engine.
Cadillac DeVille
This car has many optional features, and it's been well-loved by the boomer generation. It has a lot of cabin space which is great for taking kids around, and it is also comfortable and gives a peaceful drive. This car has advanced technological features such as a premium sound system, heated and cooled seats, and a touchscreen display, which is perfect for anyone who likes a car they can play around with. It offers endless options and provides value, comfort, and luxury.
VW Beetle
This car is a cherished part of the baby boomer community and is still loved today. It is a unique icon for everyone and was first introduced in the 50s. It was a popular choice for anyone breaking from mainstream culture in the 1960s. A distinctive feature of this car is its rounded shape and happy colors. The Beetle is reliable and practical, making it an excellent choice for individuals and families looking for a dependable and affordable car.
Top 15 Best Jobs that Pay 300K a Year in 2023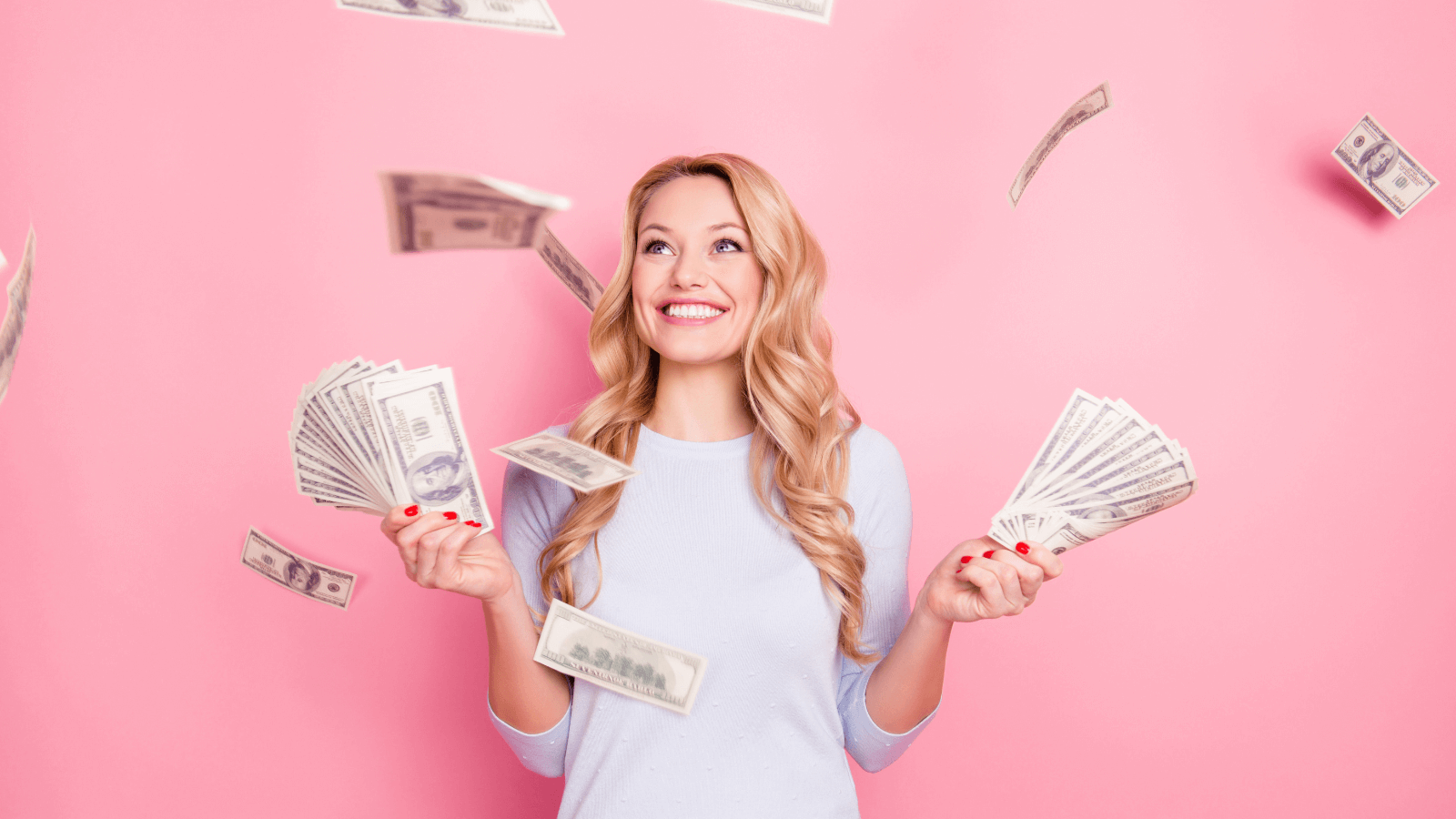 We list the top 15 best jobs that pay 300K a year in 2023. Top 15 Best Jobs that Pay 300K a Year
Second Job Search? Discover the 21 Hidden Gems in the Job Market You Haven't Considered
Here are the best 21 second jobs you didn't know existed with high pay in 2023. Discover the 21 Hidden Gems in the Job Market You Haven't Considered.
Top 15 Navy Jobs Making Waves in Paychecks and Demand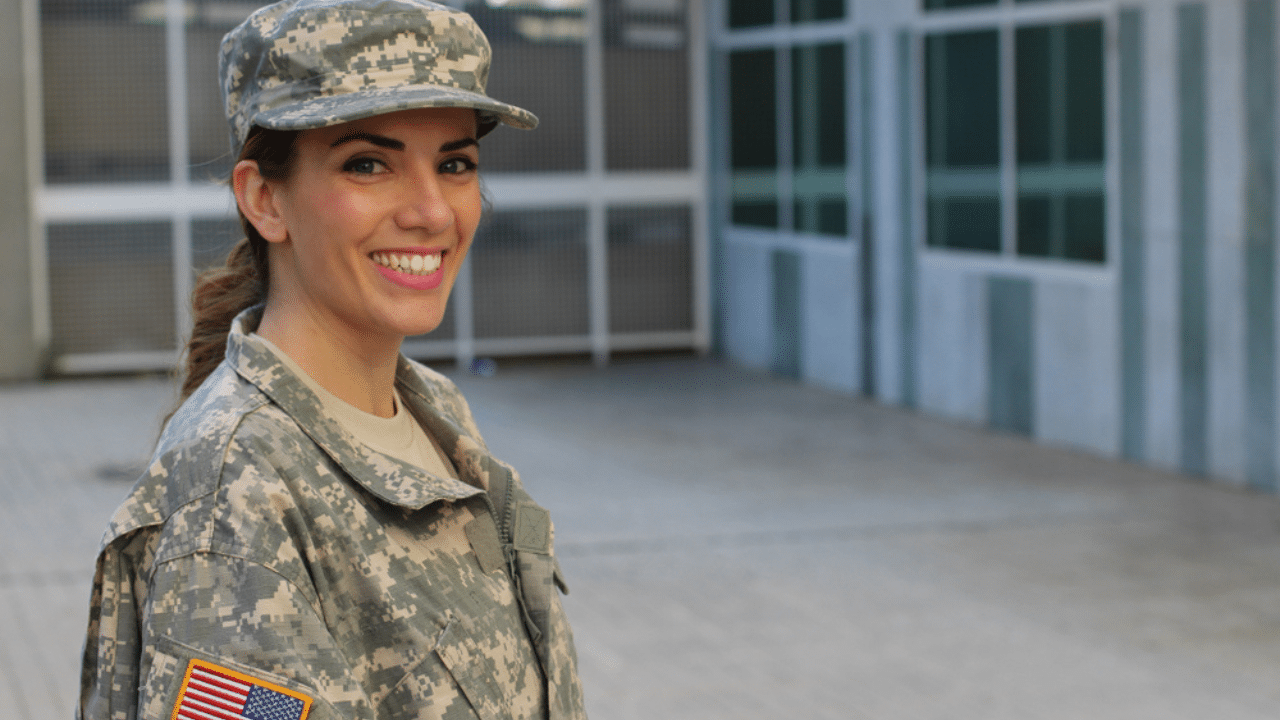 Here are the Top 15 Navy Jobs Making Waves in Paychecks with High Demand
Pitfalls and Warnings: Avoiding Costly Mistakes When Purchasing Your Tiny Home
We share the hacks to ensure you avoid costly mistakes when purchasing your tiny home. Pitfalls and Warnings: Avoiding Costly Mistakes When Purchasing Your Tiny Home