The most important thing about a wedding day is that the couple has a happy and memorable time. If you have a wedding, take a look at 18 things you should never do.
Wear White
White is the traditional color for wedding dresses, so wearing white to a wedding can be seen as trying to upstage the bride. If multiple guests are wearing white, it can be difficult for the photographer to tell who the bride is.
Be Late
The couple has put a lot of time and effort into planning their wedding, and they deserve to have all their guests there on time to witness the ceremony. If you arrive late to the ceremony, you may have to walk down the aisle in front of everyone, which can be embarrassing and disruptive.
Bring Uninvited Guests
Bringing an uninvited guest can strain the couple's budget and make it difficult for them to accommodate all of their guests. Food is usually prepared in advance, as it is with seating at a more formal wedding, so extra people will be a problem.
Get Drunk
Having a drink or two is okay, but do what is necessary. You want to be someone other than the one who ruins the party. If you get drunk at a wedding, you may say or do things you regret later. You may also make a scene that can embarrass you and the couple.
Start Drama
A wedding is a celebration of love and commitment, and all guests need to enjoy the day. Starting drama at a wedding can disrupt the ceremony and reception, making it difficult for the guests to enjoy themselves.
Please take Photos of the Bride Before She Walks Down the Aisle
This is a special moment that the bride and groom want to share with their closest friends and family. Taking photos of the bride before she walks down the aisle can ruin this moment for them.
Try to Catch the Bouquet
This tradition is supposed to be fun, but it can be dangerous if too many people try to catch it. You can catch the bouquet if it is near to you, but don't dive across other guests to get your hands on it.
Eat off the Head Table
The head table is reserved for the bride and groom, their parents, and their wedding party. You will be provided a designated space to eat your meal.
Give a Long and Boring Speech
Your speech should be about the couple and their love story, not yourself. Avoid discussing your relationships or experiences unless they relate directly to the couple.
Dance on the Tables
Dancing on tables can be dangerous, especially if the tables are not sturdy or if there is a lot of alcohol involved. People could fall off the tables and injure themselves or others.
Steal the Wedding Cake Topper
This is a memorable keepsake that the couple will cherish for years to come. You may think it is fun for you to take personal items from the wedding, but the happy couple may only be happy for a short time once they find out what you did.
Crash the Photo Booth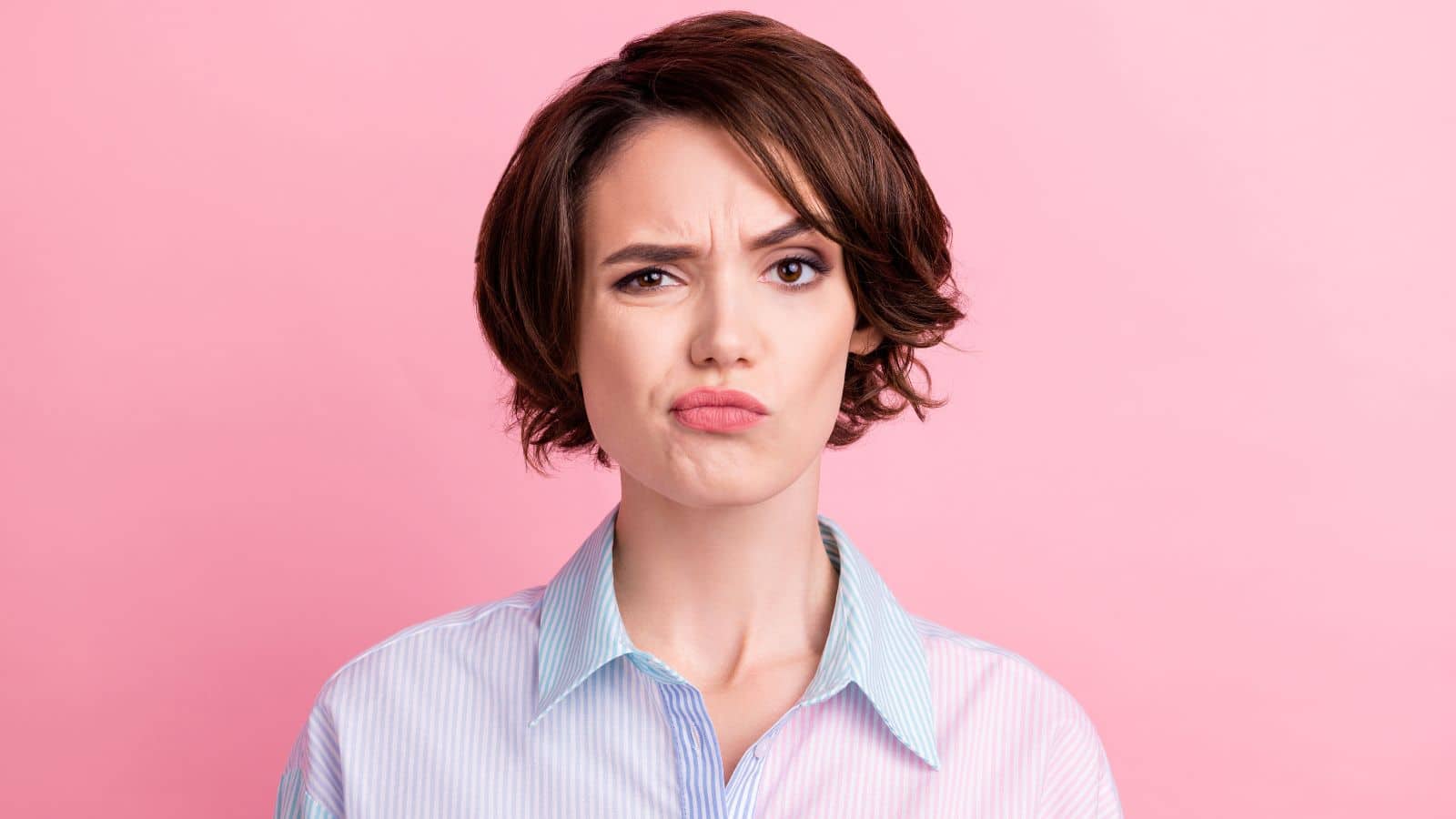 The photo booth is supposed to be for the wedding guests, so don't crash it if you're not invited. If you are on a quest, remember that there are dozens of others waiting in line, and it is not all about you!
Hit on the Bridesmaids or Groomsmen
This is a big no-no. The bridesmaids and groomsmen are there to support the couple, not to be flirted with. It is a bit of a stereotype that the groomsmen and bridesmaids should hook up, so your advances may not be welcome.
Give Bad Advice to the Bride or Groom
The bride and groom have been planning their wedding for a long time, and they deserve to have their day go their way. Giving them bad advice could ruin their wedding day or make it less enjoyable for the couple.
Criticize the Wedding
If you don't like the food, the music, or the decorations, keep it to yourself. Criticizing someone's wedding is disrespectful, especially when it's something as important as their wedding day.
Leave Early
Weddings are full of important moments, such as the ceremony, the first dance, and the toasts. If you leave early, you could miss some of these critical moments.
Take Home Leftovers From the Buffet
The couple is paying for all of the food, so it could be more polite to take home leftovers. If the couple offers you food to take home, then by all means, take it, but don't do it without asking.
Post Photos or Videos of the Wedding on Social Media Without the Couple's Permission
The couple may want to wait until they have their professional photos back before they share their wedding with the world. You may also inadvertently post a picture the bride or groom does not like.
21 Things That Shout You're "Lower Class" According To Men
Class wars creep up in all aspects of life, including dating. We take a look at the things that men believe are telltale signs that you are lower class.
21 Things That Shout You're "Lower Class" According To Men
Boomer Zoomers vs. Millennial Meh: 10 Cars the Older Gen Loves but Millennials Just Can't Stand
The change in the automotive industry has been incredible over the year. Baby boomers born between 1946 and 1964 can't get enough of the cars listed below, as muscle cars emerged in the 1960s, and new technologies appeared in the 1970s and 1980s. You can imagine why boomers genuinely appreciate these vehicles.
Boomer Zoomers vs. Millennial Meh: 10 Cars the Older Gen Loves but Millennials Just Can't Stand
Across the Pond Disdain: 18 Horrendous American Habits Foreigners Just Can't Stomach
There is a lot to love about America, from the bright lights of New York to the incredible breakfasts, but foreigners also dislike many things. We look at everything from poor public transport to an intimidating tip culture, sharing 18 things that America could be better at.
Across the Pond Disdain: 18 Horrendous American Habits Foreigners Just Can't Stomach
Out with the Old: 18 Gen X Fads That Millennials and Gen Z Just Can't Vibe With
While some old habits die hard, there are some things that Gen X need to eliminate as they are no longer relevant.
Out with the Old: 18 Gen X Fads That Millennials and Gen Z Just Can't Vibe With
18 Unpleasant States You Might Want to Skip on Your Next Trip
When thinking of America, we don't expect there to be boring or unpleasant places to visit. We see all the different states on the TV, and they show the best parts. However, there are some states you won't want to visit, and you should brace yourselves if you ever happen to stumble into them.
18 Unpleasant States You Might Want to Skip on Your Next Trip