Budgeting is a buzzword on a lot of people's minds this year.
Although budgeting statistics say that the average person is trying to be more financially intelligent, it's hard to do if you don't have guidance.
Although it can take time to get used to a budget and create one that works well for you, soaking up money-saving statistics is the best place to start.
How Budgeting Can Impact Your Life Statistics
If you haven't taken the time to budget before, you may feel a bias towards spending how you currently do.
Some people assume that budgeting is unnecessary: but that's not true. These money management facts can open your eyes to what impact budgeting can make.
Physiological Effects of Budgeting Statistics
If you're new to budgeting and nervous about the amount of work and willpower that will go into it, here's some information you need to know.
Budget Categories Statistics
When budgeting, many people notice that they're spending their money in wild and incorrect ways.
These are some ways that people waste their money without realizing it.
Consequences of Not Budgeting Statistics
If you have enough money in your account and don't have to worry about small expenditures, you may think you get a free pass from budgeting.
But, unfortunately, this is a dangerous road to go down. These statistics discuss what can happen if you avoid budgeting.
Low-Income Budgeting Statistics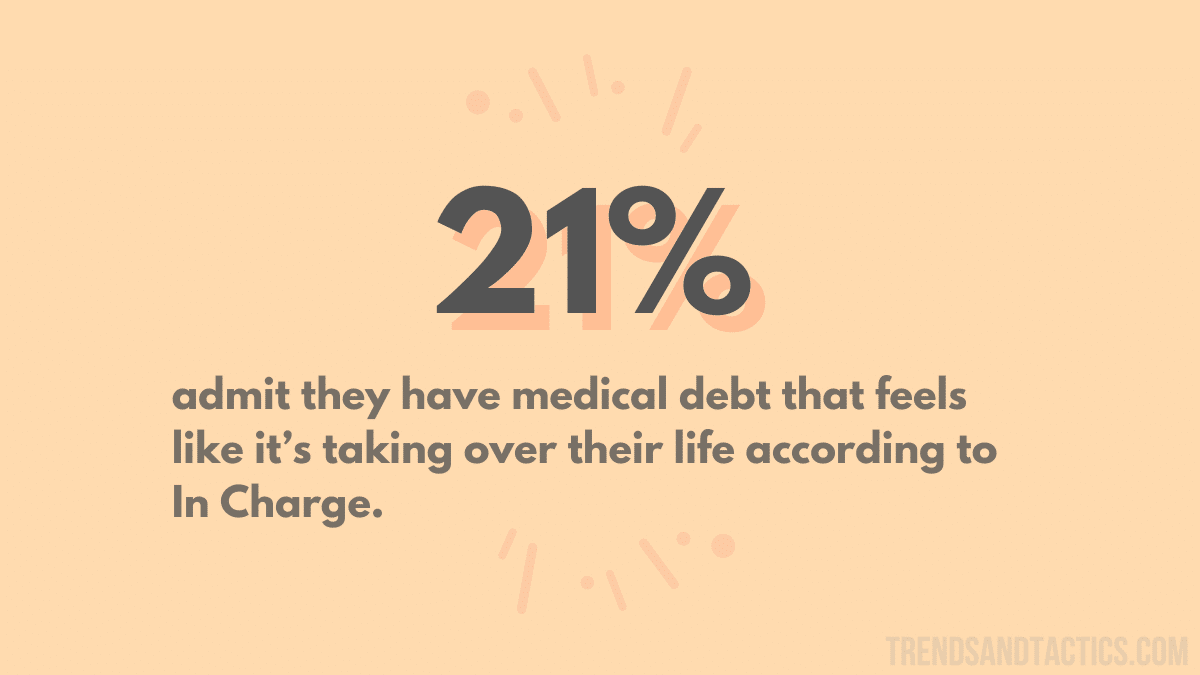 Although being too lax with your budget can hurt you financially, you can also do harm by being too strict.
Binge spending after holding yourself back is a hazard, here's why.
High Income Budgeting Statistics
Some people think that once you're wealthy enough, you can spend money on whatever you want.
Although this is true to a slight degree: poor spending could result in you having no wealth at all. These statistics are why it's important to budget at any level.
Budget Tracking Statistics
Laying out your budget and planning carefully can change everything.
If you're unsure how to design your budget, and feel confused about these first steps: you're not alone. These are some statistics on how people build their budgets.
Don't worry if you're new to budgeting! Over 59% of people polled by the Penny Hoarder said that they didn't know how much money they present in the last month. (The Penny Hoarder)
You don't have to do it on paper! 40% of people say that they do their budgets in a spreadsheet every month. (Schwab 2019 Modern Wealth Index)
Many have cracked the code! 14% of people use an application on their phone to make tracking and updating far easier. (The Penny Hoarder)
Mint was the most popular budgeting app, having a hold on 42% of the market.
EveryDollar was second at 17% using it. (The Penny Hoarder)
You Need A Budget, or YNAB snatched up 18% of the remaining customers.
Personal Capital was the final at just 3%. (The Penny Hoarder)
Budgeting for Businesses Statistics
When starting a new business, budgeting might seem as simple as – spend less than you make.
But without careful budgeting, it's common to spend far more than you expect. Therefore, budgeting is just as critical for businesses as it is for individuals.
How to Structure a Budget Statistics
Even though we may think we know how our money is supposed to be spent, many of us never had the chance to build a healthy relationship with money.
To spend correctly, you have to know where your money should be going. This is a better breakdown.
Savings Accounts Statistics
If you're budgeting, you should be saving money too, right?
Although saving your money matters, many don't see how budgeting can help move more into their savings. Fortunately, a good budget can change the way you save.
Conclusion
Although many may assume that a budget is just another way to store money and save up for the future, there's more to it than that.
A good budget can help you reevaluate what purchases matter most in your life and can help you reconsider poor spending behavior.
No budget is simple; we all have to learn to create one that works for us: when you have a great budget, it can be life-changing.
Erin is a business teacher and mother of three. When she's not in the classroom or fulfilling her obligations as an A+ hockey and lacrosse mom, she's working on her latest article.