In today's dynamic political landscape, understanding the various viewpoints on pressing issues is essential for fostering productive and informed discussions. As we delve into "Navigating Key Debates: Republican Perspectives on Contemporary Issues," we embark on a journey through the stances and rationales held by many within the Republican party. These perspectives on topics ranging from healthcare and gun control to immigration and taxation offer a window into the complex and diverse world of Republican thought. By examining these perspectives, we can gain a deeper understanding of the principles and values that shape Republican policy positions and contribute to the broader discourse on critical matters in our society.
Universal Healthcare
Many Republicans oppose universal healthcare, fearing that it could lead to government overreach, negatively impact the free market, and potentially limit individual choices in healthcare providers.
Climate Change Regulation
Some Republicans are skeptical of extensive climate change regulations due to concerns about potential negative economic consequences, job loss, and the belief that government intervention may stifle innovation in the private sector.
Gun Control
Opposition to strict gun control measures is common among Republicans. They argue that these measures infringe on the Second Amendment rights of citizens and emphasize the importance of personal liberty while also highlighting the need to address mental health issues to reduce gun violence.
Abortion Rights
Many Republicans are pro-life and advocate for restrictions on abortion. Their stance is rooted in religious, moral, and ethical beliefs, which they believe should be upheld to protect the sanctity of life.
Immigration Reform
Resistance to comprehensive immigration reform is significant among Republicans. They often emphasize the importance of securing the border before addressing immigration policies, with the aim of maintaining national security.
Affirmative Action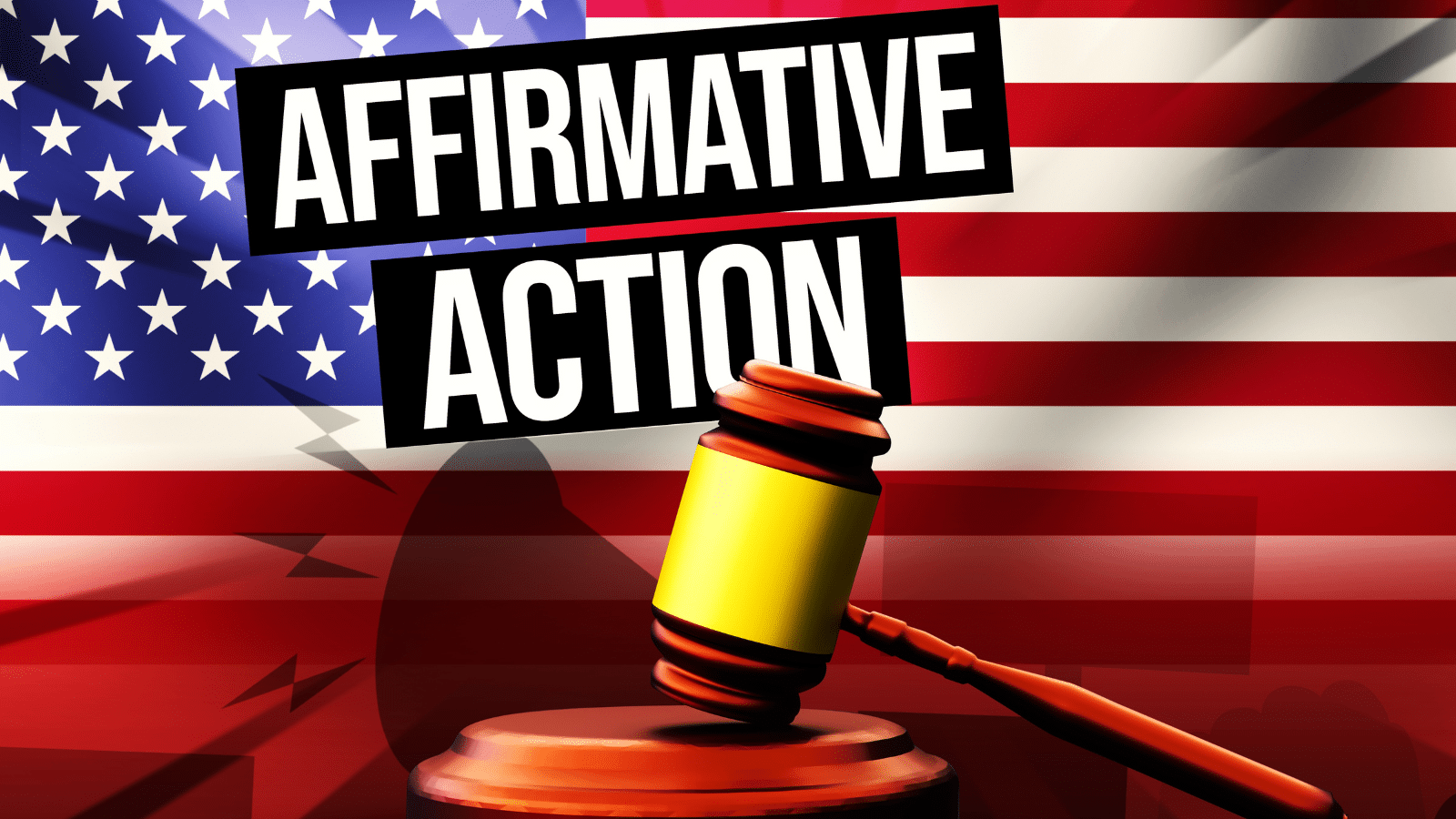 Opposition to affirmative action policies within some Republican circles stems from concerns that such policies may result in reverse discrimination, disadvantaging certain individuals in the pursuit of equal opportunities.
LGBTQ+ Rights
Some Republicans resist LGBTQ+ rights, particularly in areas like marriage equality, due to their conservative beliefs surrounding traditional family values and religious convictions.
Progressive Taxation
Republicans who oppose progressive taxation policies argue that these policies may discourage economic growth, hinder investment, and run counter to principles of limited government, preferring a flatter tax structure.
Government Regulation
Many Republicans advocate for reducing government regulations on businesses, emphasizing their belief that excessive regulations can stifle economic growth, innovation, and entrepreneurship while increasing compliance costs.
Minimum Wage Increase
Opposition to raising the minimum wage is based on concerns that it could potentially lead to job loss, especially among small businesses, and have negative economic effects, such as inflation.
Socialized Medicine
Opposition to socialized medicine among Republicans centers on concerns about government control, the potential for reduced healthcare quality, and the belief in the importance of preserving individual choice in healthcare.
Foreign Aid
Some Republicans resist extensive foreign aid due to a desire to prioritize domestic needs, reduce government spending, and ensure that aid is used effectively to advance U.S. interests.
Education Reform
Republicans who resist federal involvement in education often argue for local control and school choice. They believe these approaches allow for better customization of education while minimizing federal bureaucracy.
Trade Protectionism
Some Republicans oppose protectionist trade policies, emphasizing their support for free trade and the potential economic growth that can result from open and competitive international markets.
Federal Land Ownership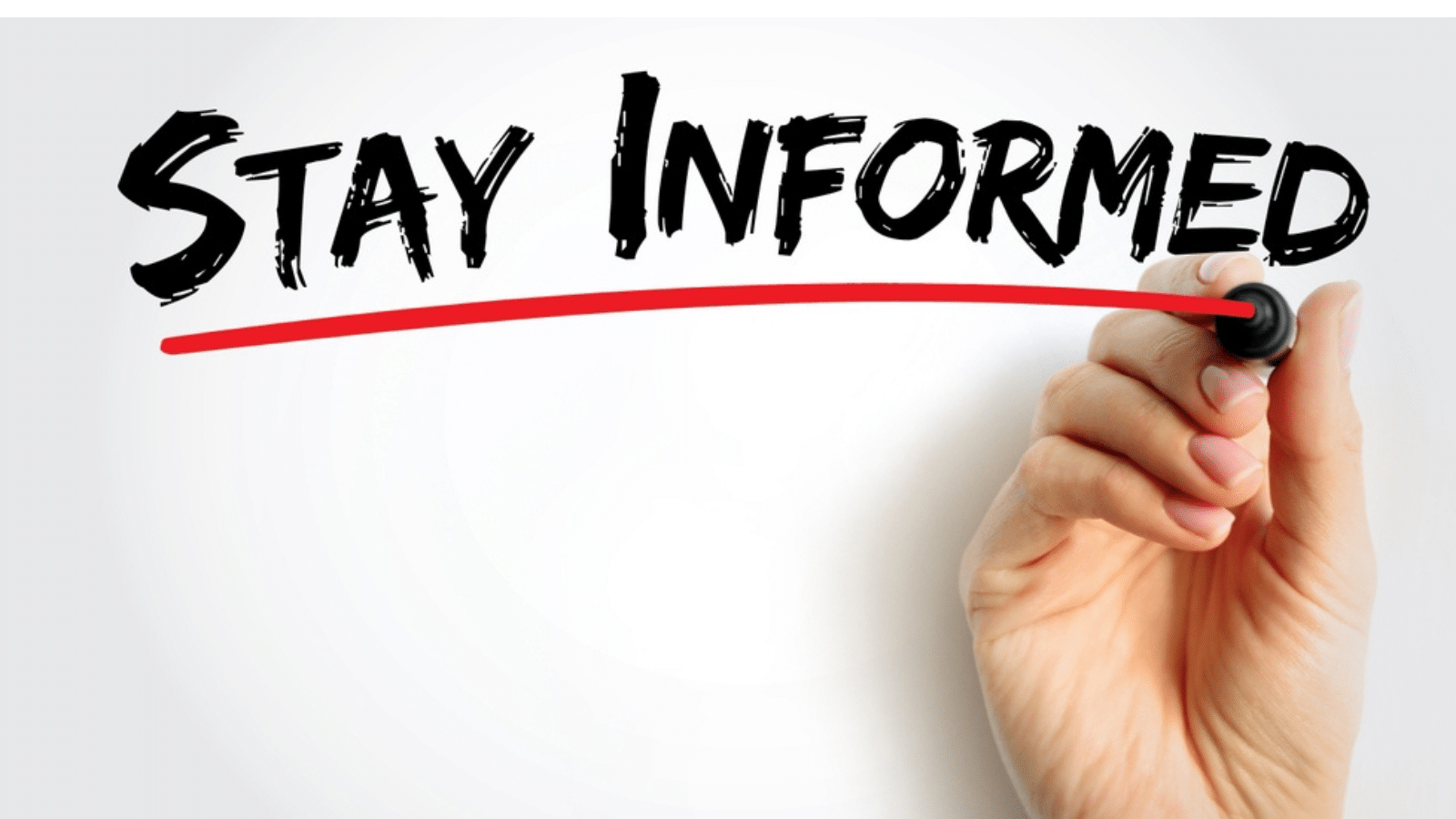 Opposition to extensive federal land ownership reflects a desire among some Republicans for state and local control over natural resources. They believe this approach can lead to better management and economic opportunities.
Campaign Finance Reform
Some Republicans oppose campaign finance reform, arguing for the preservation of freedom of speech and expressing concerns about potential government restrictions on political contributions that could limit the expression of political views.
21 Things That Shout You're "Lower Class" According To Men
Class wars creep up in all aspects of life, including dating. We take a look at the things that men believe are telltale signs that you are lower class.
21 Things That Shout You're "Lower Class" According To Men
Boomer Zoomers vs. Millennial Meh: 10 Cars the Older Gen Loves but Millennials Just Can't Stand
The change in the automotive industry has been incredible over the year. Baby boomers born between 1946 and 1964 can't get enough of the cars listed below, as muscle cars emerged in the 1960s, and new technologies appeared in the 1970s and 1980s. You can imagine why boomers genuinely appreciate these vehicles.
Boomer Zoomers vs. Millennial Meh: 10 Cars the Older Gen Loves but Millennials Just Can't Stand
Across the Pond Disdain: 18 Horrendous American Habits Foreigners Just Can't Stomach
There is a lot to love about America, from the bright lights of New York to the incredible breakfasts, but foreigners also dislike many things. We look at everything from poor public transport to an intimidating tip culture, sharing 18 things that America could be better at.
Across the Pond Disdain: 18 Horrendous American Habits Foreigners Just Can't Stomach
Out with the Old: 18 Gen X Fads That Millennials and Gen Z Just Can't Vibe With
While some old habits die hard, there are some things that Gen X need to eliminate as they are no longer relevant.
Out with the Old: 18 Gen X Fads That Millennials and Gen Z Just Can't Vibe With
18 Unpleasant States You Might Want to Skip on Your Next Trip
When thinking of America, we don't expect there to be boring or unpleasant places to visit. We see all the different states on the TV, and they show the best parts. However, there are some states you won't want to visit, and you should brace yourselves if you ever happen to stumble into them.
18 Unpleasant States You Might Want to Skip on Your Next Trip