In the daily lives of many Christians, there is a profound sense of divine presence and guidance, expressed through a myriad of experiences and perceptions. These 18 ways, which we explore here, serve as tangible reminders of God's existence, love, and involvement in their daily affairs. From the serene beauty of nature to the embrace of supportive relationships, from answered prayers to the wisdom contained in scripture, these signs of God's presence offer inspiration and a deep sense of spiritual connection. Join us on a journey to uncover the many facets of faith that shape the lives of believers, reminding them of the boundless grace and love of their Creator.
Nature's Beauty
Many Christians perceive God in the beauty of nature as it showcases intricate design, from the complexity of a single snowflake to the grandeur of a mountain range. They believe this beauty reflects God's divine creativity, emphasizing His role as the ultimate Creator and sustainer of the world.
Answered Prayers
Christians see answered prayers as a sign of God's active involvement in their lives. When prayers are answered, it reinforces their faith in God's responsiveness and willingness to provide guidance and support.
Scripture
Scripture, such as the Bible, serves as a source of divine revelation and wisdom for Christians. They view the messages and teachings in the Bible as a direct channel for God's communication and guidance, providing them with a daily reminder of His presence and principles.
Acts of Kindness
Acts of kindness are seen as reflections of God's love and compassion. When people show love and mercy to others, Christians perceive it as an embodiment of the love God has for all of humanity.
Relationships
Healthy, supportive relationships are often considered a sign of God's grace, as they provide a sense of connection, love, and community. Christians see these relationships as opportunities to experience God's love through human interactions.
Miracles
Christians interpret miracles as extraordinary events that defy natural explanations and therefore must be attributed to divine intervention. These events strengthen their belief in God's omnipotence and willingness to perform acts beyond human understanding.
Health and Healing
Recovery from illness or injury is often viewed as God's healing touch. Christians see it as an affirmation of God's power to provide physical and emotional restoration, reinforcing their faith in His compassion.
Guidance
Christians feel God's guidance in making important life decisions, as they trust in His wisdom to lead them down the right path. This guidance is perceived as a sign of God's involvement in their daily choices and life direction.
Inner Peace
A sense of inner peace and contentment is often seen as a sign of God's presence, as it signifies a deep connection to one's faith and trust in God's providence. This inner peace serves as a reminder of His constant presence and support.
Church Community
Active participation in a church community fosters a sense of belonging and shared faith. Christians see this community as a reflection of the larger spiritual family and consider it a sign of God's work in bringing people together for worship and support.
Moral Compass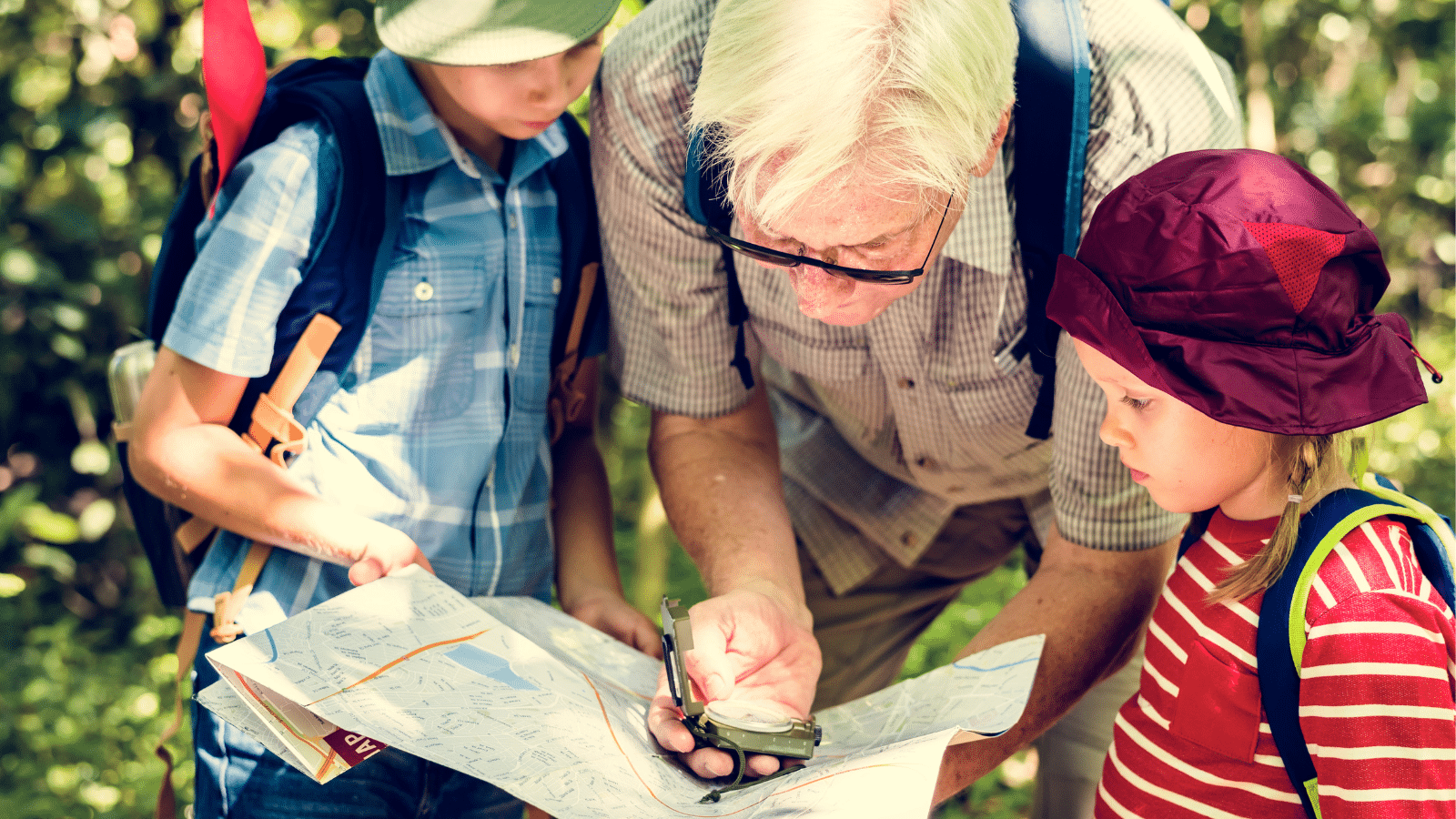 Living in accordance with their moral values and conscience is seen as following God's will. Christians interpret their ability to make morally sound decisions as a sign of God's guidance and the influence of their faith on their choices.
Coincidences
Some Christians interpret coincidences as divine messages or interventions, believing that God orchestrates events to communicate His presence or guide them in specific situations. These coincidences strengthen their faith and reliance on God's providence.
Forgiveness
Experiencing or extending forgiveness is considered a manifestation of God's grace and His command to forgive as He forgives. Christians see forgiveness as a sign of their alignment with God's will and His merciful nature.
Worship
Engaging in worship services and feeling a spiritual connection is seen as an experience of God's presence. Christians consider moments of worship as opportunities to draw near to God and encounter His divine nature through prayer, praise, and communal devotion.
Blessings
Counting one's blessings and recognizing good fortune is viewed as a sign of God's benevolence. Christians believe that acknowledging the positive aspects of their lives reminds them of God's generosity and loving provision.
Purpose
Finding a sense of purpose and meaning in life is seen as a sign of God's guidance. Christians interpret their sense of calling and the alignment of their life goals with their faith as evidence of God's involvement in shaping their destinies.
Hope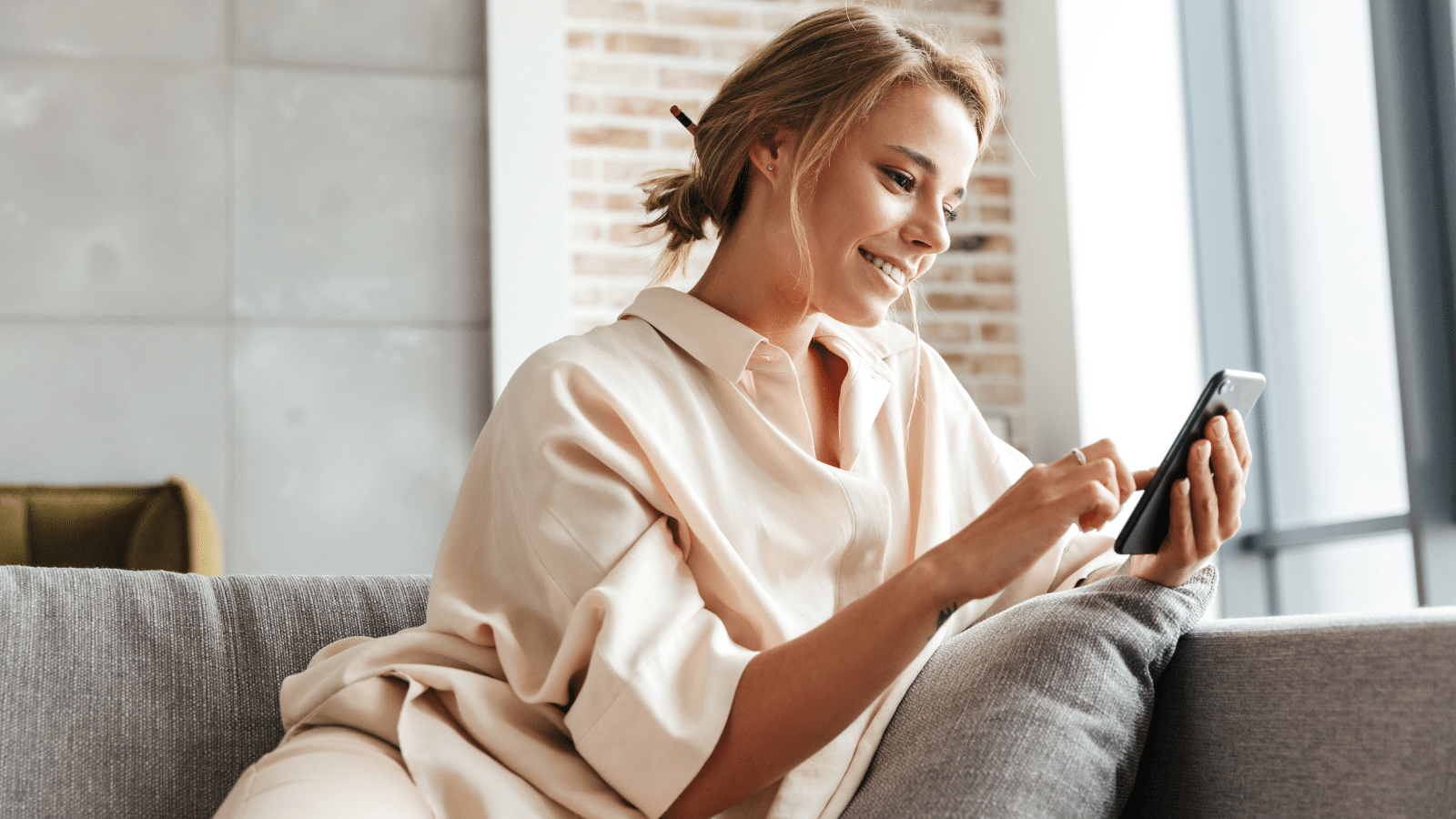 In times of despair, Christians often see hope as a sign of God's light in their lives. Hope is seen as an enduring belief in God's promises and His ability to bring about better circumstances, even in the face of adversity.
Love
The experience of love, both from and for others, is considered a reflection of God's love. Christians perceive love as the greatest commandment and see its presence in their lives as an affirmation of God's central role in shaping their relationships and their capacity to love unconditionally.
21 Things That Shout You're "Lower Class" According To Men
Class wars creep up in all aspects of life, including dating. We take a look at the things that men believe are telltale signs that you are lower class.
21 Things That Shout You're "Lower Class" According To Men
Boomer Zoomers vs. Millennial Meh: 10 Cars the Older Gen Loves but Millennials Just Can't Stand
The change in the automotive industry has been incredible over the year. Baby boomers born between 1946 and 1964 can't get enough of the cars listed below, as muscle cars emerged in the 1960s, and new technologies appeared in the 1970s and 1980s. You can imagine why boomers genuinely appreciate these vehicles.
Boomer Zoomers vs. Millennial Meh: 10 Cars the Older Gen Loves but Millennials Just Can't Stand
Across the Pond Disdain: 18 Horrendous American Habits Foreigners Just Can't Stomach
There is a lot to love about America, from the bright lights of New York to the incredible breakfasts, but foreigners also dislike many things. We look at everything from poor public transport to an intimidating tip culture, sharing 18 things that America could be better at.
Across the Pond Disdain: 18 Horrendous American Habits Foreigners Just Can't Stomach
Out with the Old: 18 Gen X Fads That Millennials and Gen Z Just Can't Vibe With
While some old habits die hard, there are some things that Gen X need to eliminate as they are no longer relevant.
Out with the Old: 18 Gen X Fads That Millennials and Gen Z Just Can't Vibe With
18 Unpleasant States You Might Want to Skip on Your Next Trip
When thinking of America, we don't expect there to be boring or unpleasant places to visit. We see all the different states on the TV, and they show the best parts. However, there are some states you won't want to visit, and you should brace yourselves if you ever happen to stumble into them.
18 Unpleasant States You Might Want to Skip on Your Next Trip