If you are fed up with your parents telling you you have bad manners, there may be something in it. However, the likelihood is that you will want to drop the old-fashioned rules and move with the times. Here are 15 traditional etiquette rules that you no longer need to follow and three that you still should:
Always Wear a Jacket and Tie to a Formal Event
It's perfectly acceptable to dress casually nowadays, especially if the event occurs in a relaxed setting.
Never Put Your Elbows on the Table
This rule is outdated and no longer considered rude. It can be seen as a sign of confidence and comfort.
Don't Start Eating Until Everyone at the Table Is Served
This rule is still followed in some formal settings, but it used to be more relaxed. If you're in a hurry, go ahead and start eating.
Always Wait for the Host to Offer You Food or Drink
This rule is also becoming less common. If you're thirsty or hungry, don't be afraid to help yourself or at least ask for a glass of water.
Don't Talk About Politics or Religion at the Dinner Table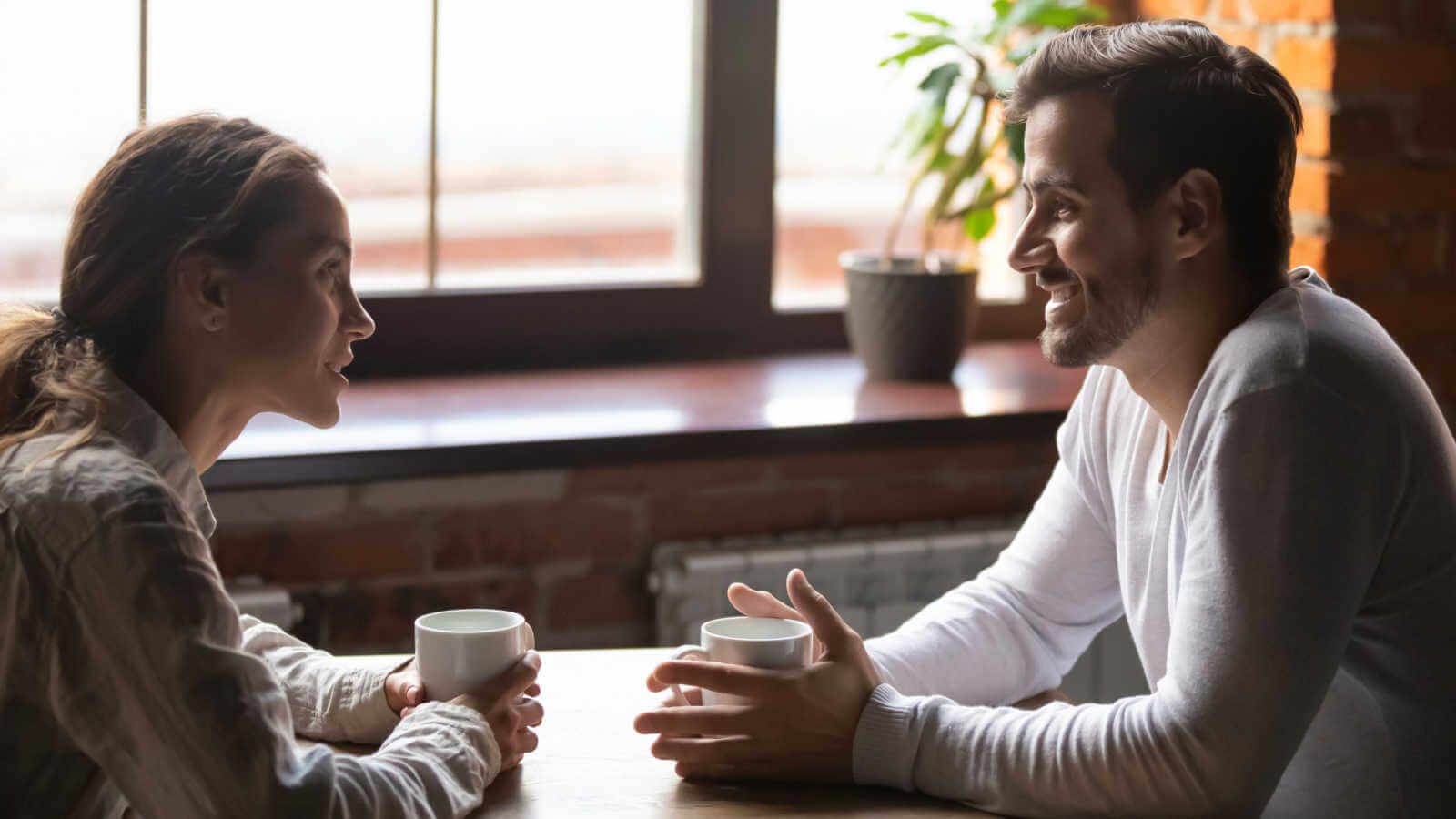 This rule is still a good idea in some circles, but it's more taboo than it once was. If you must determine whether a conversation topic is appropriate, err on the side caution.
Never Decline a Gift
It's now acceptable to decline a gift if you don't want it or if you can't afford to reciprocate. Sometimes, people will offer a gift as they want something in return, which is a good reason to decline.
Always Stand Up When a Woman Enters the Room
This rule needs to be updated and is no longer considered necessary. With rules like these, we should ask ourselves if we would do the same for a man, and if not, then it could be an outdated double standard.
Never Interrupt Someone Who Is Speaking
This is still an excellent rule to follow, as it shows respect for the speaker, but sometimes, you must interject if the speaker is discussing something inappropriate.
Never Talk About Yourself Too Much
It's essential to be a good listener and to let others have their turn to talk, but sometimes it is vital to let people know all about you, for example, in an interview.
Never Wear White After Labor Day
This rule has yet to be followed by most people, although there will be some traditionalists who do.
Send a Thank-You Card After a Job Interview
A handwritten thank-you note is always nice, but it's unnecessary in today's digital world. A quick email is perfectly acceptable.
Remove Your Hat When Inside
This rule was initially intended to show respect for the people you were with and the space you were in. However, it's no longer considered necessary in most settings.
Never Talk About Politics or Religion at a Dinner Party
In some circles, this rule is still a good idea, but it once was more universally followed. If you're not sure whether or not it's appropriate to discuss these topics, it's always best to err on the side of caution
Never Ask a Woman Her Age
This rule is still considered polite in many circles. However, being mindful of the person you're asking and their comfort level is essential.
Never Chew Gum in Public
This rule is still considered polite in some circles, but it once was more relaxed. If you're unsure whether it's appropriate to chew gum in public, it's always best to be discreet.
While you can say goodbye to these old-fashioned rules, here are three things you should do to be a good person.
Be Polite and Respectful to Everyone You Meet
This is a timeless rule that will always be in style. Some would argue this is the most important etiquette rule of all.
Be on Time for Appointments
This shows that you value the other person's time. Being on time also benefits you as it causes less stress when you start things well.
Use Good Manners at the Table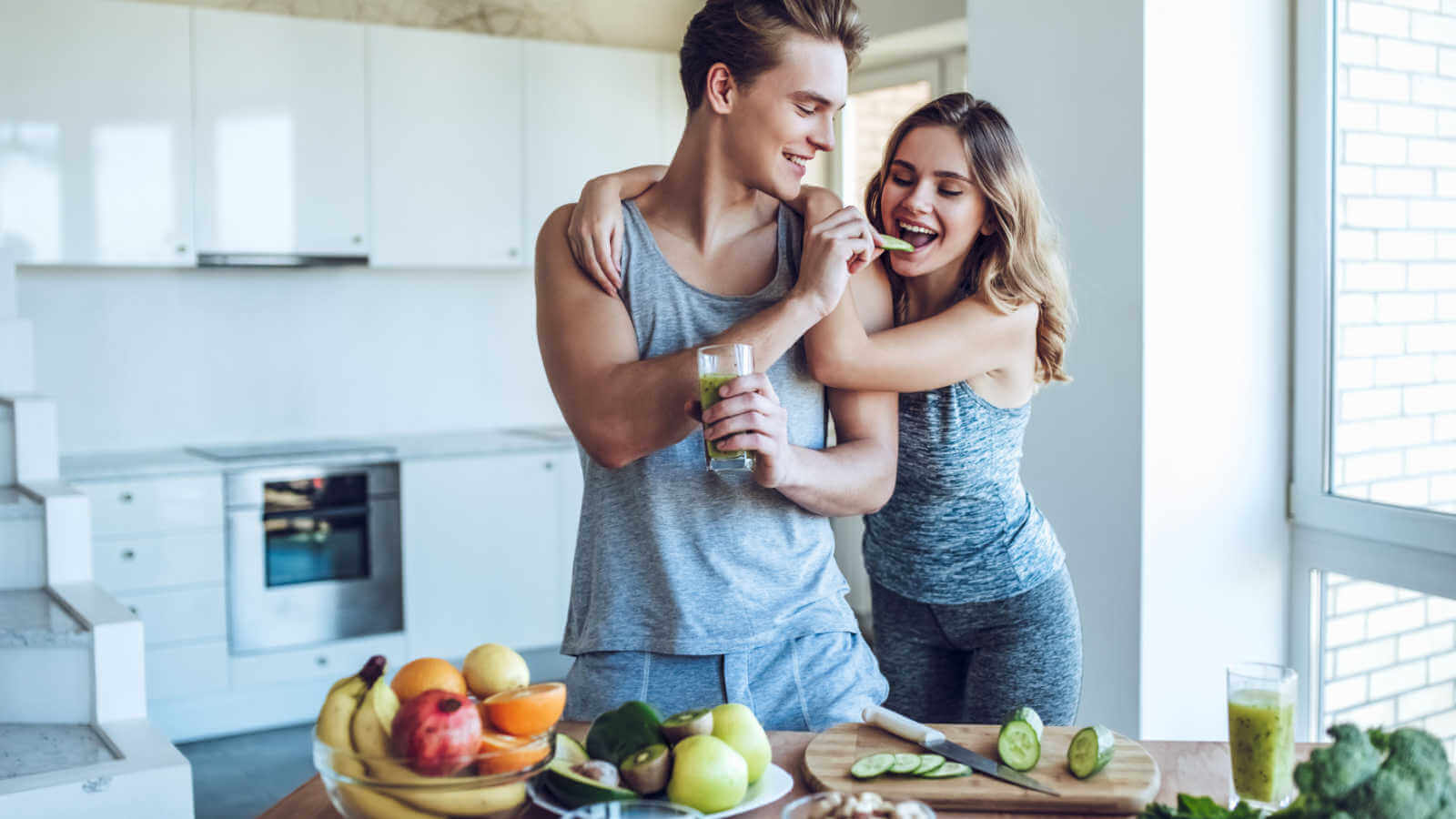 This includes things like chewing with your mouth closed and not talking with your mouth full. This is especially important when dining with new people, but the rules will relax a little when eating with family and friends.
Ultimately, the best way to know which etiquette rules to follow is to use your judgment and respect the people around you. There is no need to be rigid or formal, but being polite and considerate is always a good idea.
21 Things That Shout You're "Lower Class" According To Men
Class wars creep up in all aspects of life, including dating. We take a look at the things that men believe are telltale signs that you are lower class.
21 Things That Shout You're "Lower Class" According To Men
Boomer Zoomers vs. Millennial Meh: 10 Cars the Older Gen Loves but Millennials Just Can't Stand
The change in the automotive industry has been incredible over the year. Baby boomers born between 1946 and 1964 can't get enough of the cars listed below, as muscle cars emerged in the 1960s, and new technologies appeared in the 1970s and 1980s. You can imagine why boomers genuinely appreciate these vehicles.
Boomer Zoomers vs. Millennial Meh: 10 Cars the Older Gen Loves but Millennials Just Can't Stand
Across the Pond Disdain: 18 Horrendous American Habits Foreigners Just Can't Stomach
There is a lot to love about America, from the bright lights of New York to the incredible breakfasts, but foreigners also dislike many things. We look at everything from poor public transport to an intimidating tip culture, sharing 18 things that America could be better at.
Across the Pond Disdain: 18 Horrendous American Habits Foreigners Just Can't Stomach
Out with the Old: 18 Gen X Fads That Millennials and Gen Z Just Can't Vibe With
While some old habits die hard, there are some things that Gen X need to eliminate as they are no longer relevant.
Out with the Old: 18 Gen X Fads That Millennials and Gen Z Just Can't Vibe With
18 Unpleasant States You Might Want to Skip on Your Next Trip
When thinking of America, we don't expect there to be boring or unpleasant places to visit. We see all the different states on the TV, and they show the best parts. However, there are some states you won't want to visit, and you should brace yourselves if you ever happen to stumble into them.
18 Unpleasant States You Might Want to Skip on Your Next Trip