In a world where trust and goodwill are prized virtues, deception often lurks beneath the surface. As technology advances and our lives become increasingly interconnected, a slew of scams and fraudulent schemes have emerged, preying upon unsuspecting individuals. In this article, we delve into the murky world of deception, shedding light on common scams that have duped countless victims. From online phishing tactics to elaborate financial cons, these stories serve as cautionary tales, reminding us all to stay vigilant in an ever-evolving landscape of deceit.
Phishing Emails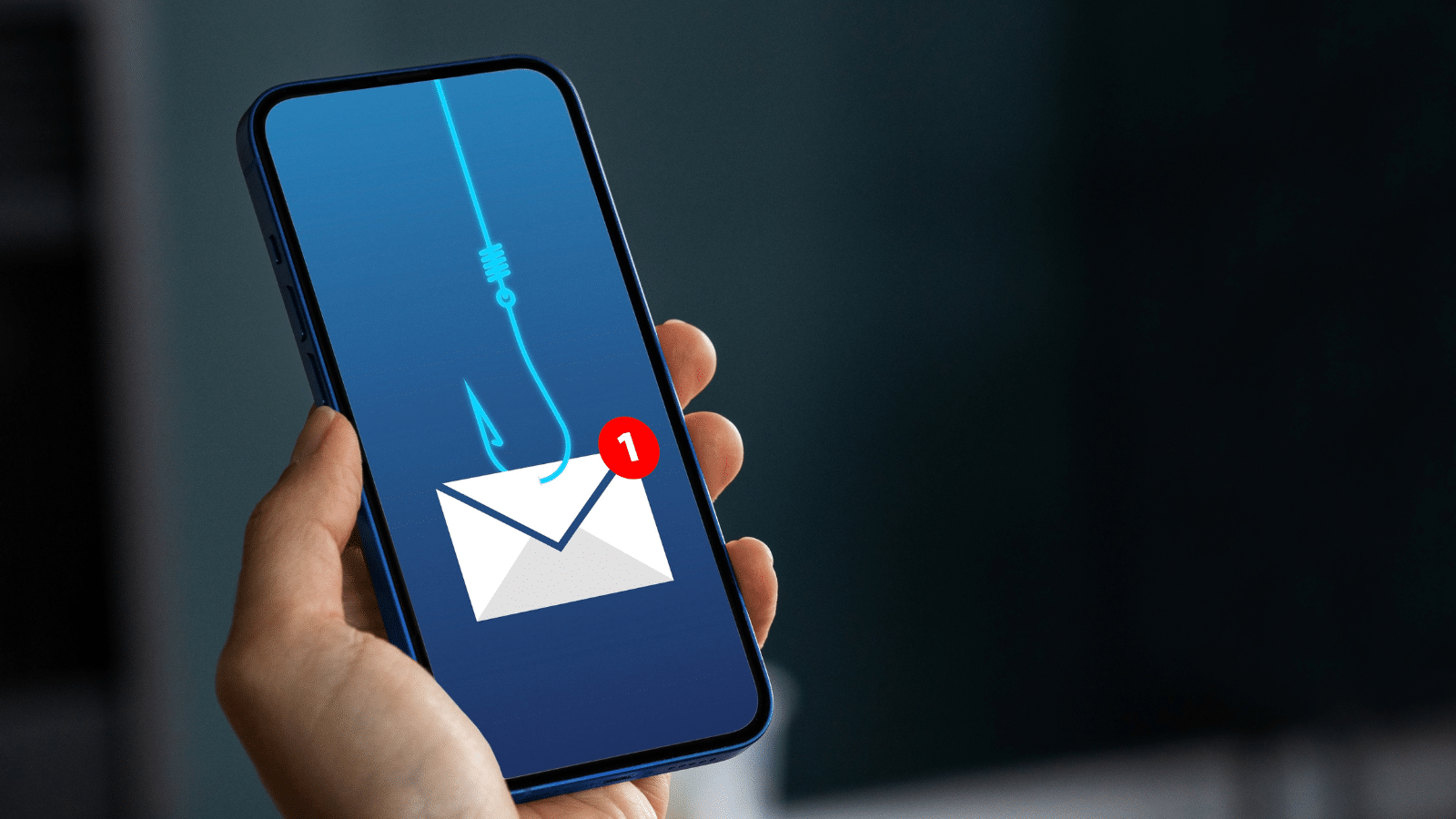 Phishing scams involve fraudulent emails that appear authentic and urge recipients to click on links or provide personal information. People often fall for these scams due to the convincing appearance of the emails and a sense of urgency created by the scammers.
Nigerian Prince Scam
In the Nigerian Prince scam, fraudsters claim to be royalty or wealthy individuals needing assistance to transfer a large sum of money. Victims are lured by the promise of a substantial reward for helping, despite the story's implausibility and their desire for financial gain.
Online Shopping Scams
Fake online stores entice shoppers with unbelievably low prices and products, leading people to make purchases without verifying the store's legitimacy. Victims fall for these scams due to the desire for a good deal and the appearance of professional-looking websites.
Tech Support Scams
Scammers pose as tech support representatives, instilling fear of computer issues in victims. People fall for this scam out of concern for their computer's security and the convincing demeanor of the scammers.
Romance Scams
Romance scammers build emotional connections with victims online, preying on their desire for companionship. Victims may overlook warning signs due to feelings of affection and trust developed in the relationship.
Lottery Scams
Victims of lottery scams are enticed by the promise of substantial winnings, even though they never participated in any lottery. Greed and the hope of a financial windfall often lead people to fall for these scams.
IRS Impersonation Scams
Scammers impersonate IRS agents and threaten victims with legal consequences for unpaid taxes. People may panic and comply with demands to avoid trouble with the tax authorities.
Fake Check Scams
Victims receive counterfeit checks that initially appear genuine, leading them to believe they have received legitimate payments. They fall for the scam due to their trust in the authenticity of the checks.
Investment Frauds
Scammers promise lucrative investment opportunities with unrealistically high returns. Victims, seeking financial growth, invest their money without proper due diligence.
Job Scams
Fake job listings exploit job seekers by asking for fees, personal information, or participation in illegal activities. People may fall for these scams out of desperation for employment.
Pyramid Schemes
Participants in pyramid schemes are tempted by the promise of significant earnings, often by recruiting others. People fall for these scams due to the allure of quick profits, even though most participants lose money.
Ransomware Attacks
Ransomware attackers encrypt a victim's data, demanding payment for decryption. People pay the ransom out of desperation to regain access to their important files.
Online Auction Scams
Scammers create fake listings on online auction sites, enticing winning bidders with non-existent items. Buyers fall for these scams due to the excitement of winning an auction and the trust in the platform.
Advance Fee Fraud
Victims pay upfront fees to access a larger sum of money or a lucrative opportunity promised by scammers. People fall for this scam due to the belief that a small investment will yield substantial returns.
Travel Scams
Travel scammers offer seemingly incredible deals on vacations, enticing people with the promise of luxury trips. Victims fall for these scams due to the desire for affordable travel and the allure of exclusive offers.
Healthcare Scams
Scammers market fake health products or treatments, targeting individuals searching for miraculous cures or health improvements. Victims may fall for these scams out of desperation for better health.
Home Improvement Scams
Contractors take upfront payments for home improvement projects but fail to complete the work. Homeowners fall victim to these scams due to trust in contractors and their desire for home upgrades.
Charity Scams
Fraudsters impersonate charitable organizations to collect donations for fake causes. People fall for these scams due to their desire to support charitable endeavors and the belief that they are helping those in need.
21 Things That Shout You're "Lower Class" According To Men
Class wars creep up in all aspects of life, including dating. We take a look at the things that men believe are telltale signs that you are lower class.
21 Things That Shout You're "Lower Class" According To Men
Boomer Zoomers vs. Millennial Meh: 10 Cars the Older Gen Loves but Millennials Just Can't Stand
The change in the automotive industry has been incredible over the year. Baby boomers born between 1946 and 1964 can't get enough of the cars listed below, as muscle cars emerged in the 1960s, and new technologies appeared in the 1970s and 1980s. You can imagine why boomers genuinely appreciate these vehicles.
Boomer Zoomers vs. Millennial Meh: 10 Cars the Older Gen Loves but Millennials Just Can't Stand
Across the Pond Disdain: 18 Horrendous American Habits Foreigners Just Can't Stomach
There is a lot to love about America, from the bright lights of New York to the incredible breakfasts, but foreigners also dislike many things. We look at everything from poor public transport to an intimidating tip culture, sharing 18 things that America could be better at.
Across the Pond Disdain: 18 Horrendous American Habits Foreigners Just Can't Stomach
Out with the Old: 18 Gen X Fads That Millennials and Gen Z Just Can't Vibe With
While some old habits die hard, there are some things that Gen X need to eliminate as they are no longer relevant.
Out with the Old: 18 Gen X Fads That Millennials and Gen Z Just Can't Vibe With
18 Unpleasant States You Might Want to Skip on Your Next Trip
When thinking of America, we don't expect there to be boring or unpleasant places to visit. We see all the different states on the TV, and they show the best parts. However, there are some states you won't want to visit, and you should brace yourselves if you ever happen to stumble into them.
18 Unpleasant States You Might Want to Skip on Your Next Trip