How much do real estate agents make?
The answer to this question depends on a variety of factors, including the agent's experience level, the type of property being sold, and the size and location of the market.
Most real estate agents earn a commission based on the sales price of the property.
Because of this, a real estate agent average salary will be different every year.
How Much Do Real Estate Agents Make on Average
According to the Bureau of Labor Statistics, real estate agents in the United States earn a median annual salary of $48,770 in 2021.
However, earnings can vary widely depending on factors such as experience, location, and the type of property being sold.
For example, agents who work in large metropolitan areas tend to earn more than those who work in smaller towns because the cost of a home is greater.
Similarly, agents who specialize in luxury homes or commercial properties can earn more since the commissions on these sales are typically higher, making this a job that pays over $200K a year.
In general, real estate agents earn commission-based pay per sale of a home.
So the amount of money real estate agents make depends on how effective they are at getting clients, negotiating deals, and ultimately how successful they are making sales.
How much do real estate agents make per sale will depend on what the seller has agreed to pay but typically an agent will earn 2%-3% of the total sale price.
Even though some sellers use alternative methods to sell a house, most people will still go through an agent, making this a future proof job for many.
Trend on the Rise

Joining a real estate team is becoming increasingly popular among agents. It allows agents to pool their resources, which can lead to greater success in marketing properties, getting leads, and ultimately making more sales. In addition, it allows for a more predictable income and a better work-life balance since responsibilities are shared.
How much do top real estate agents make?
There is a lot of money to be made in real estate, some of the most successful agents can bring in millions of dollars a year.
So how do top agents make so much? A large part of it has to do with the commission.
The standard commission rate for real estate sales is 5%- 6% which is split between the buyer and seller agents.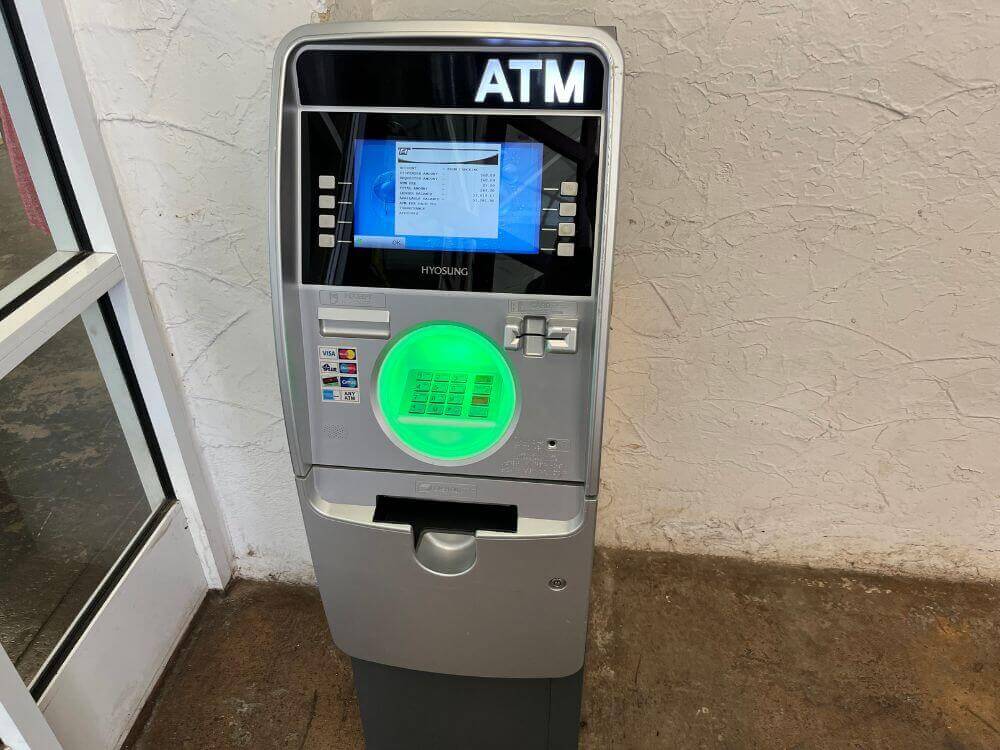 Top agents are doing multiple transactions a month which can generate a lot of revenue.
They have developed a large network of contacts over the years, which gives them an advantage when it comes to finding buyers and sellers.
In addition, they tend to work with high-end clients who are buying and selling expensive properties.
The commission on a one-million-dollar property would typically be between $25k – $30K.
Tactic for Success

Create an online presence. Using YouTube is a great way to put out content that will be viewed for years to come and allow potential clients to get to know, like, and trust you. It is a great way to continue to generate leads even when you are not actively working.
Ways to grow your real estate business:
Get a Mentor – Find someone who is successful in the business and ask for advice.
Take Courses – Continuing education will make you more knowledgeable and help you stand out to clients.
Start a Blog – Use your blog to share your knowledge of the industry and build your brand. In many cases, this is how influencers make money as well.
Provide a Personal Touch – Sending a handwritten card with personal details will make you stand out and build trust with potential clients.
Create a Niche – Specializing in a certain type of property or clientele can help you become an expert in your field.
Provide Value – By providing value and knowledge without asking for anything in return will attract clients that will want to work with you.
Be Responsive – Respond to client inquiries quickly and be available when they need you.
The Different Ways Real Estate Agents Make Money
Real estate agents can make money in a number of different ways. The most common way is by earning a commission on the sale of a property by being a buyer or seller agent.
In most cases, the agent will receive a percentage of the final sale price which is paid by the seller.
Additionally, many agents also earn income from referral fees.
If an agent refers a client to another real estate agent or service provider, they may receive a portion of the fees charged, a typical referral fee is 25% of the agent's commission.
Finally, some real estate agents also earn income from teaching classes or writing books about real estate.
The earning potential for real estate agents is unlimited but greatly depends on the effort the agent puts in.
Tactic for Success

Take advantage of referral fees by consistently reaching out to friends, family, and past clients that don't live in your city. When they are ready to buy or sell you can refer them to a top agent in their area and still receive 25% of the commission without doing any of the work.
Top ways to generate leads as a real estate agent:
Host Open Houses – Even if you don't have your own listings, you can volunteer to host open houses for other agents in your brokerage. Anyone who walks in the door is a potential lead.
Ask Your Sphere of Influence – Anyone you know is your sphere of influence. Friends, family, and past clients are great sources of referrals. Stay in touch and let them know you're always looking for new clients.
Farm a Neighborhood – Choose a neighborhood you'd like to work in and market to the homeowners there. This can increase your name recognition in that area and get you clients.
Participate in Local Events – Get involved in the community and network. Follow up and build a rapport after each event.
Advertise on Social Media – Reach a larger audience by promoting your business on social media. You can also run targeted ads to people in your farm area.
Subscribe to a Lead Generation Service – Services like Zillow, Real Geeks, and Zurple can help you generate leads. You may also reach out to individual lead brokers that specialize in lead flipping.
Give a Free Seminar – Offer your expertise and teach people about the ins and outs of buying or selling a home.
How to Make More Money as a Real Estate Agent
To make more money as a real estate agent, it's important to focus on generating leads and building relationships with potential clients.
One way to generate leads is to hold open houses, which allows potential buyers to get a feel for the properties you have for sale.
It's also important to stay in touch with past clients and let them know about new listings that might be of interest to them.
In addition, referrals can be a great source of new business, so it's important to build strong relationships with other professionals in the industry, such as mortgage brokers and home inspectors.
By taking these steps, you can increase your chances of making more money as a real estate agent.
Trend on the Rise

One of the best things that you can do to make more money as a real estate agent is to use technology to automate all your processes. By automating your leads, follow-ups, and marketing, you'll be able to free up more time to sell homes and make more commissions.
Factors That Affect Real Estate Agent Earnings
How much money real estate agents make can depend on a number of factors, including the housing market, the agent's experience, and the location.
In a hot housing market, for instance, agents may be able to sell properties more quickly and for higher prices, resulting in higher commissions.
Similarly, experienced agents who have established networks of clients and contacts may also be able to command higher fees.
Finally, agents who work in high-priced markets or who specialize in luxury properties may also be able to earn more than their counterparts in other parts of the country.
How do you become a successful real estate agent?
Being a successful real estate agent takes more than just being able to sell homes.
It requires dedication, hard work, and a willingness to continuously learn and adapt.
The most successful agents are always looking for ways to improve their skills and build their knowledge base.
They also understand the importance of building strong relationships with clients and always putting their needs first.
Perhaps most importantly, successful real estate agents possess a deep understanding of the ever-changing real estate market.
They know how to identify trends and forecast future movements, giving them an edge when it comes to helping clients buy or sell the property.
By possessing these qualities, successful real estate agents are able to set themselves apart from the competition.
Wrapping Up
Real estate agents can make a lot of money, but their earnings potential will vary widely depending on the work that they put in.
The most successful agents are typically those who can generate leads and build strong relationships with clients.
Tara is a licensed real estate agent in Southwest, FL. She helps buyers and investors find their dream home by educating them about real estate and how they can use it as an investment.