Buying a house in a new city can be an exciting but daunting prospect. There are a lot of things to consider, from finding a job to making new friends. One of the most challenging aspects is how to find a house in a new city. If you're not familiar with the area, it can be difficult to know where to start your search. Use these 7 tips on buying a home in a new city to ensure that you make the best decision possible.
Decide What You're Looking For in a House
One of the most important things to do when moving to a new city is to decide what kind of house you're looking for. Do you want a single-family home, an apartment, a condo, a townhouse, or a duplex? How many bedrooms and bathrooms do you need? Do you want a yard or other outdoor space? Having an understanding of your needs will make it easier to find a house that's right for you. There are a number of online resources such as Redfin and Zillow that can help with finding a property in a new place.
Research the Area
Before you start your search, it's important to do your research. Get to know the different neighborhoods in the city. What are the demographics? What is the cost of living? What amenities are nearby? By understanding the different areas of the city, you can narrow down your search to find the perfect neighborhood for you when buying a home today. But research isn't only about finding out facts and figures. It's also about getting a feel for the city. It is best if you can spend some time walking around different neighborhoods, to get a sense of the atmosphere and the people who live there. If you're moving for work, be sure to research the commute. How long will it take you to get to work? Is public transportation available? What is traffic like in the area? An understanding of your commute will help you decide how close or far away from work you want to live.
Location of Home
The location of your home is one aspect that you cannot change so it is important to be happy with the location before you buy. This includes the specific neighborhood in the city as different areas could be a better fit for you. You may also want to consider if the road itself is busy, if there are parks nearby, and also even the demographics of the neighborhood. Being on a street or community with people within a similar life stage as you could be preferential.
Home Price
Obviously, you'll want to find a home that is within your budget. It's also important to consider the long-term value. Is the home likely to appreciate? Certain areas within a new city could be less valuable in the future versus others. Doing the right research to understand where the city is growing, which new amenities are being put in can help you make a better decision and future proof your home.
Home Amenities
When you're looking for a new home, be sure to consider the amenities that are important to you. A pool? A home with a big backyard? A HOA? You may also want to consider how close certain things are from the area you are looking at. How close are the shops, malls, gyms, pharmacies etc. Be sure to check online forums and sub-reddits to see what others in the new city are saying about certain areas.
Quality of Schools
If you have children, it's important to find a home in an area with good schools. Research the quality of the schools in the area before making a decision. Especially moving into a new city, you may not know which school districts are the best. This could be another thing to search online through forums and reddit to see if you can see which neighborhood have the best schools.
Enlist a Buyers Agent You Can Trust
Many people don't realize that as a buyer you don't have to pay a real estate agent to help you find a house. In most cases, the seller of the home pays the buyer's agent's commission. So enlisting a real estate agent can be extremely helpful especially when you are not familiar with the city or need to buy a home without an inspection to put in a competitive offer. Look for someone who is knowledgeable about the local market and has experience helping clients who are new to the area. Once you've found the right agent, be sure to communicate your needs and expectations clearly. The more information your agent has, the better they will be able to help you find your dream home.
Top 15 Best Jobs that Pay 300K a Year in 2023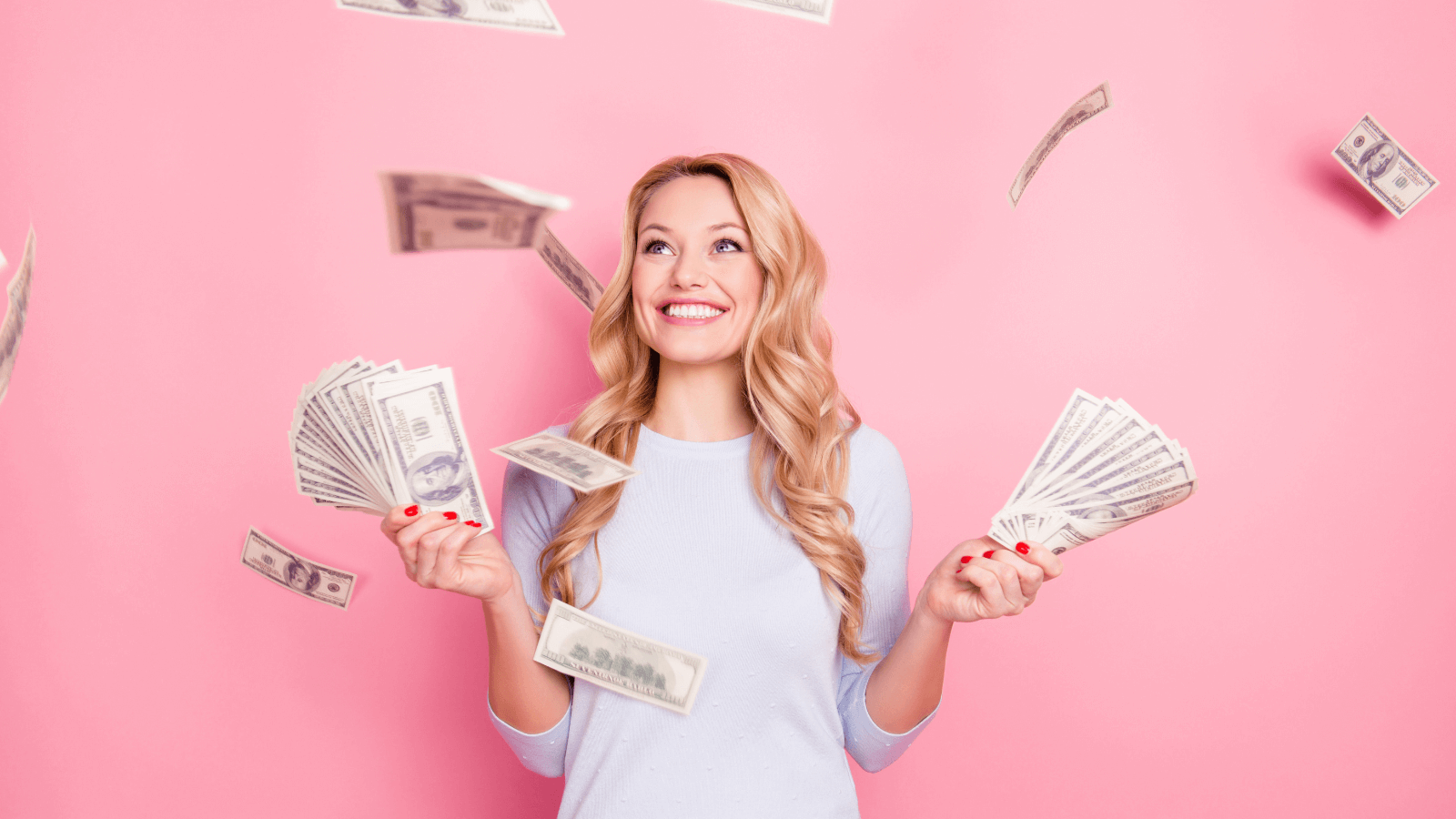 We list the top 15 best jobs that pay 300K a year in 2023. Top 15 Best Jobs that Pay 300K a Year
Second Job Search? Discover the 21 Hidden Gems in the Job Market You Haven't Considered
Here are the best 21 second jobs you didn't know existed with high pay in 2023. Discover the 21 Hidden Gems in the Job Market You Haven't Considered.
Top 15 Navy Jobs Making Waves in Paychecks and Demand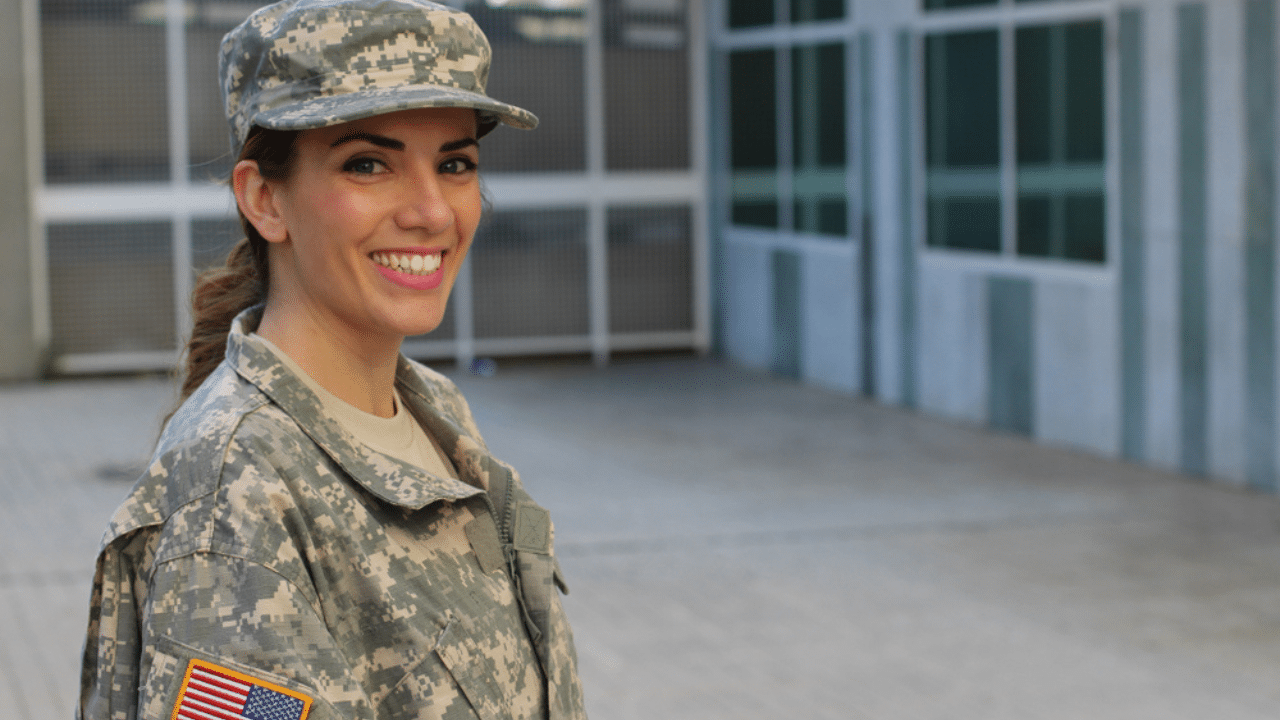 Here are the Top 15 Navy Jobs Making Waves in Paychecks with High Demand
Pitfalls and Warnings: Avoiding Costly Mistakes When Purchasing Your Tiny Home
We share the hacks to ensure you avoid costly mistakes when purchasing your tiny home. Pitfalls and Warnings: Avoiding Costly Mistakes When Purchasing Your Tiny Home
Tara is a licensed real estate agent in Southwest, FL. She helps buyers and investors find their dream home by educating them about real estate and how they can use it as an investment.