Selling books on eBay or Amazon can be a surprisingly easy way to make money.
Book lovers will always prefer to buy real books (as opposed to ebooks), and special editions/collectors editions can sell for stunningly high prices.
There are 185 million users on eBay, and almost no overhead costs for sellers, which means it can be a much more profitable venture than opening a brick and mortar store.
Although books are already one of the top things to resell online, with the right strategy you can boost profits even further. This article teaches you exactly how to sell books on eBay using the most reliable and effective strategies.
If you've never used eBay before, don't worry it's easy to use. Let's get started!
Create an eBay Account
The first step to make money on eBay for beginners is setting up your account. If you have an account already, feel free to jump to step 2.
Remember, you're effectively setting up a business, and every business has policies about shipping, returns, and more.
Those policies are necessary because they provide consistency in your customer service and they'll make it easier to list your items.
At this step, it's important to decide what your return policy will be initially – most sellers opt for no returns.
If you select no returns, it doesn't mean your customers can't return an item if, for instance, it doesn't match the description on the listing or some other legitimate reason. It does mean that they can't return the book because "I don't like it."
Download the eBay App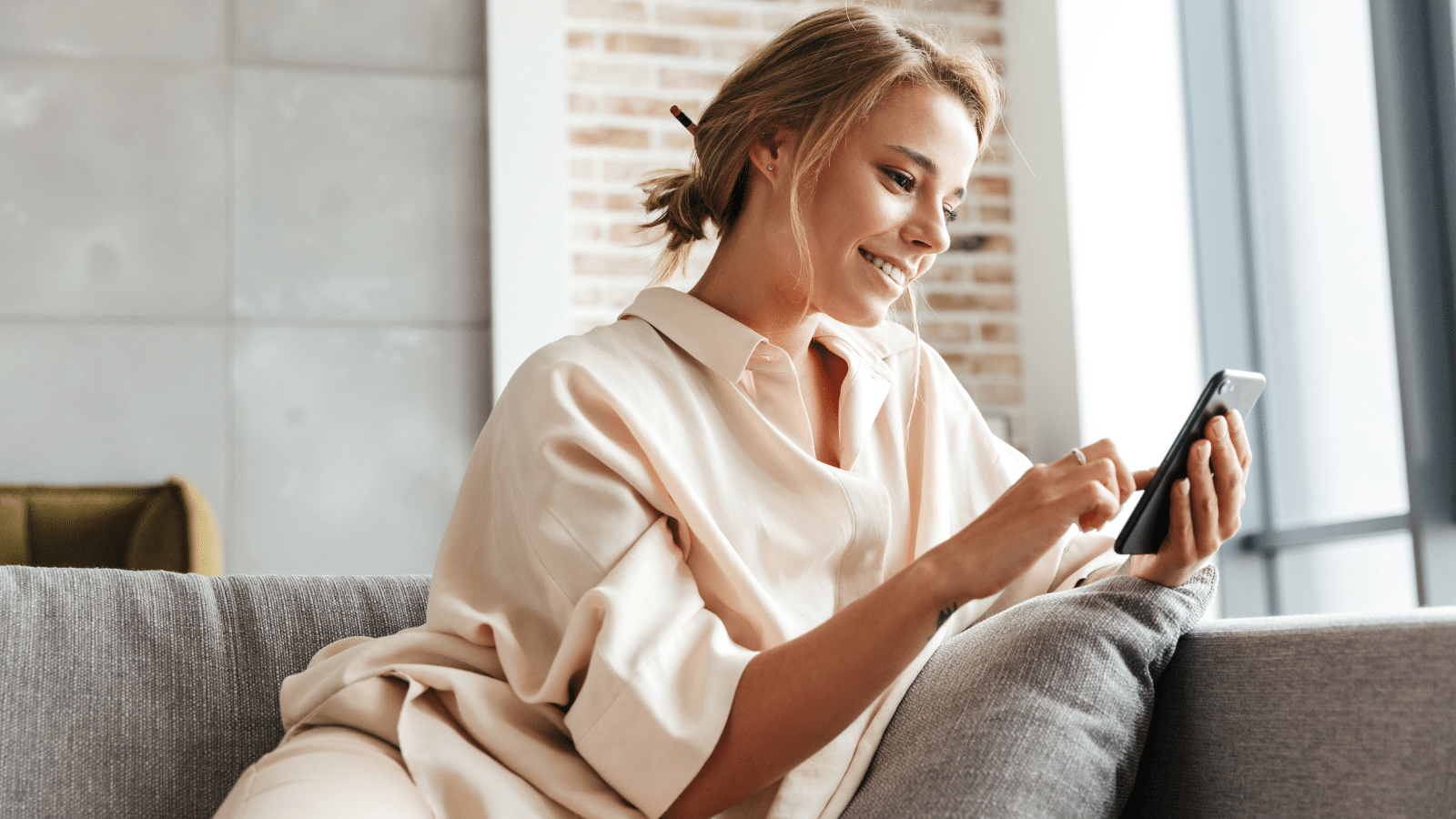 There's an eBay app for iPhone and Android, and it's free.
You really want to have this installed; it's not necessarily the best way to use eBay, but it does make one thing easier: adding pictures to your listing.
Just take pictures with your phone's camera – it's extremely easy to upload them to eBay.
Using the app also makes it easy to respond quickly to customers if you're out and about during the day, running errands or picking up new books to sell.
Their messages will come to you through the app and you can reply quickly, which really helps keep your buyers happy.
Create Your Listing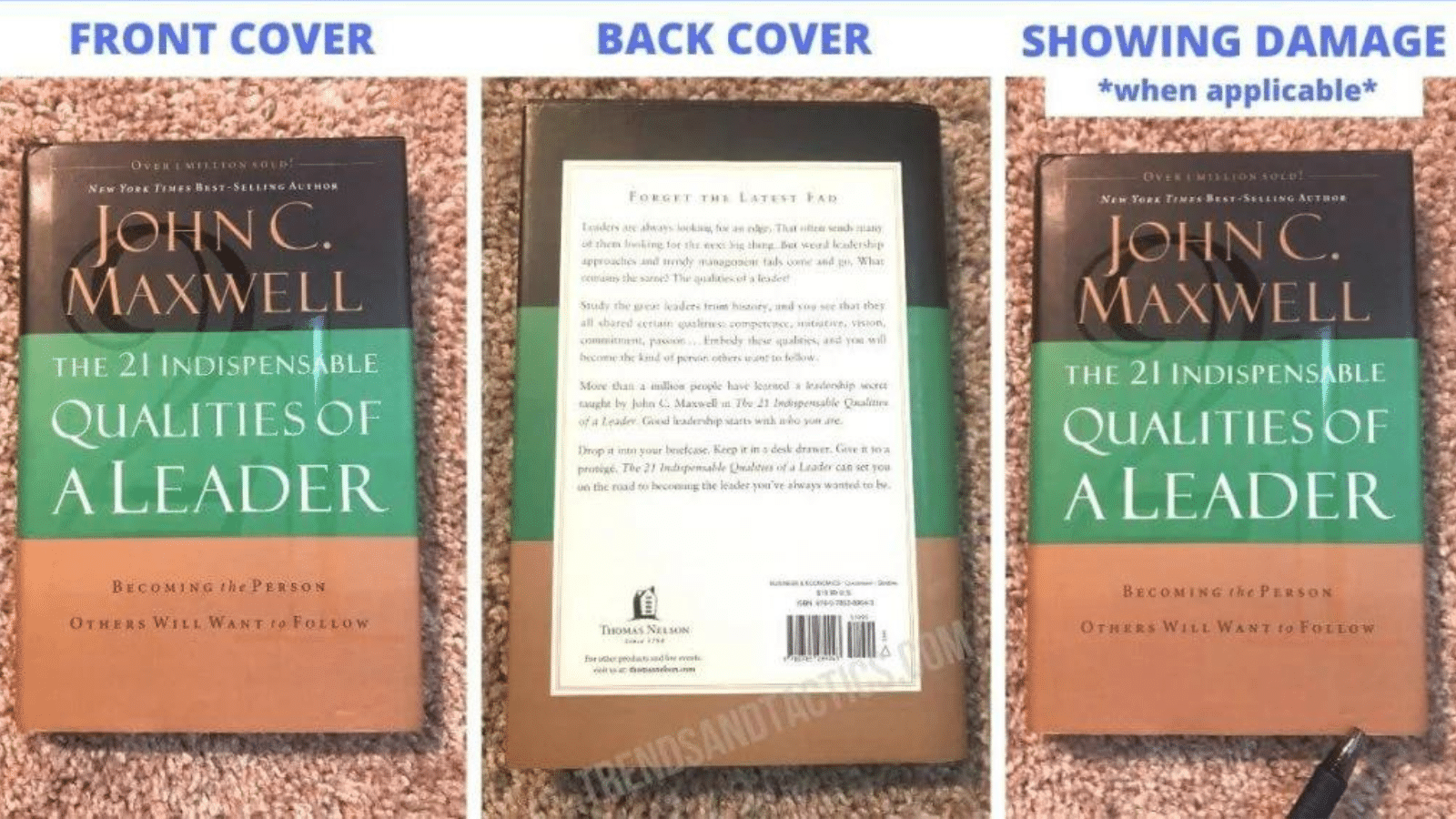 Include high quality pictures, and make sure you get pictures of the front and back. Most people don't realize great photos are one of the most effective ways to sell faster on eBay.
If you're selling used books, you should include pictures of any damage to the book so the buyers aren't surprised by anything when they receive their item.
If you aren't a fan of listing, you could look into hiring a virtual assistant to take this task off your plate.
Determine the right selling price by typing in the title of your book and then click sold listings. The results will show you exactly what that title has been selling for.
When describing the book, details are your friend. If it's used, describe the condition of the book clearly and accurately. If it's a special edition, elaborate on why it's worth more money.
Other Listing Details to Include:
Be overly descriptive in the title, this adds additional keywords which help more buyers find your listing
For the highest payout, Use "Buy it Now" for most books. Rare books are the only exception, where auctions sometimes make sense.
"Media Mail" is the most cost effective shipping option
It's also a good idea to include standardized things like shipping and return policies in each listing. This helps your buyers know what to expect, and it also makes you seem more professional.
Communicate With Your Buyers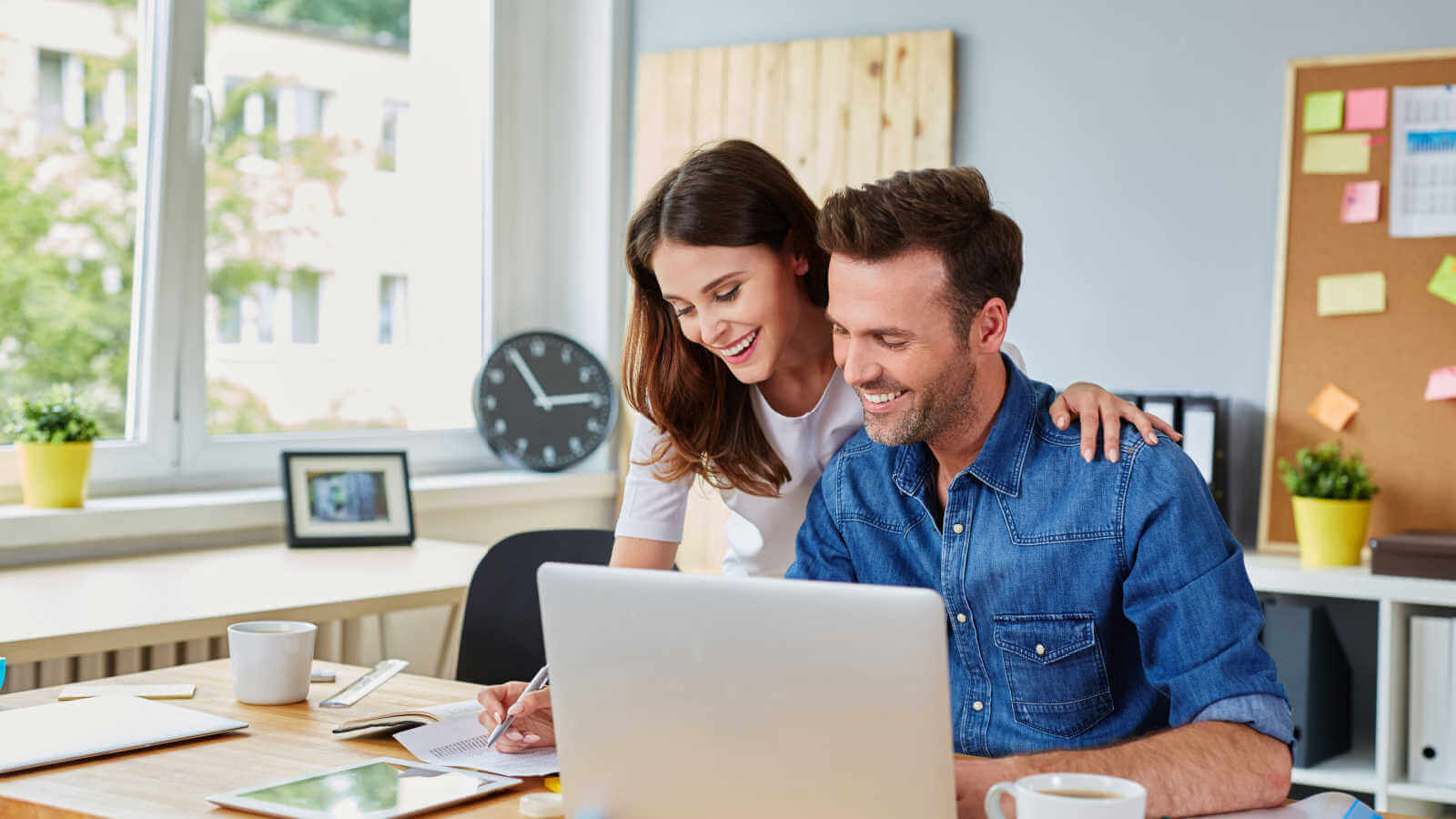 Once someone has bought a book from you, they'll receive automated emails from eBay. For newer accounts, t's a good idea to supplement automated emails with your own communication as well.
Amount of buyer communication is a big difference between online marketplaces like eBay, Mercari, and Poshmark, but fortunately eBay takes care of this step for the most part.
One of the best ways to build that trust early on is to be very responsive to customer questions, and communicate clearly.
You may be asked for more pictures, or more details about the books you're selling. Always provide these, as it helps reassure them that you're a reliable person to buy from.
Ship the Book(s) Quickly
When it comes to how to sell used books on eBay, shipping is critical.
Once a book is purchased, ship it as soon as you can. Processing time (meaning the time it takes you to package the book and hand it over to the shipping service) should be clearly communicated and accurate.
Still, if you say it will take 1-3 business days to ship the order, it's always better to delivery it in 1 day rather than in 3.
Remember, buyers on eBay are worried about scams, and it's not unheard of for someone to pay for an item on eBay and then never receive it.
In addition, remember that you're competing with services like Amazon, which have incredible shipping times. Prompt shipping is vital.
Rinse & Repeat
The best way to grow your business and improve your seller rating is to keep putting up new listings consistently.
If you want to make money selling books on eBay, you're going to need to have a lot of listings posted, and you'll need to post new ones quickly once your books sell.
That's all there is to it. See how easy it is? eBay is designed to be quick, which is a big reason for its popularity and longevity.
Literally anybody can sell something on eBay, which means that success as an eBay seller really boils down to a few key things:
Customer service. Prompt shipping, clear and responsive communication, etc
Impressive pictures. Other people are likely to be selling the same things you are, but you can set yourself apart by providing better/more pictures of what you're selling
High seller ratings. Ask every customer to rate you. Not all of them will do it, but many will. A high seller rating tells buyers that you're trustworthy and sell quality products, which means they're more likely to buy from you.
In fact, being a successful book seller on eBay isn't all that different from being a successful book seller anywhere else.
If you run your eBay store the same way you'd run a physical bookstore, you'll likely do very well.
The key difference between selling books on eBay and selling them in person is that the customer can't pick up the book and look at it, so they rely entirely on your pictures of the book.
That's why the quality of the pictures is so vital, and why getting high seller ratings can set you apart.
Tips to Make More Money Selling Books on eBay
Now that you know the process, it's time to talk about how to maximize your earnings. Check out these tips for the best results:
Search eBay for book selling trends. This gives you a better idea of what that book is selling for, so you can price it accordingly. You might find that the book isn't selling well, or is only selling for $.99, in which case it isn't worth your time.
Never use eBay stock photos of your book. Taking your own pictures will make your listings standout, showing customers you are a more serious seller.
Don't hide imperfections. Include pictures of damage, writing on the pages, and other imperfections if you're selling used books.
"Buy it Now" is better than auctions. It's simpler and faster, unless you've got something rare that collectors will pay up for.
Avoid popular authors. Books by John Grisham, James Patterson, and Stephen King are anywhere, which means you'll face tons of competition on eBay.
Textbooks have huge profit potential. Textbooks are notoriously expensive, and students are always buying them. The same goes for SAT/ACT prep books and bar exam prep texts.
Old issues of magazines are surprisingly popular. You can often buy these from the local library for less than $1, and sell them for big profits. Magazines with celebrity covers are especially valuable.
Niche books attract lots of customers. Think hobbies, religion, travel, architecture, and that sort of thing. These are rarer books that are hard to find, so eBay is the perfect place to sell them.
Bibles sell very well. Especially leather-bound versions.
Offer free shipping if possible. Free shipping helps motivate buyers, and most sellers simply build the shipping price into their final sales price anyway.
Don't overpay on shipping. Media mail is the cheapest way to ship books, which is a fantastic way to lower eBay fees.
Speed up listing with other sellers listings. When you find other listings for the book you want to buy, you'll see a button that says "sell one like this," click on it and most of the listing information (author, genre, etc) will be automatically filled in for you, saving you tons of time.
Watch out for price negotiations. Sometimes a customer will try to negotiate the price with you. However, if you stick to your listed price, the book will almost always sell at full sticker price.
Selling Books on Amazon vs eBay
Amazon and eBay are not only the two oldest online retailers, they're currently the #1 and #3 online retailers in the world.
Not only that, it's worth pointing out that the #2 online retailer sells exclusively in Japan, so, globally (and especially within the US), Amazon and eBay are the major players.
Amazon is clearly a bigger retailer than eBay, and it has a number of advantages. But, eBay clearly has advantages too, and both sites have some drawbacks you should consider.
Some sellers prefer Amazon, because they can charge more for their books, and because of the Fulfillment By Amazon option.
The FBA option for sellers means that Amazon stores, picks, packages, and ships their products for them (all for a fee which the seller pays, of course).
Amazon also gets a lot more web traffic, because it's become a ubiquitous feature in most of our lives. That certainly makes Amazon attractive for many sellers, but don't count eBay out just yet.
eBay lets you sell anything that's legal to sell. Your used books can be in any condition, unlike on Amazon. eBay also charges you less as a seller, which means you make more of a profit on many of your listings.
Consumers may not trust eBay as much as Amazon, but they might trust you quite a bit. Your individual seller rating can negate that problem, though.
Finally, because eBay lets you auction items, you can actually make a lot more money on rare collector's items and special editions than you could on Amazon.
You may not want to auction most books, but there are definitely some that will fetch high prices that way.
All told, eBay is the better choice for those who want to sell their own books that they don't read anymore, used books, or rare books. It's easier to use for most people, and it offers a lot more flexibility for the seller.
Many book sellers are getting into selling books locally as well.
Top 15 Best Jobs that Pay 300K a Year in 2023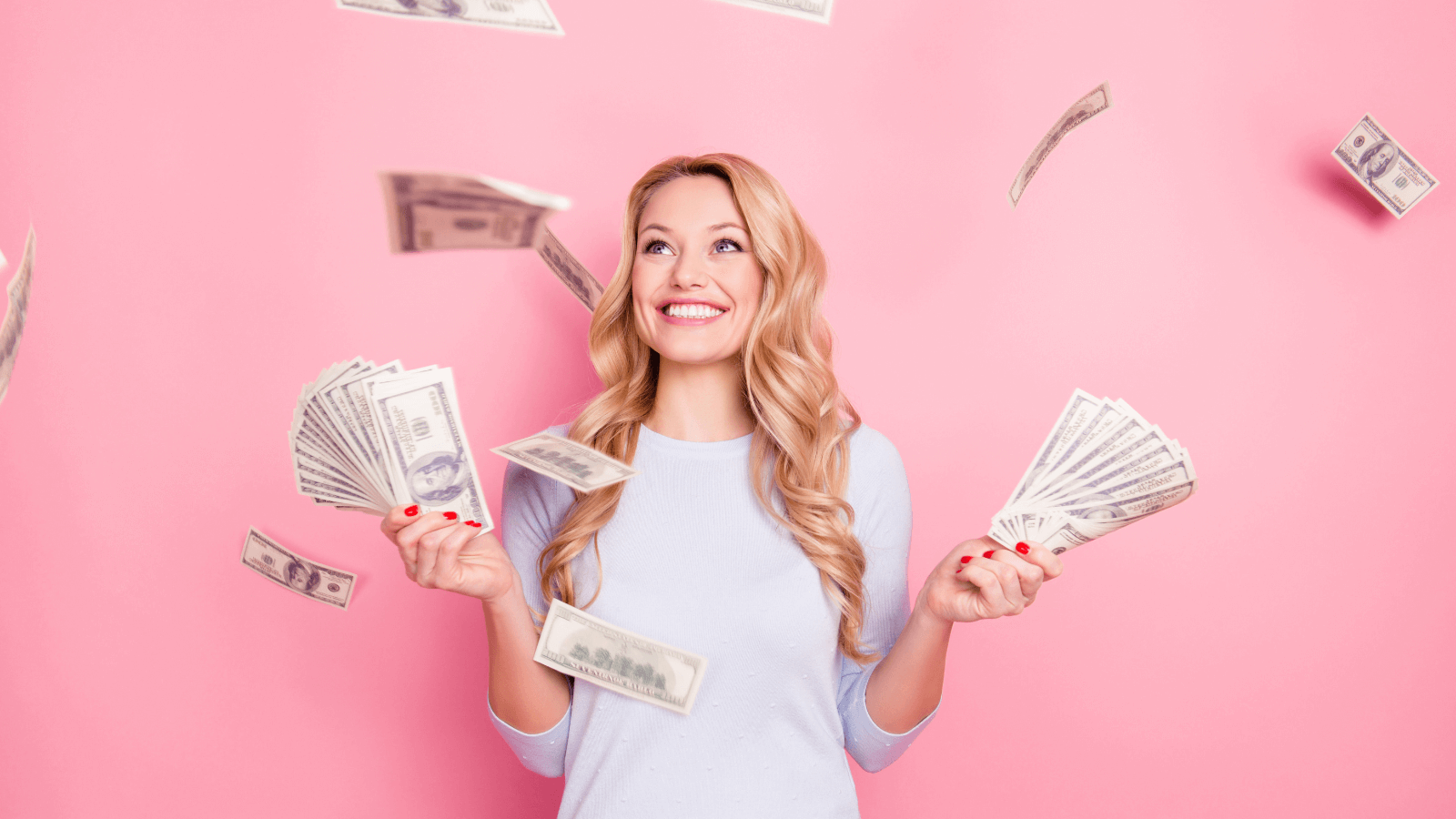 We list the top 15 best jobs that pay 300K a year in 2023. Top 15 Best Jobs that Pay 300K a Year
Second Job Search? Discover the 21 Hidden Gems in the Job Market You Haven't Considered
Here are the best 21 second jobs you didn't know existed with high pay in 2023. Discover the 21 Hidden Gems in the Job Market You Haven't Considered.
Top 15 Navy Jobs Making Waves in Paychecks and Demand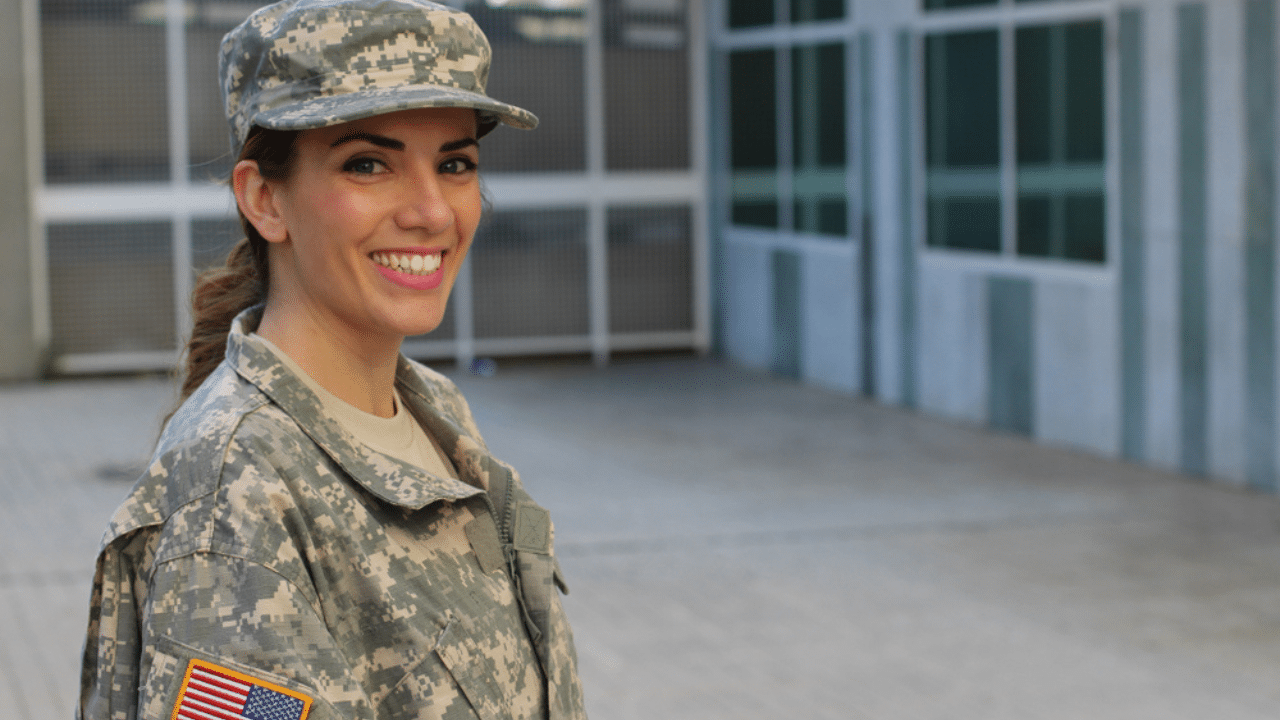 Here are the Top 15 Navy Jobs Making Waves in Paychecks with High Demand
Pitfalls and Warnings: Avoiding Costly Mistakes When Purchasing Your Tiny Home
We share the hacks to ensure you avoid costly mistakes when purchasing your tiny home. Pitfalls and Warnings: Avoiding Costly Mistakes When Purchasing Your Tiny Home
Jack Brewer is passionate about all things personal finance, and enjoys testing out new side hustles and investing strategies.