Are you wondering how to save $10,000 in a year? You're not alone.
Only 20.5% of Americans' income is put towards dedicated savings accounts, so many of us scramble when an emergency arises. If you're interested in learning how to save $10,000 fast, you're in luck.
We've compiled a list of eleven different ways almost anyone can generate an extra $10k in a year.
It's More Manageable Than We Think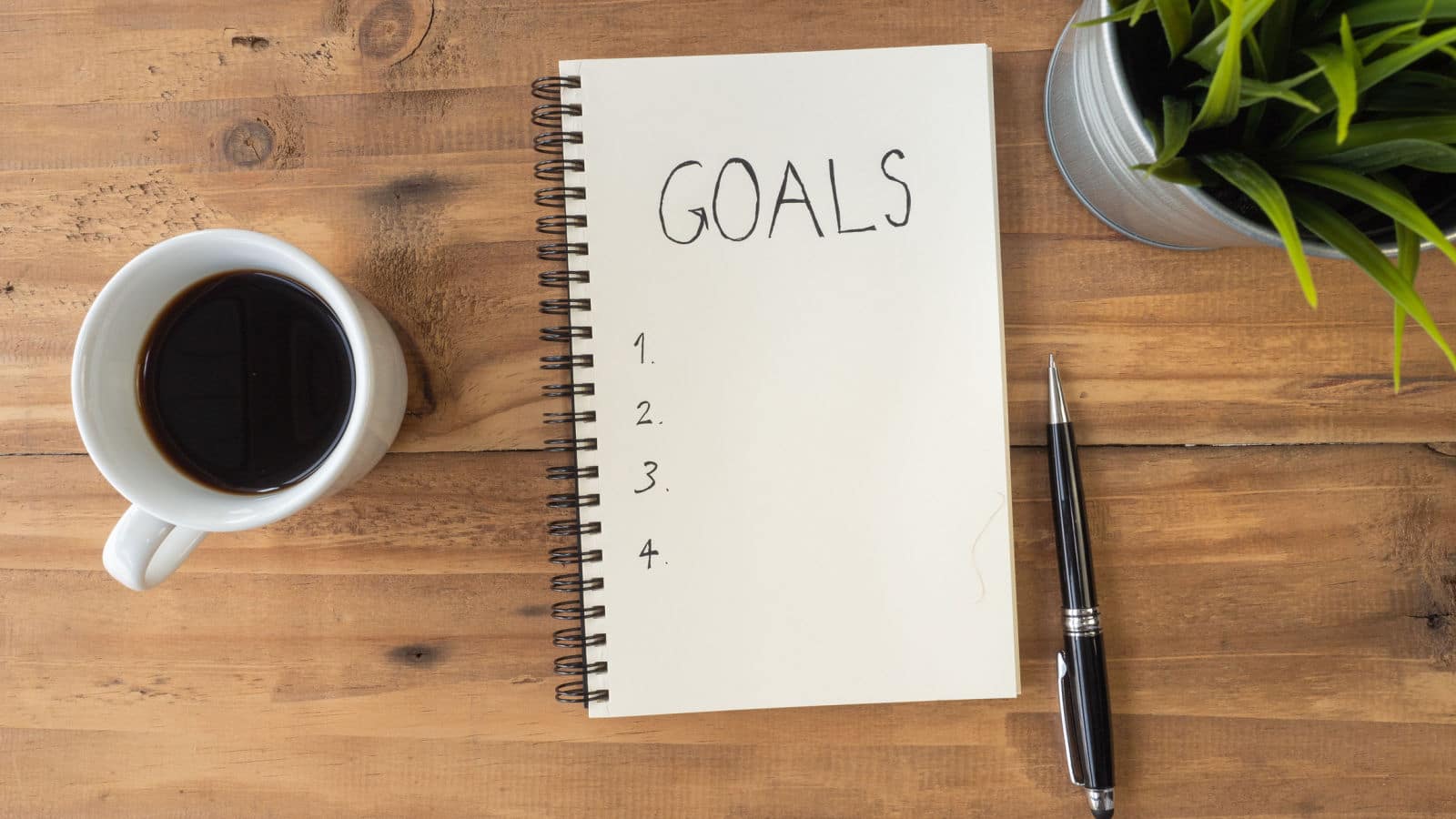 The easiest way to start is to break your goal down into more manageable pieces.
To save an extra $10,000 this year, you'll need to generate an additional $833.33 every month.
Many of these ways we've found can help you hit that number quickly, especially if you're able to combine methods. Remember to be creative and find new avenues where you can.
Put 10% Of Every Deposit Into a Savings Account
Thanks to compound interest, you're able to put every penny earned back to work for you. After all, compound interest is considered the 8th wonder of the world.
Even if it's only $1, start getting into the habit of putting a dedicated amount from every deposit into a savings account.
Not only will this help you build an emergency fund, but with compound interest, you'll be able to earn more money without lifting a finger.
To get started, look for banks or credit unions that offer no balance minimums. Try looking at subreddits like /r/churning to determine which banks offer the best rate or sign-up bonuses.
If you're employed, you may be able to automatically have part of your paycheck direct deposited into a separate account so that you don't even have to touch that money until you need it.
How much can you make? Unfortunately, interest rates aren't high right now, but that doesn't mean you shouldn't use compound interest to your advantage. The FDIC lists the average APY for savings accounts at .04%.
While We're at It, Unplug All the Things
While it might be more convenient to keep your gadgets plugged in all the time, it actually costs you way more than you think.
The US Department of Energy says a single watt of energy will run you about $1 annually.
Homes typically use an average of 910 kilowatts per month, so there are many ways you can cut down on your electric bill that won't upset your everyday life.
If you're not using it and it's not essential that it stays on 24/7, unplug it and pocket the savings.
How much can you save? Even unplugging your microwave (typically 966 – 1723 watts) can easily save you $1,000 every year. Find nine more things to unplug when not in use, and you've hit that $10k with no problem.
Decorate With Free Samples and Discarded Supplies
If you've got carpeting with bad spots, don't replace the whole thing.
Head to your local hardware store to find carpet samples that match and use them to patch up any threadbare areas. All you'll need is a knife to cut the sample to size and a staple gun to secure the carpet into place.
Paint chips have been used for hundreds of cool Pinterest projects, so if you need some new decor, try using paint swatches.
If you enjoy getting crafty, you can also sell your creations on sites like Etsy. Since the paint swatches were free, it's all profit!
Lastly, check the discounted paint section of your hardware store. These are usually full of paints that were returned for being the wrong color. If you're not picky, you may be able to repaint your walls, cabinets, or any furniture for only a few bucks.
How much can you save? Discounted paint typically starts at $5, where new gallons begin around $30. Replacing a carpet can run into the hundreds, if not thousands, of dollars.
Go Vegetarian, Even if for Only One Day
Meat and alcohol are generally the most expensive items in grocery stores, so if you can reduce your consumption, you may be able to save some money.
If you're not ready to go full vegetarian, even skipping meat-based meals one day a week can be beneficial for not only your wallet but your health.
Plant-based meat alternatives have come a long way since that squishy tofu log.
Try looking in your frozen food section for things like Impossible burgers, Morningstar Farm "fakon" and fake chicken patties, or soy-based "chicken" nuggets.
To get started, check out "Meatless Monday"-based blogs that will have guides, recipes, and FAQs. You can also search for delicious meat substitutes on Pinterest.
How much can you save? On average, vegetarians spend $750 less per year on food.
Become a Medical Tourist
If you've got an upcoming medical procedure that needs to be done, it might be in your interest to head outside the US.
Many people are traveling to other countries for elective surgeries or dental work. Sadly, the cost of your flight, hotel, and procedure could end up being cheaper than it would be if you had the procedure done state-side.
If you're interested in becoming a medical tourist, check around Facebook groups, travel blogs, or subreddits that can help you determine which country is best for your situation.
Many people will just head to Canada or Mexico, while others have found incredible savings by traveling to Poland or Lithuania.
Make sure your doctor or surgeon is well-reviewed and speaks English. That way, you'll be able to get answers to any questions without things getting lost in translation.
How much can you save? Dental expenses in Mexico are about a quarter of what would be charged in the US, and globally the savings could be as high as 90%.
Rent Your Tools Instead of Buying
Your local library may be a great resource for books, but did you know it's also got a lending library of other goodies?
Many libraries offer tool rental services, seed libraries, and other resources that will cost nothing (or close to it).
How much can you save? It depends on the tool! If you'd buy from your local big box hardware store, a basic hammer starts at around $15, while a compound miter saw will run you $250+.
Instead of plunking down that money, by using the library, your costs might be $0. Seed libraries are also typically free; you just need to return the seeds harvested from your flowers or veggies.
Dumpster Dive for Food and Toiletries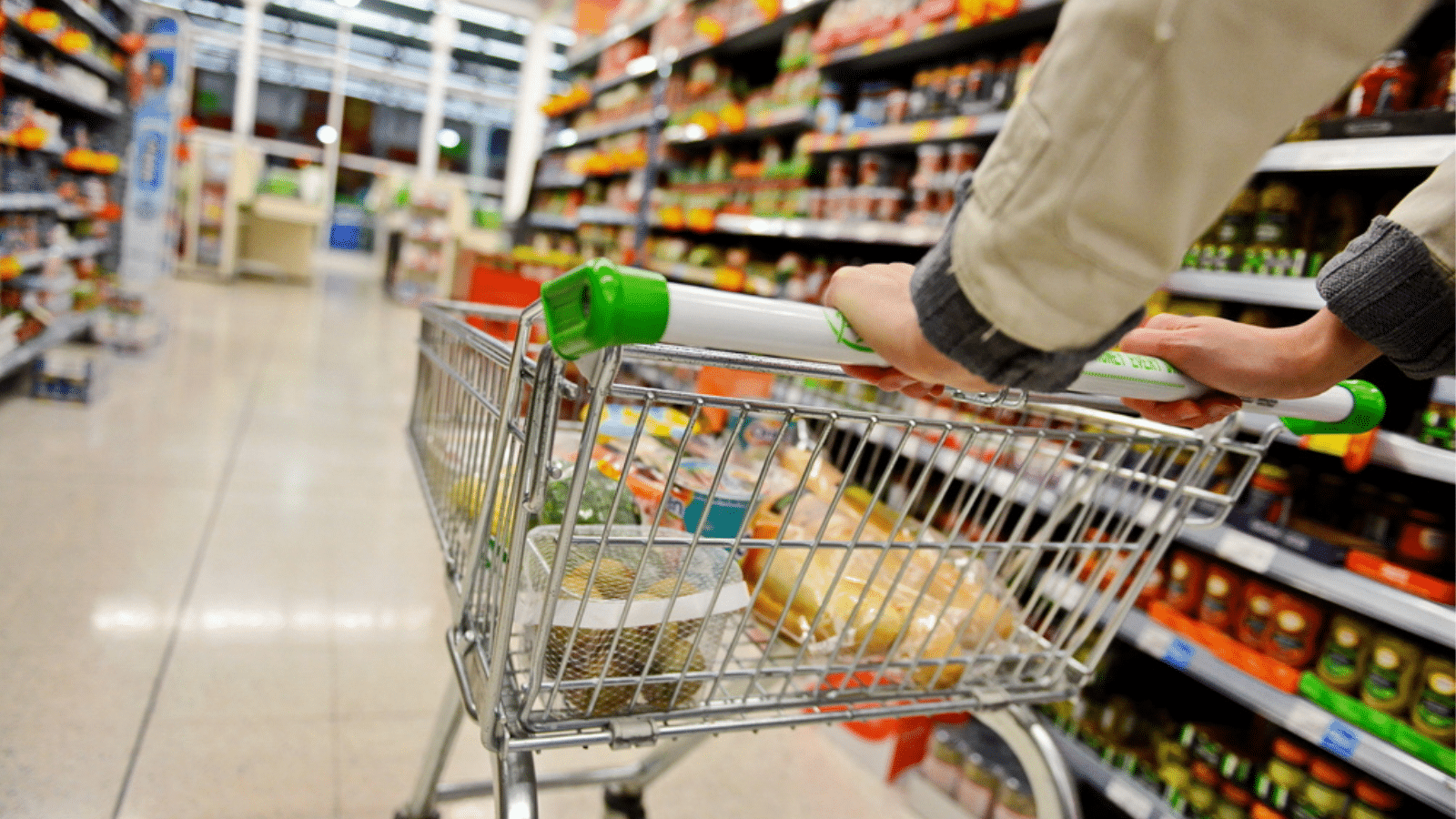 If you're not squeamish, you could save a ton of money dumpster diving for food and toiletries. Due to inventory control, expiration dates, or poor sales, many businesses will throw out perfectly good items.
Subreddits like /r/dumpsterdiving regularly post pics of people scoring fresh food, luxury skincare, and other crazy things that will make you want to check out what you've been missing ASAP.
Before you head out with your step ladder and gloves, check your local laws to make sure it's not explicitly illegal to dumpster dive. Also, try to wait after a business has closed for the night so that you don't run into any employees or security.
How much can you save? It varies based on a number of variables like location, availability, and local laws. Some dumpster divers have reported saving as much as $2,500 worth of goods from the landfill.
Get a Home Energy Audit
Your home might be contributing to those costly energy bills every month without you knowing it. Try contacting your utility company, as many of them offer free energy audits.
You can expect an auditor to come to your home and look for things like cracks where air can escape or which appliances are sucking the most energy from your home.
It's in both your and their interest to cut down on your energy consumption, so it's probably more important to them that you fix what you can rather than buying a smart thermostat.
If you're worried about having to deal with a sales pitch, remember that you're not obligated to make any of their recommended changes and won't be penalized if you say "no."
How much can you save? Making improvements found during your audit can save you anywhere from 5% – 30% on your energy bill every month.
Sell off Things You Don't Use
eBay is the most popular online marketplace in the US and is a great way to make extra cash from things that aren't being used.
Electronics is the most popular category with sales, so if you've got old TVs, stereos, or DVD players lying around, you could be looking at a goldmine. However, there are many great items to resell.
Broken electronics can also be sold to handy buyers or for parts, so don't throw out that old coffee maker just yet!
Things like grates, filters, and coffee pots are regular sellers for people who broke theirs and needed a replacement fast.
Setting up an eBay account is free, and you can list items straight from your phone with their app. You can also use sites like Poshmark and Mercari.
How much can you make? The average dedicated eBay seller will earn a few thousand every year. That said, these are people who sell consistently, so if you've got a lot to get rid of, you could make a nice profit.
Ask for a Raise
Why work harder for more money when raises happen regularly? Don't hesitate to ask for a raise after your yearly review, as many businesses already budget these in their annual forecasts.
If no one asks for the raise, they get to keep that money, so ask!
How much can you make? Currently, it's common to expect anywhere from a 3% – 5% pay increase. Try to show your value and how critical you are for the company so that you can edge your way up to a better rate.
Scour Estate Sales for Hot Items to Flip
While it might not be "saving," flipping unloved items for profit is a fantastic way to pad your bank account.
Estate and garage sales are great resources for knowledgeable people who are looking for hidden gems. Things like jadeite glass are always in demand and can net you a huge ROI.
Vintage Pyrex is also hot, especially their Friendship and primary colour collections. What's best, you'll not only make extra money but will be giving these items a new life (instead of a spot in the local landfill).
To find local sales, try websites like estatesales.net, Craigslist, or Facebook Marketplace. If you see something you think might be valuable, check eBay's sold listings to make sure your vintage piece is in demand.
That way, you'll be able to see not only how often these things sell but the average sale price, too.
To sell your items, try sites like eBay, Etsy, Mercari, and replacements.com.
RubyLane specializes in vintage decor or jewelry but is more for sellers who run vintage businesses and list regularly.
If you do decide to become a regular seller, try giving RubyLane a go since they've got a dedicated audience of vintage lovers.
How much can you make? It's hard to give a specific number as the amount of profit is based on what you're selling, how much you paid, the condition, and the time of year.
But to give you an idea, the vintage marketplace is a $1.6 billion industry with an annual increase of 5.3% every year. It might be worth raiding Grandma's curio cabinet, don't you think?
Wrapping Up
Saving $10,000 in a year isn't difficult if you're creative.
Remember that the more avenues you use to save, the higher likelihood of hitting that $10k goal.
Profitable Stock Traders are Using This Tool to "Hack" the Markets
This tool is helping traders beat the market compared to those who have no idea what is. Here are the Top 28 Stock Trading Discord Servers Right Now.
10 Industries That Will Make The Most Millionaires In The Next 5 Years
If you are not paying attention to these 10 industries, you are about to miss out on the next boom of millionaires. See the 10 Industries About to Make the Most Millionaires in the Next 5 Years.
8 Cryptos Set to Shoot to the Moon in 2023 – One Small Investment, One Giant Leap for Your Wallet
These are 8 cryptocurrencies you need to know about before you miss out on the next boom. 8 Cryptos Set to Shoot to the Moon in 2023 – One Small Investment, One Giant Leap for Your Wallet
10 Stocks in Bill Gates Stock Portfolio Smart Investors are Buying
We share the top 10 stocks that Bill Gates owns that smart investors are buying right now. 10 Stocks in Bill Gates Stock Portfolio Smart Investors are Buying
The 27 Unexpected Habits Of The Wealthy: Secrets To Maximize Your Money
The wealthiest people on Earth share similarities in their habits. We break down the 27 habits you would not expect! The 27 Unexpected Habits Of The Wealthy: Secrets To Maximize Your Money
Top 6 Personality Traits Of Highly Successful Investors And Traders
From Warren Buffett to Ray Dalio. We breakdown the top 6 common traits the most successful investors and traders have. Top 6 Personality Traits Of Highly Successful Investors And Traders
Jack Brewer is passionate about all things personal finance, and enjoys testing out new side hustles and investing strategies.