Raspberry Pi is one of the great revolutions in recent technology, as it allows people who don't have in-depth knowledge of hardware design to create functional and exciting products in a matter of seconds.
The invention has made it easy for people to make money with Raspberry Pi with creative designs and functions.
There are many Raspberry Pi business ideas that can help you make Raspberry Pi passive income in addition to your main job. Here are 14 ideas.
Can you make real money with Raspberry Pi?
The Raspberry Pi is so popular because it is so versatile. There are so many creative ideas that you can create with Raspberry Pi that there is no limits to what you can come up with.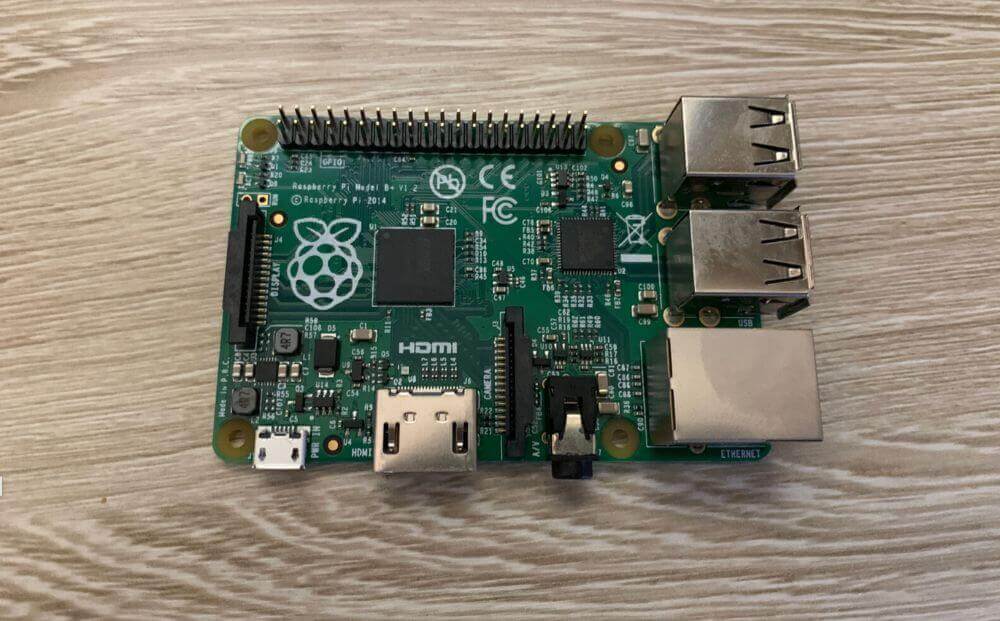 There has been an explosion in the market over the last few years, too. In 2012, there were 700,000 units sold. In 2019, that number great to 30 million units sold.
There are so many creative ways that you can make money with Raspberry Pi, and one is to sell your unused internet bandwidth. You can sell this for approximately $1 for every 10 GB of data you sell, which could lead to some nice passive income.
This is just one example of many in which people have actually been able to launch their Raspberry Pi business ideas and be successful.
In addition, Raspberry Pi is simply a fun side hustle for men and women.
Trends on the Rise

Raspberry Pi is releasing more and more new products, such as cameras and computers. The demand for these devices soared during the pandemic, and it continues to grow. If you want to make a lot of money with Raspberry Pi, stay on top of what's happening in the industry.
14 Best Ways to Make Money with Raspberry Pi
1. Twitter Bots
People are always looking to gain a following on social media platforms. In fact, influencers and businesses can make a lot of money by doing so. However, this can be time consuming and expensive, too.
One way to cut down on that time and cost is to use a Twitter bot to send automated messages, and do other daily functions on Twitter.
You can use your Raspberry Pi to connect with Twitter's APIs to do just that. Some companies that create Twitter bots sell them for $25 per week. As a result, it could be one of the more viable side jobs for developers for extra cash.
Tactics for Success

Companies are always looking for new ways to boost their online following, as it helps them connect with consumers and hopefully improve their customer experience.
If you're building a Twitter bot, keep in mind that a great market audience is going to be brands. So, when you market your product, make sure to discuss how your product solves their pain points.
2. Create a Retropie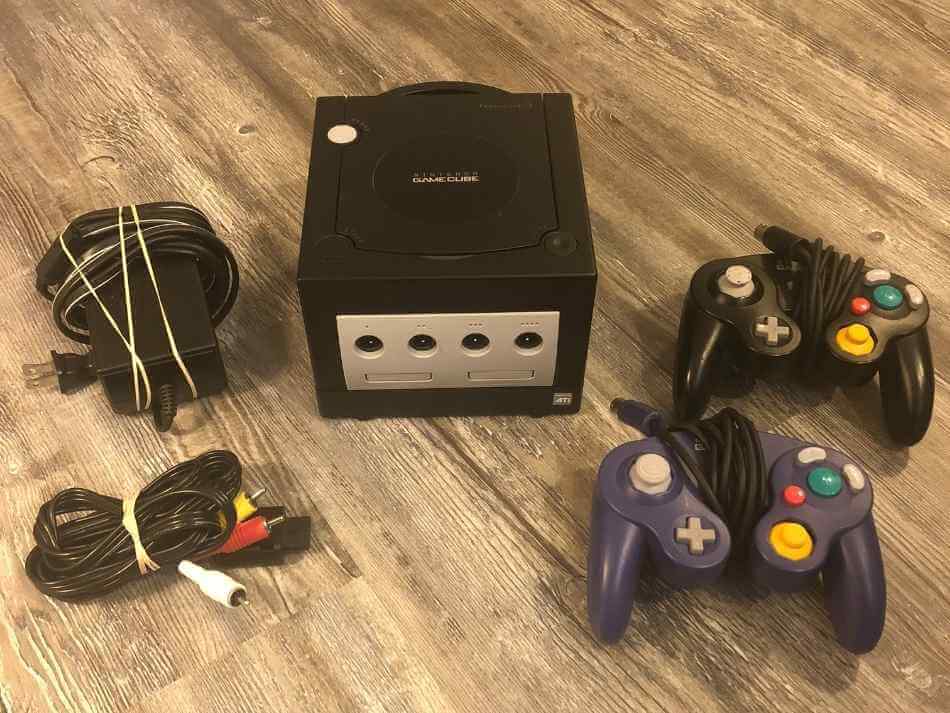 One of the most common ways to use a Raspberry Pi is to create a retro gaming system. Known as a Retropie, this hardware allows people to play a wealth of old video games that they loved as kids.
Because the video game market is so large, this is among the best Raspberry Pi business ideas, especially if you're into gaming yourself.
Not only can you build frameworks for video games, these days there's even ways to earn money playing games online.
Many of these Retropies are sold directly on Amazon, and some (depending on what comes with them) sell for close to $250.
3. Smart Home Devices
Turning your home into a smart home is relatively easy today, but it can also be quite expensive. You need to purchase Google Home or Amazon Alexa hubs, and then connect them to smart devices throughout your house.
This market is large, though, which makes it something that would be great for you to do if you're looking to make money with Raspberry Pi.
You could essentially program your own smart home controls so that people could customize their home for what they wanted to do.
If you tinker with this sort of stuff and maybe recycle old computer for cash, you'll already have a strong foundation in hardware fundamentals which is great.
Home automation systems cost $811 on average, so there is a lot of potential for you to make money this way.
Trends on the Rise

In 2022, there are expected to be 57.55 million smart homes in the United States alone, and that's expected to rise to 77.05 million by 2025. This shows the demand for devices that power the home. If you're creating one of these using a Raspberry Pi, make sure that it can easily integrate with all the major home devices on the market.
4. Desktop Computers
Yes, you can create an entire desktop computer out of the inexpensive Raspberry Pi. This is a great project for people who like building things and seeing their work come to fruition right before their eyes.
If you already have a job with a computer science degree, this might be a fun hobby to explore.
This project would also include combining multiple hardware parts together to make a PC that looks like others on the market.
While you certainly wouldn't be able to sell it for the same price as a brand-name PC, keep in mind that many of these desktops cost $1,000 or more.
5. Security System
Homeowners are securing their houses with expensive video monitoring hardware and software today. The problem is that many of these systems are quite expensive — even some of the newer ones on the market.
Using a Raspberry Pi, you could program a motion capture security system that you could pair with a Pi camera for a much cheaper alternative. Some security systems cost $350 or more.
6. Make Tutorials
If you're well-versed on the Raspberry Pi and are good at teaching others, one way you could make Raspberry Pi passive income is to create video or written tutorials for how to use it.
Because the Raspberry Pi is becoming so popular today, many people want to learn how to use it themselves.
These people also turn to the internet as a resource to help them learn the basics, and how to do certain tasks. As a Raspberry Pi pro, you could be their source of knowledge.
There are countless ways to make this work, some are even using tutorials to make money on Instagram without showing their face.
If you're good at this and have enough viewers, you could make roughly $5 for every 1,000 views on YouTube.
Tactics for Success

You could make the greatest tutorials on YouTube, but if no one is able to find you, then you won't make any money.
Keep in mind that if this is the avenue you choose to take for your Raspberry Pi business, a big part of your success will lie in how well you're able to market yourself.
7. Write a Blog
Other creative Raspberry Pi business ideas include starting a blog about all things Raspberry Pi.
You could create a webpage that provides everything from news and information about the industry to tutorials and walk-throughs on how to accomplish new things with the hardware.
If you build up your traffic enough and are able to successfully market your site, there are many ways in which writing a blog could help you make money with Raspberry Pi.
It could bring you in anywhere from $200 per month to $2,500 per month.
8. Web Host
There are literally millions of active webpages in the world today. And all of those websites have to be hosted somewhere. Many people go with common web hosting companies, but you could build your own and charge people to host.
With Raspberry Pi, you could charge roughly $15 per month for hosting.
9. Make a TV "Smart"
Everyone wants to stream shows and movies to their TV nowadays. But if you don't have a Smart TV, it can be expensive to purchase devices that will allow you to do so.
You can make a "dumb" TV "smart" with the Raspberry Pi and then sell that to people with older TVs.
Smart TV devices typically sell for around $50, but yours would help people who have TVs that wouldn't work with these devices.
10. Wireless Range Extenders
People sometimes don't get the greatest wireless coverage in their homes from the routers provided to them from broadband companies. You can make Wifi extenders from a Raspberry Pi.
Then, you can sell these devices to people who live in larger homes, two-story homes or people who have basements.
Some Wifi extenders can go for around $30 or more.
11. VPN Server
There's an increasing need (and demand) for VPN servers. With so many public Wifi networks available, there's an increased security risk for people when they use their mobile devices and laptops on the go.
One of the best Rapsberry Pi business ideas is to create a VPN server for people to use.
To make extra money with this, market your product as a one-time cost, rather than other popular services out there that can cost around $13 per month.
12. Customizable Picture Frames
A very popular purchase for consumers today are digital pictures frames, which they can customize with their personal digital photos at any time. The problem is they can be expensive, and sometimes difficult to configure.
If you want to make money with Raspberry Pi, creating a customizable picture frame could be a great idea. Digital photo frames today can go for more than $100.
13. Tablet
Tablets are extremely popular mobile devices. From iPads to Android-powered devices, these are very popular for consumers, but they are expensive.
This makes it a great market for you to make Raspberry Pi passive income.
With some programming skills and some extra hardware, you can make your own tablet that's powered by Raspberry Pi. Some of the newest iPads cost more than $300, so there is potential for you to make a lot of money here.
14. Smart Mirror
If you're looking for a more complex project, try making a smart mirror with your Raspberry Pi.
This project will certainly take more advanced programming skills and also some extra hardware, but it could pay off in the end.
Smart mirrors sell for more than $1,000, so there's a lot of potential for you if you're able to create a good one. You could undercut the smart mirrors on the market to bring in more customers.
Wrapping Up
If you have some programming skills and the interest in trying something new, there are many ways you can make money with Raspberry Pi.
Try some of the Raspberry Pi business ideas listed above, or be creative and come up with something truly unique, and you could be making great money on the side.
Tim is a classically-trained journalist who loves to share knowledge and information with others. In the past, he has worked in TV, online and print media, and currently works with companies to help design, create and strategize their messaging.