Climbing up the career ladder is one of people's primary goals. With a higher position comes high pay, but there are some jobs that people do not want to do even if they do pay well.
Oil Rig Worker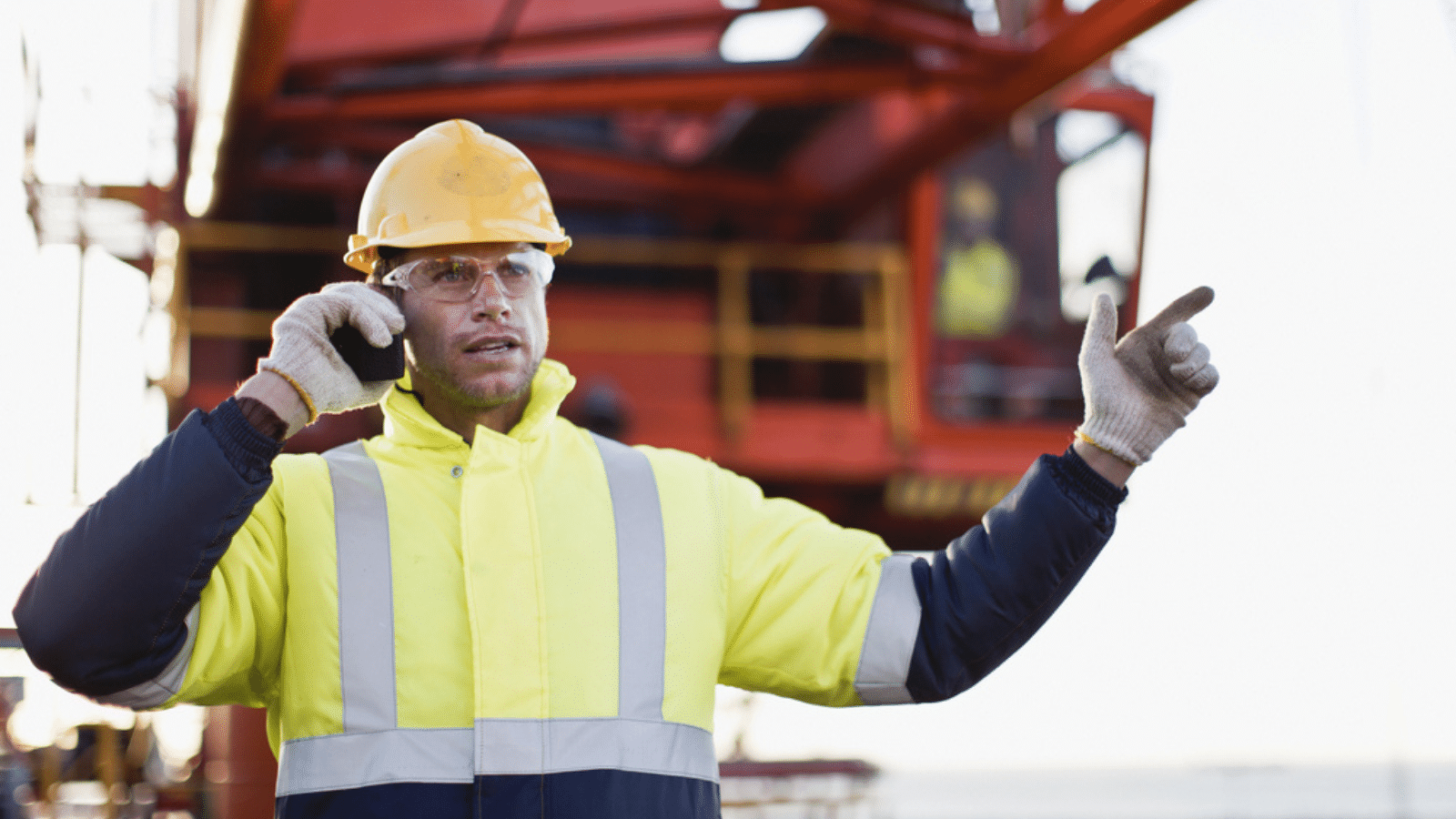 Working in the oil industry has always been lucrative, but it is hazardous and takes people away from their families for weeks. Generally, younger people will work in this area and change roles as they mature and grow a family.
Crab Fisher
Working in the crab industry is a very smelly job, and it is also risky. The $200k wage sounds appealing, but long days at sea in dangerous conditions are less attractive. Work is also unpredictable as some months there will be little work which means poor wages.
Gastroenterologist
Gastroenterologists are paid well, but they do not have the most glamorous of roles, and people are moving to other areas of medicine that are less gruesome.
Truck Driver
Despite the opportunity to earn $100k annually, the US truck industry needs help recruiting. Truck workers work long hours and are often away from their families for days, which is why the industry is struggling.
Urine Farmer
A urine farmer is a real thing and involves collecting animal specimens for farming and research purposes. Urine samples are often sold to hunters for scent purposes, so it is a job that pays very well for those who can stomach it.
Hazardous Material Remover
Working with hazardous substances is always a risk, and it pays well. It can be worrying for workers and their family members. As well as the chance of getting into an accident on the job, there is also a risk of long-term damage.
Head Lice Technician
Cleaning lice out of children's heads is not the nicest of jobs, but it needs to be done if you have the stomach. With a salary of around $50k, you will be paid kindly for your hard work, but picking eggs out of hair all day long is not for everyone.
Bovine Semen Collector
A semen collector is a necessary job, but it is certainly not the most glamorous. This role is critical to the farming industry, but it is heavy work, and many early starts and long days are working with smelly animals.
Embalmer
An embalmer works with dead bodies day and night, so it is a heavy job with many emotions involved. Earning around $80k per annum, an embalmer works with toxic chemicals and will see some gruesome images, so it is not for everyone.
Veterinarian
Many people consider being a vet a dream job, which certainly pays well. Despite the high pay, being a vet is not all about petting cute animals; it involves working long hours trying to save pets at risk of losing their lives, and it often means euthanizing people's beloved pets.
Crime Scene Cleaner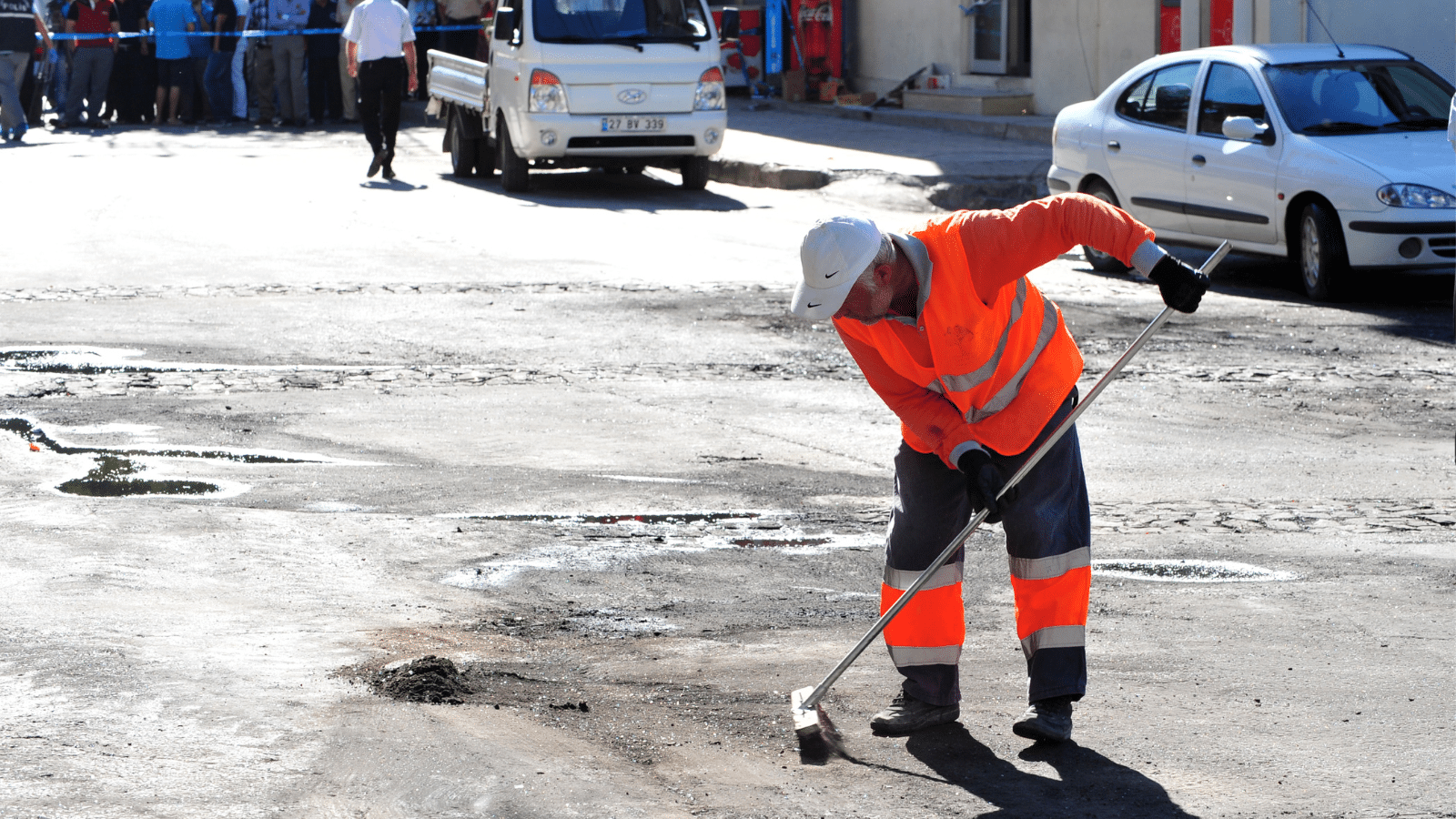 A crime scene cleaner may sound like an exciting job, mainly if you are used to watching detective shows. However, you will be dealing with a lot of blood and guts, which is not for the faint-hearted. In addition to the physical hazards, cleaning up crime scenes can be very distressing, which no amount of money can compensate for.
Garbage Collector
Garbage collectors are essential to all communities and therefore gain much respect. They can earn as much as $100k a year, yet many people are put off from the job because of the smells and the hazardous conditions. Working as a garbage collector also requires a lot of strength and endurance as they have to work in all types of weather.
Plumbers
Plumbers are in high demand and can work freelance, so their pay is as high as their skills command. While most of their work is stress-free and will involve fitting sinks and radiators, it can get messy when dealing with toilets and sewage pipes.
Elevator Engineer
The dangerous job of an elevator engineer can earn you over $100k per year, but it comes with risks. You will only enjoy this job if you are strong and agile, and you will want to give it a miss if you are claustrophobic.
Sewage Worker
Poop features high on this list, and one of the worst jobs working with poop is a sewage worker. With a salary of $60k per annum, a sewage worker is paid well for a job that does not require a degree but is very dirty and smelly.
Sanitary Landfill Operator
Sanitary landfill operators do an essential job ensuring that hazardous waste is disposed of properly. Earning over $47k per year, a landfill operator will be exposed to disease and work in harsh conditions, taking the edge off the fun of riding a bulldozer all day.
Coal Miner
Coal mining was once a popular career, but these days it is deemed too high-risk compared to other popular jobs. Exposing oneself to cramped conditions and chemicals that can harm your health is not top of many people's career ambitions despite its $46k wage.
Portable Toilet Cleaner
One of the worst jobs is cleaning toilets; the only thing worse than cleaning toilets is cleaning portable toilets. While workers can expect to earn $50k a year, they have one of the smelliest jobs known to man. Anyone prone to vomiting and nausea need not apply for this role.
21 Things That Shout You're "Lower Class" According To Men
Class wars creep up in all aspects of life, including dating. We take a look at the things that men believe are telltale signs that you are lower class.
21 Things That Shout You're "Lower Class" According To Men
Boomer Zoomers vs. Millennial Meh: 10 Cars the Older Gen Loves but Millennials Just Can't Stand
The change in the automotive industry has been incredible over the year. Baby boomers born between 1946 and 1964 can't get enough of the cars listed below, as muscle cars emerged in the 1960s, and new technologies appeared in the 1970s and 1980s. You can imagine why boomers genuinely appreciate these vehicles.
Boomer Zoomers vs. Millennial Meh: 10 Cars the Older Gen Loves but Millennials Just Can't Stand
Across the Pond Disdain: 18 Horrendous American Habits Foreigners Just Can't Stomach
There is a lot to love about America, from the bright lights of New York to the incredible breakfasts, but foreigners also dislike many things. We look at everything from poor public transport to an intimidating tip culture, sharing 18 things that America could be better at.
Across the Pond Disdain: 18 Horrendous American Habits Foreigners Just Can't Stomach
Out with the Old: 18 Gen X Fads That Millennials and Gen Z Just Can't Vibe With
While some old habits die hard, there are some things that Gen X need to eliminate as they are no longer relevant.
Out with the Old: 18 Gen X Fads That Millennials and Gen Z Just Can't Vibe With
18 Unpleasant States You Might Want to Skip on Your Next Trip
When thinking of America, we don't expect there to be boring or unpleasant places to visit. We see all the different states on the TV, and they show the best parts. However, there are some states you won't want to visit, and you should brace yourselves if you ever happen to stumble into them.
18 Unpleasant States You Might Want to Skip on Your Next Trip