Some college degrees, such as medicine and teaching, will guarantee a promising career. However, some degrees offer fewer chances of getting a successful job, as we see on this list.
Advertising
While there are many jobs in advertising, the industry is very competitive, making it difficult to break into. Brands want people with specific degrees, such as sports advertising or marketing for digital business, so a general advertising degree is less desirable than it once was.
Fashion Design
A fashion degree is an excellent choice if you have the time to be creative outside of your course, but it may leave you short of finding a job. Many of the best fashion designers have started from the bottom up and learned on the job, as no matter how much fashion education you get in college, you can never be taught creativity.
Culinary Arts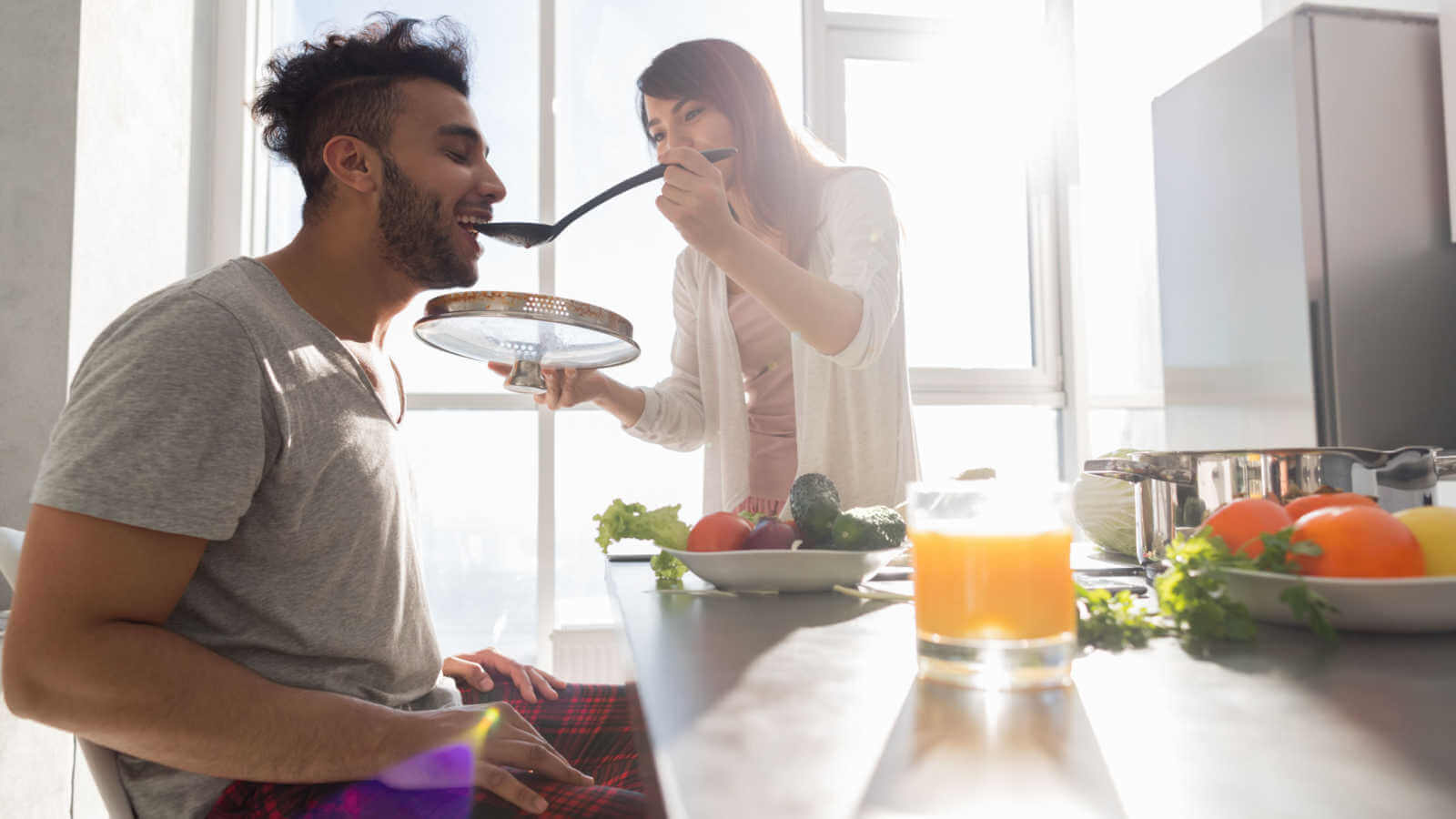 Being a chef is much like being a fashion designer in that it is not all about the skills you learn at college but the flair you have to be creative. In addition to unique creativity, restaurants hiring chefs want experienced people in the kitchen, which is only sometimes possible when you have spent three years at college.
Gender Studies
Gender studies is an excellent degree if you want to improve your social awareness, but there are few direct career paths once you finish your studies. You may need to further your studies to gain specific experience in the field you would like to discuss gender in, such as politics of human rights charities.
Archeology
A degree in archeology is a dream for many, but while it will be a delightful few years of study, there are few jobs once you graduate. Jobs in archeology are scarce, which means that only the best of the best will find suitable employment.
Creative Writing
Creative writing is an enjoyable degree, but opportunities to get published take work to come by. Being a successful writer is not just about being good at writing; you must promote yourself and network like nobody's business to get a break. Many writers work freelance and take small jobs until they finally get to publish their creative work.
Entrepreneurship
Business-minded people may think that a degree in entrepreneurship will give them the edge when launching a business. This degree may not give people the best chance of success as you can only be taught how to be creative to a certain level. The tenacity it takes to launch a new idea is something you can only sometimes develop in college.
Film and Video Production
A career in film and TV sounds exciting, but it takes work. You can learn the skills and techniques in producing the film, but you will need more than straight A's to woo Hollywood bigwigs.
Musicology
A degree in music is likely to be a happy one, but while it will be enriching, it may not lead to a career in music. Jobs in the industry do not come easy, so you have to stand out to get ahead of the rest.
Languages
Speaking another language is a great skill, but it can be challenging to use in a career. You can travel while learning, but these opportunities may dwindle when you graduate. Learning other skills alongside your language course could be fruitful to better your chances of getting a job.
Acting
Achieving a successful acting career in film and TV production can be challenging. Many acting schools will try to prepare students as best they can, but getting a part often takes years of rejection.
Fine Art
A degree in fine art is enriching and enjoyable, but there are few viable careers at the end of the course. You will need exceptional talent to be a successful artist, and getting an academic job in the field is very competitive.
Religious Studies
Religious studies is very insightful as it allows people to explore different cultures and belief systems in detail. Interesting degrees, however, only sometimes guarantee a smooth career path, which is the case with religious studies. There will be education and charity work opportunities, but the competition will be stiff.
Anthropology
A degree in anthropology will involve exploring societies and cultures and how they develop. This is a much sought-after degree, with excellent career paths if you are lucky. To succeed, you will likely need to follow up your studies with a specialism, such as forensics.
Philosophy
A degree in philosophy will significantly enhance your ability to think critically, and it will allow you to develop lots of skills in communication. However, the skills learned in philosophy degrees only sometimes set someone up for a career.
Travel and Tourism
Travel and tourism was once a popular degree, but the job prospects of finishing this degree have dwindled over the years. With the ability to book their holidays online, there is less need for people to be experts in the field, and countries will look for in-house experts with experiential knowledge to head up international projects.
Theater Arts
Theater arts degrees, such as acting or acceptable art degrees, allow one to explore and truly express themselves. However, with the theater industry struggling and event spaces closing every day, it is a very competitive field to break into.
Leisure Studies
Degrees in leisure and recreation are perfect for those who want a PR or event planning job. Still, the hospitality industry is currently struggling, and many businesses are using freelancers, so they only have a little overhead. This means permanent leisure and entertainment industry job opportunities will be scarce.
English Literature
English literature degrees allow book lovers to critically analyze texts and examine authors' cultural impacts on society. Many go on to work in education or move on to a writing career themselves, but work can be hard to come by, and there is no direct career path outside of staying in academia.
21 Things That Shout You're "Lower Class" According To Men
Class wars creep up in all aspects of life, including dating. We take a look at the things that men believe are telltale signs that you are lower class.
21 Things That Shout You're "Lower Class" According To Men
Boomer Zoomers vs. Millennial Meh: 10 Cars the Older Gen Loves but Millennials Just Can't Stand
The change in the automotive industry has been incredible over the year. Baby boomers born between 1946 and 1964 can't get enough of the cars listed below, as muscle cars emerged in the 1960s, and new technologies appeared in the 1970s and 1980s. You can imagine why boomers genuinely appreciate these vehicles.
Boomer Zoomers vs. Millennial Meh: 10 Cars the Older Gen Loves but Millennials Just Can't Stand
Across the Pond Disdain: 18 Horrendous American Habits Foreigners Just Can't Stomach
There is a lot to love about America, from the bright lights of New York to the incredible breakfasts, but foreigners also dislike many things. We look at everything from poor public transport to an intimidating tip culture, sharing 18 things that America could be better at.
Across the Pond Disdain: 18 Horrendous American Habits Foreigners Just Can't Stomach
Out with the Old: 18 Gen X Fads That Millennials and Gen Z Just Can't Vibe With
While some old habits die hard, there are some things that Gen X need to eliminate as they are no longer relevant.
Out with the Old: 18 Gen X Fads That Millennials and Gen Z Just Can't Vibe With
18 Unpleasant States You Might Want to Skip on Your Next Trip
When thinking of America, we don't expect there to be boring or unpleasant places to visit. We see all the different states on the TV, and they show the best parts. However, there are some states you won't want to visit, and you should brace yourselves if you ever happen to stumble into them.
18 Unpleasant States You Might Want to Skip on Your Next Trip