We all cook differently and have different ideas about the right and wrong way to handle anything in the kitchen. Whether you like to make homemade meals every night or rely on convenient pre-packaged ingredients, you may have your own way of handling any situation in the kitchen. Every cuisine worldwide is cooked differently, and every country has its way of cooking. If you're looking to expand your cooking techniques and skills, you might want to consider the mistakes you're making.
Not Washing Your Oven Mitts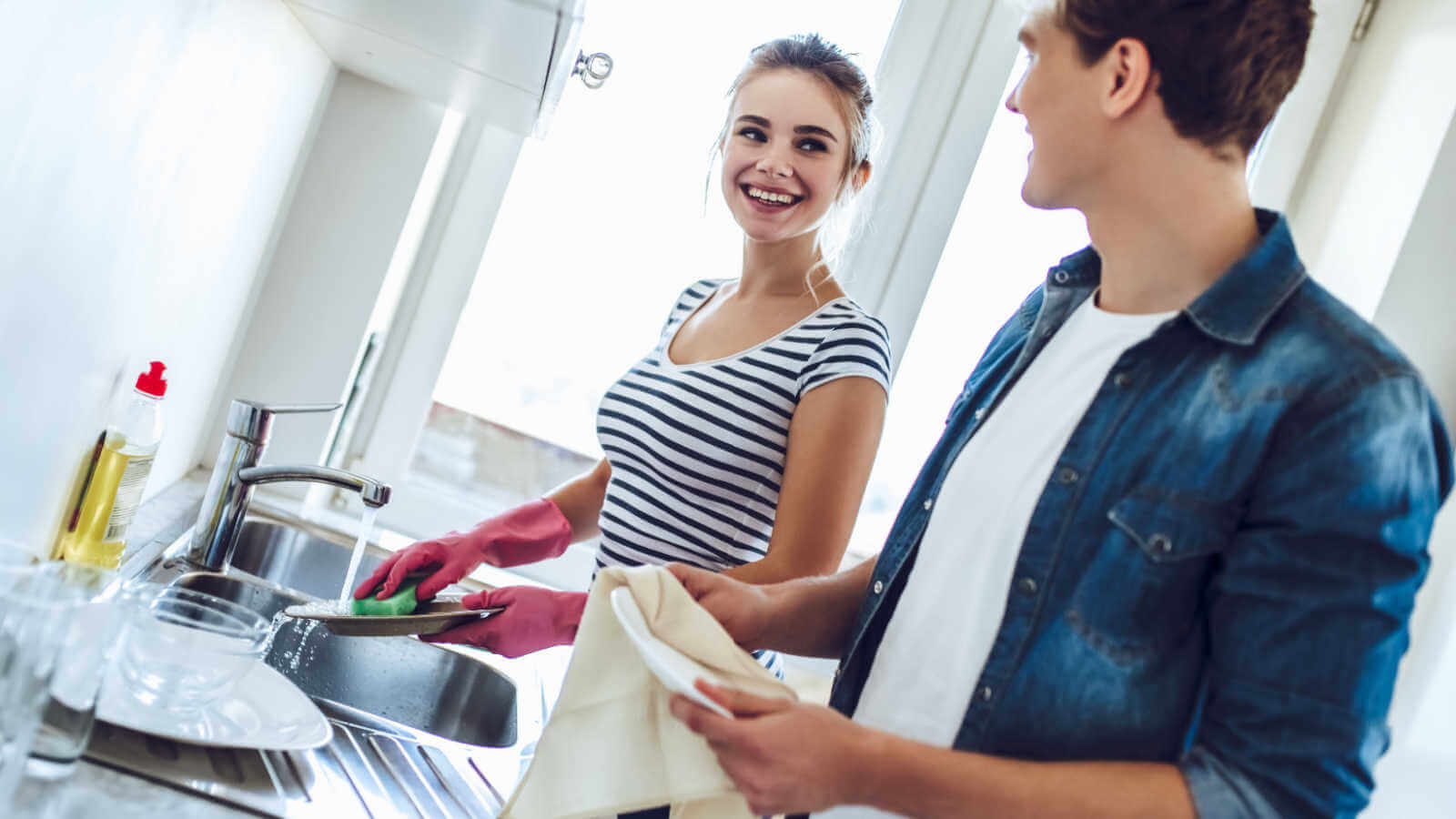 Many people understand that oven gloves don't get used as much as we would use dish towels, and for this reason, oven mitts tend to become neglected. Putting and taking hot items in and out of the oven can cause grease build-up on your oven mitts, including any spills that might happen. Due to this, you must be washing your oven gloves regularly. Not only does not washing your oven mitts make them look grubby, but it also means you're transferring germs onto your food.
Not Prepping Your Ingredients Before Cooking
You might think it's easier for you to chop up and get your ingredients together as you cook, but it's the opposite. It makes things a lot more complicated. Your kitchen will end up with more mess, creating more stress for you and anyone else. Before you turn on your stove, chop up and get your ingredients ready so you don't have to worry about it as you go along and try to follow the recipe simultaneously.
Buying Pre-Shredded Cheese
The already shredded cheese doesn't melt like if you would grate a block of cheese yourself. This is because there is cellulose on the pre-shredded cheese to prevent it from sticking together. It might be convenient, and you might think it saves you time, but your food won't taste as good if you don't take extra to shred the cheese for yourself.
Storing Tomatoes in the Fridge
You might find tomatoes in the fridge section of a supermarket, but when it comes to putting them into meals, they taste a bit strange. This could be because you continue storing them in the fridge when you get home. The cold temperature can alter the taste and texture of a tomato and cause your food to lose its flavor.
Not Using an Oven Thermometer
If you've got a built-in thermometer in your oven, we're sorry to break it. It probably doesn't work correctly. A lot of the time, these thermometers are inaccurate, which could make your food spoiled. If you want your food to be perfect every time, you must consider purchasing a separate thermometer that you can keep inside your oven.
Stirring too Frequently
When it comes to cooking, we think that if we have a meal cooking in a pan, we need to keep a constant eye on it and stir it so it doesn't stick. However, if you want your meat and vegetables to cook correctly, leaving them to cook independently is best. Your food will end up looking sad if you stir it too much, which means it won't taste as good. Leave your food alone, let it do its thing, and you'll thank us later when you realize your food is on a new level.
Using Iodised Salt
You might notice a few recipes require salt, and so you put the salt in, but then when you do a taste test, you realize that it is overpowered by salt. If you read the fine print of most recipes, you'll notice that they tell you to use kosher salt. Kosher salt is much less salty than iodized table salt, so if you do not want to ruin your meal, read the recipe correctly.
Crowding your Pan
If you're using water during cooking, then this will slowly evaporate during cooking. If you don't leave enough space between pieces of food for the water to evaporate, it can cause many issues. The water will struggle to leave the pan, and you will end up with boiled food that doesn't taste as good as a meal in which the water evaporates.
Grinding your Salt
Salt doesn't lose its flavor because it's a mineral whether it's ground or not. It stays as salty as ever, which can cause issues in the kitchen and with your meals. You can buy a box of Kosher salt and create the best meals you've ever had using it.
Cooking Steak Straight from the Fridge
Steak needs to sit at room temperature for a little while before it's cooked, and many people are making the mistake of thinking that it's completely fine to cook straight from the fridge. Wrong. If you cook meat like this, then the quick extreme temperature change can cause the proteins of the meat to tense up, eventually making it unevenly cooked and challenging, which nobody wants from a slab of meat.
Buying Ground Black Pepper
As soon as you ground spices, the aromatic oils become dissipated. Black pepper is the same, which means that even when you purchase it from the supermarket, it's already lost much flavor. Not only does it reduce its flavor on the shelf, but when you bring it home and keep it locked away in your pantry for months, it tastes like ash in your meals, completely ruining them.
Storing Raw Meat on the Top Shelf of your Fridge
Well done if you know how to store different foods within your fridge; you don't need to worry about this point. However, some people still decide to store raw meat on the top shelf, meaning there is a chance of raw meat juices running onto your fresh vegetables or other foods. Once this happens, you will have to throw everything away to prevent the risk of contamination and illness.
Not Labelling and Dating Your Leftovers
If you're a household that likes to eat leftovers, then you need to note when they were cooked and when they should be eaten. Otherwise, there is a risk of consuming expired food, which could cause illnesses. Depending on what was cooked, most leftovers should be consumed within two days of cooking. All you need to date your leftovers is some masking tape and a pen.
Washing Berries as Soon as you Get Home From The Store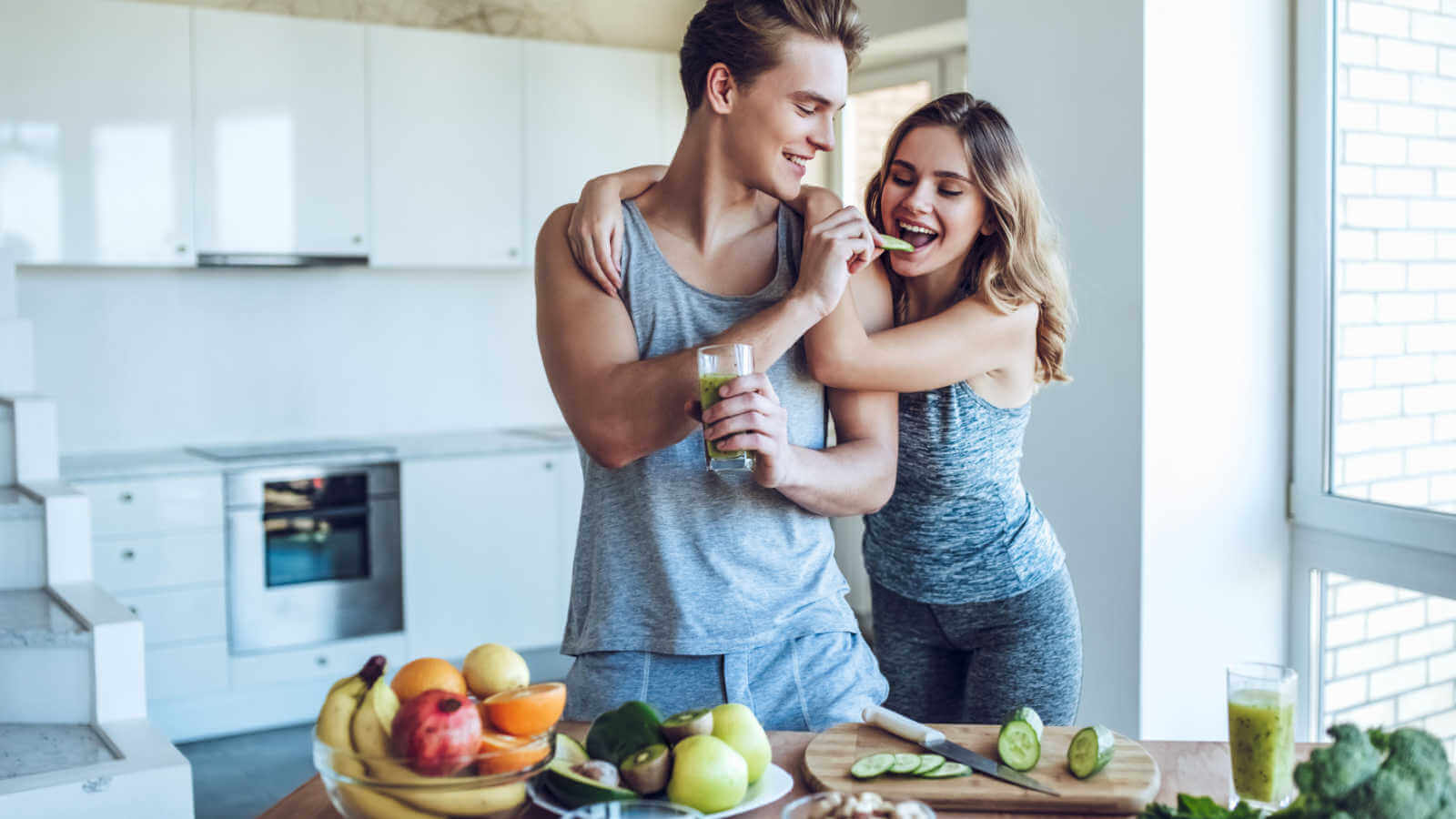 Berries must be washed, but not when you leave the store. The best time to wash them would be just before you're about to eat them. Even though most people wash them to get rid of the built-up dirt, washing them too soon could eliminate a lot of the moisture that berries need so they don't spoil too fast.
Not Cleaning the Crumbs in your Drawers and Cabinets
When we cook, a lot of the time, the crumbs from the foods can end up in our drawers and cabinets. Even though the doors are closed, it doesn't mean they will disappear, and the longer you leave it, the more crumbs will gather. You would be making a big mistake if you didn't take the time at least once a week to get these crumbs out. It can cause an infestation of mice and bugs if left for too long, which you don't want in your home.
Adding Oil to Your Pasta Water
If you're cooking pasta, salt is great to add flavor. It is a known method for many people to put oil in their pasta water, but this is useless. People do this to prevent their noodles or pasta from sticking together, but it doesn't work, and then it will be washed down the drain, which can cause a build-up in your pipes and leave you wasting vital ingredients.
Using Dull Knives
We can all agree that using a dull knife takes away time and energy from us when we cook. If you're using a dull knife, you're spending more time prepping than you are cooking, and dull knives are more dangerous than sharp ones. You can easily slip using a dull knife because you've got to put more effort into it, whereas sharp knives will slide through your produce much more quickly, causing less of a risk of injury.
21 Things That Shout You're "Lower Class" According To Men
Class wars creep up in all aspects of life, including dating. We take a look at the things that men believe are telltale signs that you are lower class.
21 Things That Shout You're "Lower Class" According To Men
Boomer Zoomers vs. Millennial Meh: 10 Cars the Older Gen Loves but Millennials Just Can't Stand
The change in the automotive industry has been incredible over the year. Baby boomers born between 1946 and 1964 can't get enough of the cars listed below, as muscle cars emerged in the 1960s, and new technologies appeared in the 1970s and 1980s. You can imagine why boomers genuinely appreciate these vehicles.
Boomer Zoomers vs. Millennial Meh: 10 Cars the Older Gen Loves but Millennials Just Can't Stand
Across the Pond Disdain: 18 Horrendous American Habits Foreigners Just Can't Stomach
There is a lot to love about America, from the bright lights of New York to the incredible breakfasts, but foreigners also dislike many things. We look at everything from poor public transport to an intimidating tip culture, sharing 18 things that America could be better at.
Across the Pond Disdain: 18 Horrendous American Habits Foreigners Just Can't Stomach
Out with the Old: 18 Gen X Fads That Millennials and Gen Z Just Can't Vibe With
While some old habits die hard, there are some things that Gen X need to eliminate as they are no longer relevant.
Out with the Old: 18 Gen X Fads That Millennials and Gen Z Just Can't Vibe With
18 Unpleasant States You Might Want to Skip on Your Next Trip
When thinking of America, we don't expect there to be boring or unpleasant places to visit. We see all the different states on the TV, and they show the best parts. However, there are some states you won't want to visit, and you should brace yourselves if you ever happen to stumble into them.
18 Unpleasant States You Might Want to Skip on Your Next Trip