As the boomer generation ages, we see more change than ever before as younger generations look ahead to the future. While we are happy to leave some things behind, we look at the things that are likely to vanish when the boomer generation inventively ends.
The Nuclear Family
Society has embraced all types of families, from single to same-sex parents. This means that the traditional nuclear family, while still prevalent, will likely be just one of the diverse family types in the future.
Offices
As more people work from home, the rise of remote working looks to continue. This means that offices will be few and far between, something boomers did not see coming.
Mental Health Stigma
Not all boomer trends are difficult to let go of, as we see with the stigma around mental health. As boomers die out, so does the idea that we should not talk about our mental health.
Check
With online banking and cashless payments, it is hard to believe that boomers still need to pay by paper cheque. The end of the check is upon us as younger generations need help understanding the fuss around waiting days for your money to clear.
Landline Telephones
Show a Gen Zer what a landline is, and they will likely look at you as if you have two heads. With the rise of smartphones and cheap cell phone deals, the remaining landlines will soon disappear.
Phone Directories
With a lack of landlines, telephone directories are also less needed. We can look online or ask Alexa if we need to find the number somewhere.
Fax Machines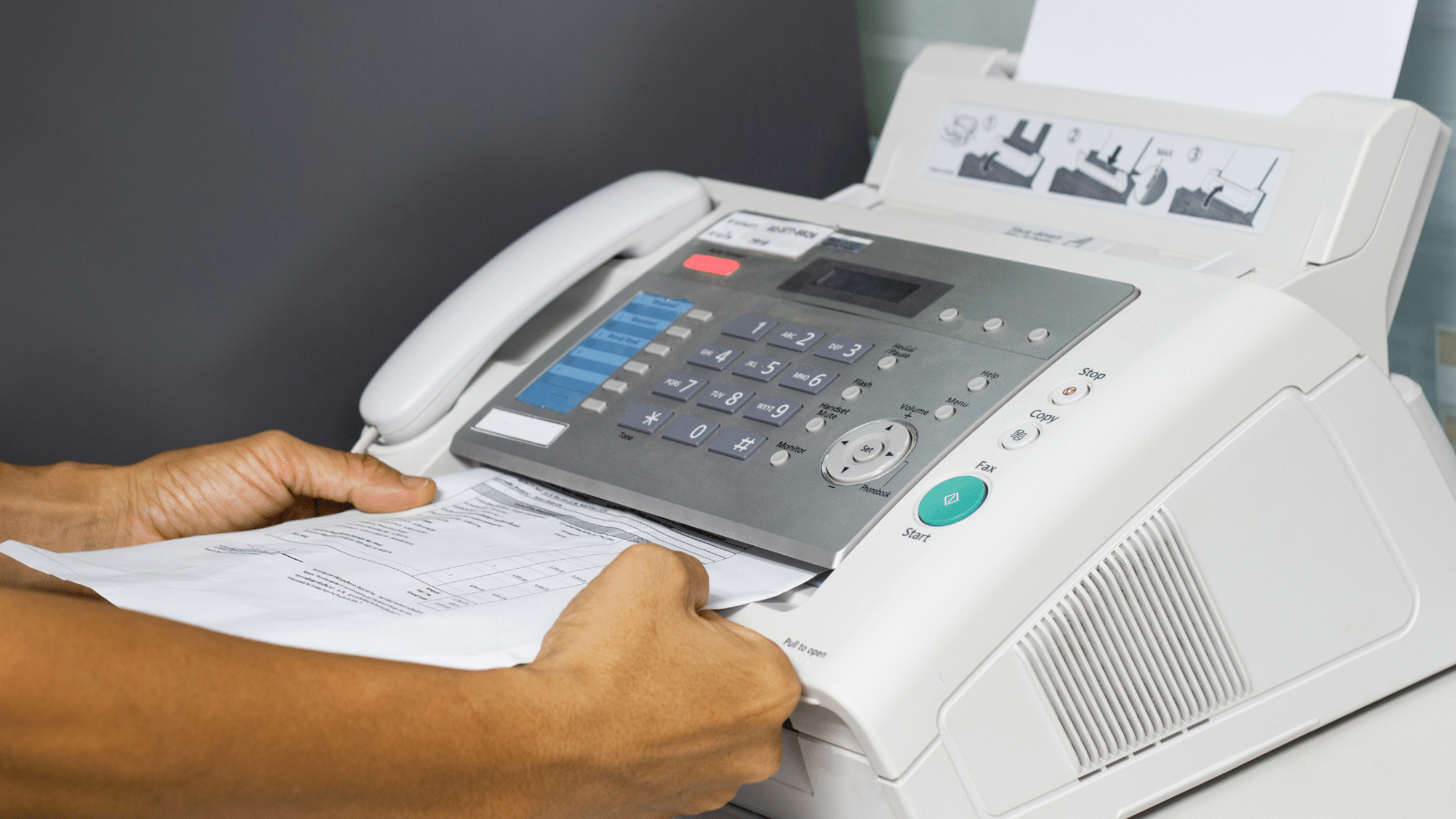 Email has negated the need for fax machines, yet a few old-fashioned offices are hanging on to theirs. Boomers once embraced fax machines as the must-have tech, but sadly there is little need for them these days.
Cable TV
Gone are the days when boomers had just a few channels to choose from when settling down for a TV night. With dozens of streaming services with large catalogs of TV shows and movies, the last remaining people with cable to TV will soon have to move with the times and start binge-watching.
Dial-Up-Internet
The days of dial-up-internet were exhilarating for boomers and millennials, but looking back at the time it took to get connected is laughable. Boomers look back to the days of dial-up with a smile, but nobody in their right mind would want them to return.
Chain Restaurants
Chain restaurants are still prominent in towns and cities worldwide, but with more people ordering their food to be delivered and the push to support independent businesses, we will soon let go of chains.
Cursive Writing
With so many people relying on email as the ordinary form of communication, cursive writing is a dying skill that boomers insist on keeping. As boomers start to dwindle, so will the art of handwriting as we know it.
Film Cameras
Before we could take photographs on our cell phones or digital cameras and promptly del;ete the ones we didn't like, film cameras were all the rage. While film cameras are experiencing a small comeback, digital cameras are costly to develop and less convenient than it is.
Newspapers
Print newspapers and magazines are not very popular as they are expensive and less convenient than reading online content. Some newspaper companies are hanging on to printing, but it will not be long until this service fades out.
Encyclopedias
With the internet having all the information we need, there are fewer homes with encyclopedias. Not only are encyclopedias redundant they are also heavy and take up too much space, so they are no longer desirable.
Handwritten Letters
As mentioned, cursive writing is less popular than it once was, and neither are handwritten letters. Emails and text messages have replaced letter writing, but we are sad about the demise of love letters, which boomers loved to write.
Smoking Indoors
We are hoping that smoking will be extinct altogether in the not-so-distant future, but the fact that smoking indoors is no longer a thing in most places is enough. If any businesses or homes still allow moving indoors, it won't be long before it stops.
Maps
GPS technology and apps that plan journeys mean that most people have not used a paper map or an atlas for many tears. You may find a map in the car of a boomer, but you are likely to see a Gen Zer with one!
Tying Ties
Even though office workers employ more casual attire, fewer people wear shirts and ties. Even the people that wear ties are buying ready-tied ones for convenience, so there is little hope that the days of wearing ties will last.
Drive-Thru Cinemas
Drive-In cinemas were once the height of popularity for boomers, but now a trip to the cinema means heading to the mall or a theater. Some companies are putting on pop-up drive-in events, but they will likely make a small comeback.
Rolodexes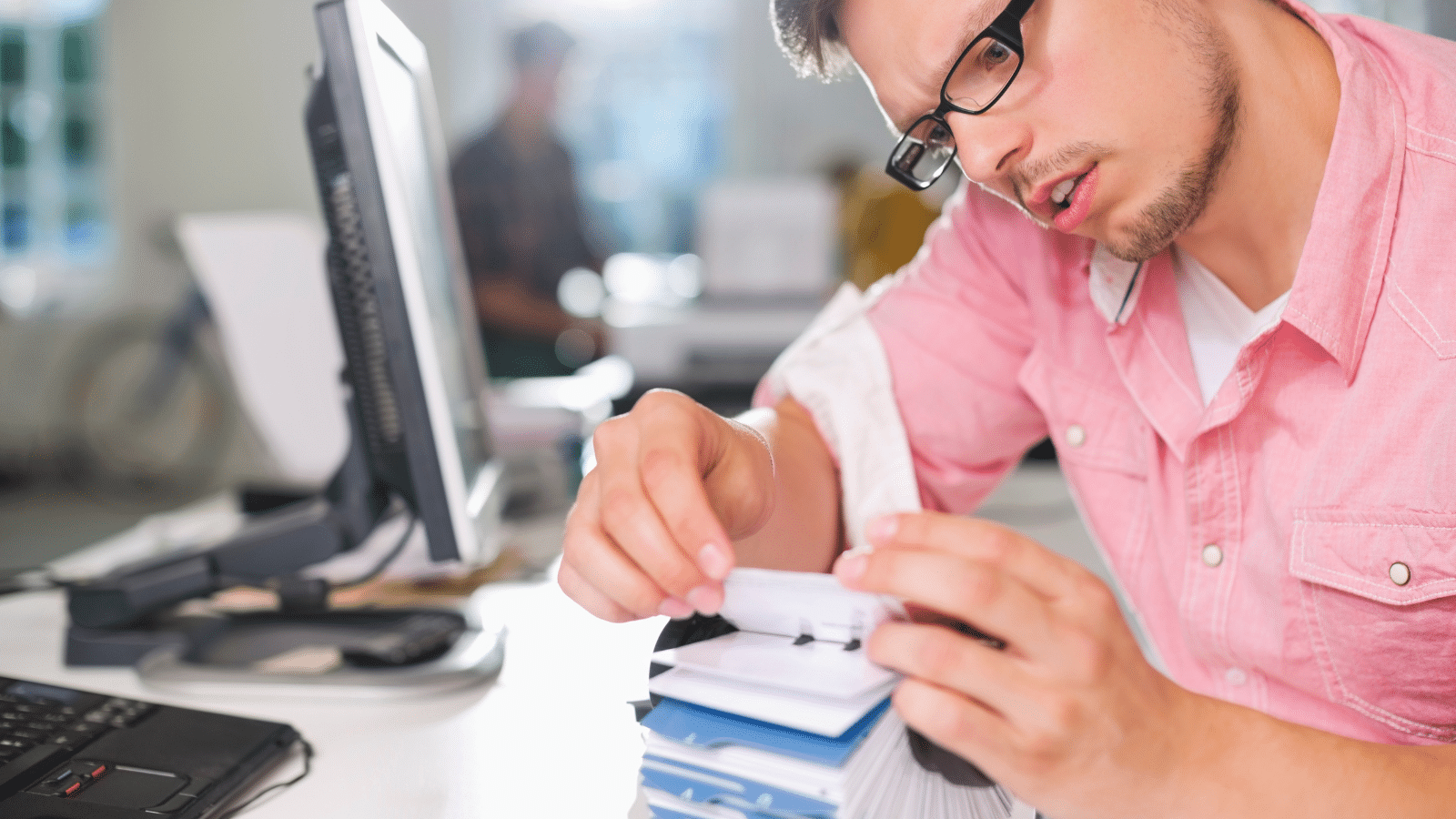 Rolodexes are no longer needed in the age of digital tools and apps that can do the same job much quicker. Not even the most convincing of boomers can keep Rolodexes alive.
Typewriters
Many boomers and millennials want to keep the romance of typewriters alive, but when we have laptops and word processors, there is little need to keep them in the mainstream.
21 Things That Shout You're "Lower Class" According To Men
Class wars creep up in all aspects of life, including dating. We take a look at the things that men believe are telltale signs that you are lower class.
21 Things That Shout You're "Lower Class" According To Men
Boomer Zoomers vs. Millennial Meh: 10 Cars the Older Gen Loves but Millennials Just Can't Stand
The change in the automotive industry has been incredible over the year. Baby boomers born between 1946 and 1964 can't get enough of the cars listed below, as muscle cars emerged in the 1960s, and new technologies appeared in the 1970s and 1980s. You can imagine why boomers genuinely appreciate these vehicles.
Boomer Zoomers vs. Millennial Meh: 10 Cars the Older Gen Loves but Millennials Just Can't Stand
Across the Pond Disdain: 18 Horrendous American Habits Foreigners Just Can't Stomach
There is a lot to love about America, from the bright lights of New York to the incredible breakfasts, but foreigners also dislike many things. We look at everything from poor public transport to an intimidating tip culture, sharing 18 things that America could be better at.
Across the Pond Disdain: 18 Horrendous American Habits Foreigners Just Can't Stomach
Out with the Old: 18 Gen X Fads That Millennials and Gen Z Just Can't Vibe With
While some old habits die hard, there are some things that Gen X need to eliminate as they are no longer relevant.
Out with the Old: 18 Gen X Fads That Millennials and Gen Z Just Can't Vibe With
18 Unpleasant States You Might Want to Skip on Your Next Trip
When thinking of America, we don't expect there to be boring or unpleasant places to visit. We see all the different states on the TV, and they show the best parts. However, there are some states you won't want to visit, and you should brace yourselves if you ever happen to stumble into them.
18 Unpleasant States You Might Want to Skip on Your Next Trip